Start Your Career in Colorado Springs.
First Pres Fellows Colorado Springs is a nine-month, professional and leadership development fellowship for recent college graduates. We will welcome our first class of 12 fellows in the Fall of 2019. Twelve men and women from all over the country will encourage and support one another to explore who they are and their own unique roles in God's mission of redemption and restoration in this world. The program provides the theological and practical foundations to start well and flourish in one's career, faith and life. For more information, please contact our Program Director, Floyd Sebald, at or 719-985-1014.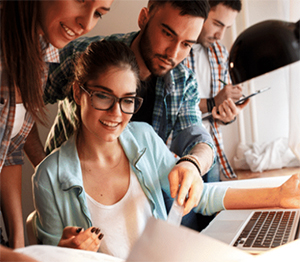 Real Work
Each fellow is employed in a paid internship within his or her chosen profession. Fellows work three days each week and gain valuable professional experience and relationships. Learning that our professions are sacred, doing our work as unto the Lord and leading through contribution and caring are key principles for a successful career and being a living testimony of Christ Jesus in the workplace. True vocation is a career enveloped by a passion for God and for the people around us.
Real Mission
Our God is on a mission. He is pouring out His salvation and goodness upon this world that He has made. He loves with a great love and wants to pour out His love in us and through us. He seeks to redeem and restore all things and all people who will turn their hearts to Him through Jesus Christ. Through theological courses, Bible study, personal assessments and reflection, fellows learn about God's mission and explore their own unique roles in it. Each one of us can be His light and life to those who do not know Him, especially as we work to better the world around us. God's mission adds lasting meaning and passion to our careers.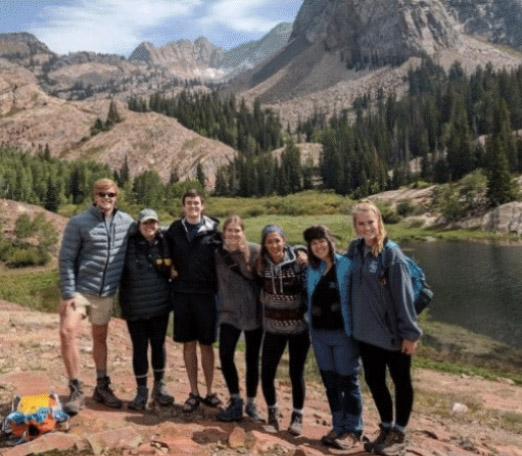 Real Relationships
Ask any fellow and you will hear a resounding testimony about community. The fellows of each class develop authentic, transparent relationships. They care deeply, debate rigorously and support faithfully. Many form life-long friendships.
Fellows also form deep relationships within our church as they serve students and children and are mentored personally and professionally. Living with host families, fellows also find a home away from home and a second family who care for them as their own. Through all these relationships, the fellows dive deep into First Pres, an amazing church that cares and for our city and world.
First Pres Fellows is part of The Fellows Initiative.
Our Week
Fellows work three full days each week (Monday through Wednesday) in a paid internship in their field. Thursdays and Fridays are spent in theological learning, Bible Study, service and mentorship. Evening and weekends provide for worship, service within the church and both personal time and community building time with other fellows and with First Pres host families. At times, we intentionally invite friends from the workplace who don't yet know Jesus into our community activities.