Who Knows the Places You'll Go?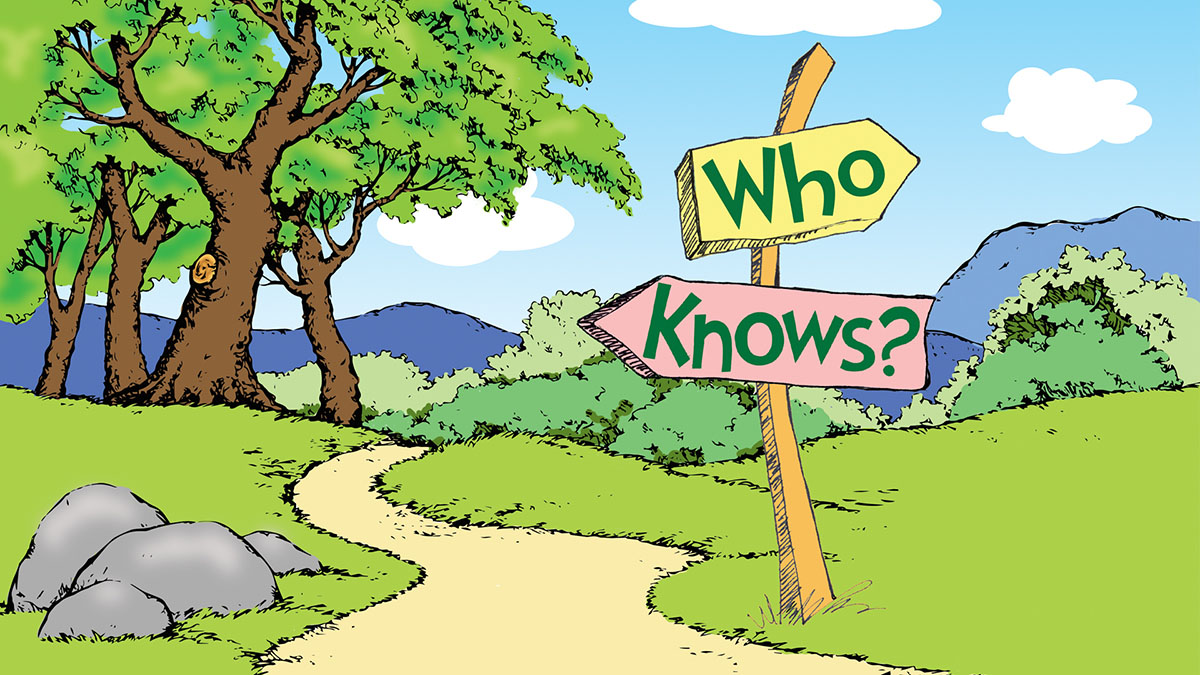 We're getting ready for worship on Sunday! View worship bulletins >>
This coming Sunday, we'll embark on a new sermon series from the Old Testament. We'll enter into the narratives of some of its well-known heroes and heroines and catch that moment in each of their lives—the moment when God breaks in and calls them up into a bigger story, a higher purpose.
Oh, The Places You'll Go
It's a little hard to believe right now, but by the time we're done walking with Esther, Gideon, Jonah, Moses, Ruth, Jeremiah and Isaiah, we'll have honored and graduated our high school seniors, confirmed our youth upon the completion of their confirmation classes, bestowed Bibles upon our second graders and promoted our fourth graders to middle school ministry! In other words, graduation season and the end of the school year are upon us. That means our chances of sitting through at least one reading of Dr Seuss' Oh, The Places You'll Go will increase exponentially for the next few months.
This classic children's book is a go-to at graduation ceremonies. It cheers on its audience with great gusto, promising that, on the merits of the brains in their heads and the feet in their shoes, they'll certainly weather life's bang-ups and hang-ups, lonely times and waiting places, and go on to move mountains ("98-and-three-quarters-percent guaranteed").
It's an energizing message, to be sure, but it leaves us navigating life's ups and downs in our own strength, with our own wisdom to guide us. When we find ourselves in situations where our own resources are inadequate, what do we do? Diving into Scripture together these next two months will reveal an alternative: We'll learn to recognize the moments when God's story intersects with ours and let Him enfold our lives in His story.
We hope you'll join us for each of the next seven Sundays. As you prepare your heart and mind for worship, ask God to give you eyes to see His moments of His opportunity in your life.