Where We Go, the Lord Is There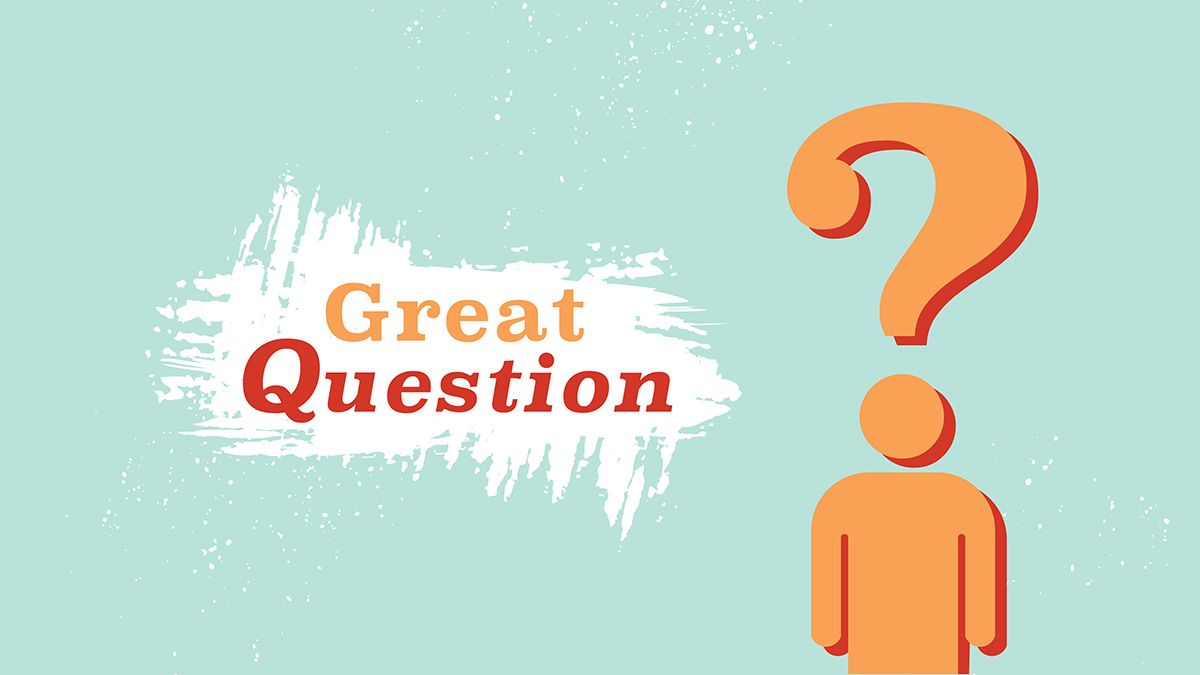 Fifty years ago, the world was gathered around televisions and radios, watching and listening as two American men bounced around on the surface of the moon. Apollo 11 successfully landed the lunar module on July 20, 1969. Commander Neil Armstrong and Pilot Buzz Aldrin touched down in the lander while Michael Collins remained in orbit around the moon. Armstrong and Aldrin were in the lunar module for just over six hours before opening the door, allowing Armstrong to descend the ladder, place his boot on the moon and report to us all, "That's one small step for man, one giant leap for mankind."
Most everybody knows that. But what many don't know is that Buzz Aldrin held a communion meal. He had colluded with his home pastor and church in Houston to share in communion. On the same day, he (on the moon) and the church (in Houston) would both read John 15:5 and take the bread and cup of the Lord. During a period of rest, Aldrin asked Houston Mission Control for a moment of silence and reflection giving thanks to the Lord in whatever tradition each person held, then he opened up sealed communion elements, read, prayed and received. The first meal held on the moon was a communion meal. The first food eaten was the bread and cup of Jesus.
Wherever we go, the Lord is there. There is no place in heaven or earth where the love of God comes to an abrupt end. With a God like that, how can we allow worry to rob our energy and joy? How can we worry with a loving God who is with us to the moon and back?
Sunday we welcome our friend Dan Jessup to the pulpit one more time before he and his wife Elizabeth make a permanent move to Phoenix this fall. Dan is a Senior Vice President with Young Life, a ministry he has served for 37 years. But he has also for many years been deeply involved in First Pres. He was ordained as a pastor in 1986 and received his Doctorate in Ministry last year. He has taught, preached, ministered and advised First Pres in many valuable ways. We will hear from Dan on the next Great Question of Jesus, "What good is worry?" Hope you can be here.
Visit My First Pres and "Manage Subscriptions" to receive messages like this one by email each Tuesday, along with links to First Pres news.