What's Happening - Week of September 9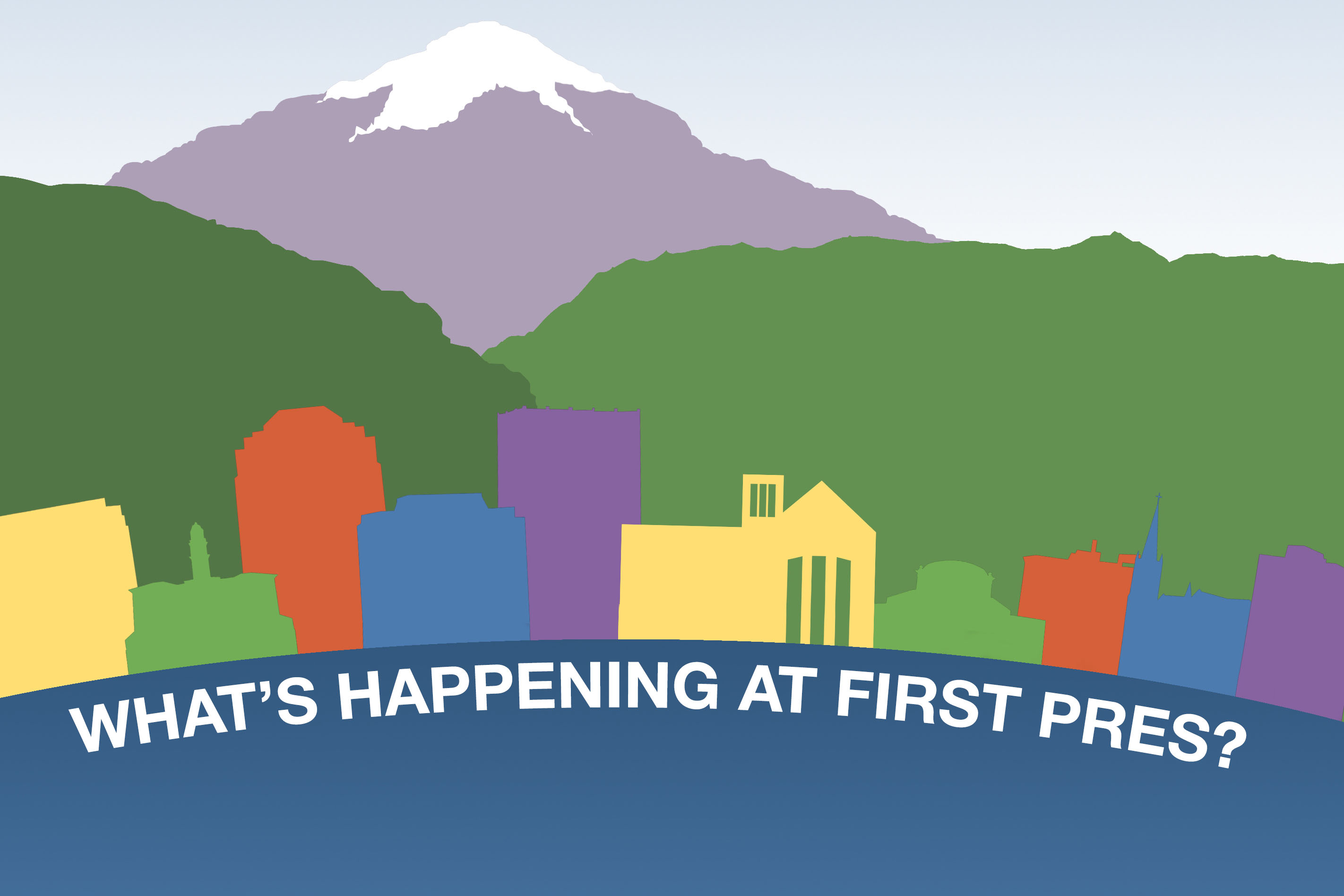 Here's what's coming up next week at First Pres:
Sunday, September 9
Join us for worship at 8:30, 9, 10 or 11 as we continue our sermon series, Lord. We will be covering Exodus 20:8-11. Pastor Jennifer Holz will be preaching in the Sanctuary and Pastor Tom Pipkin will be preaching in the Worship Center.
Adult Sunday Communities meet at 8:30, 10:00 and 11:00. Children's and Youth Sunday School meets at 10:00. Register nursery kids, preschoolers and elementary students ahead of time to make your check-in experience simpler.
Monday, September 10
Tuesday, September 11
Wednesday, September 12
Coming Soon
Sanctuary Choir Open House, September 19.
Men's Quarterly Breakfast, September 22
Support Groups
Caring Ministries hosts numerous weekly and monthly support groups including AA and NAMI FaithNet. Check out the entire list >>