What's Happening - Week of November 4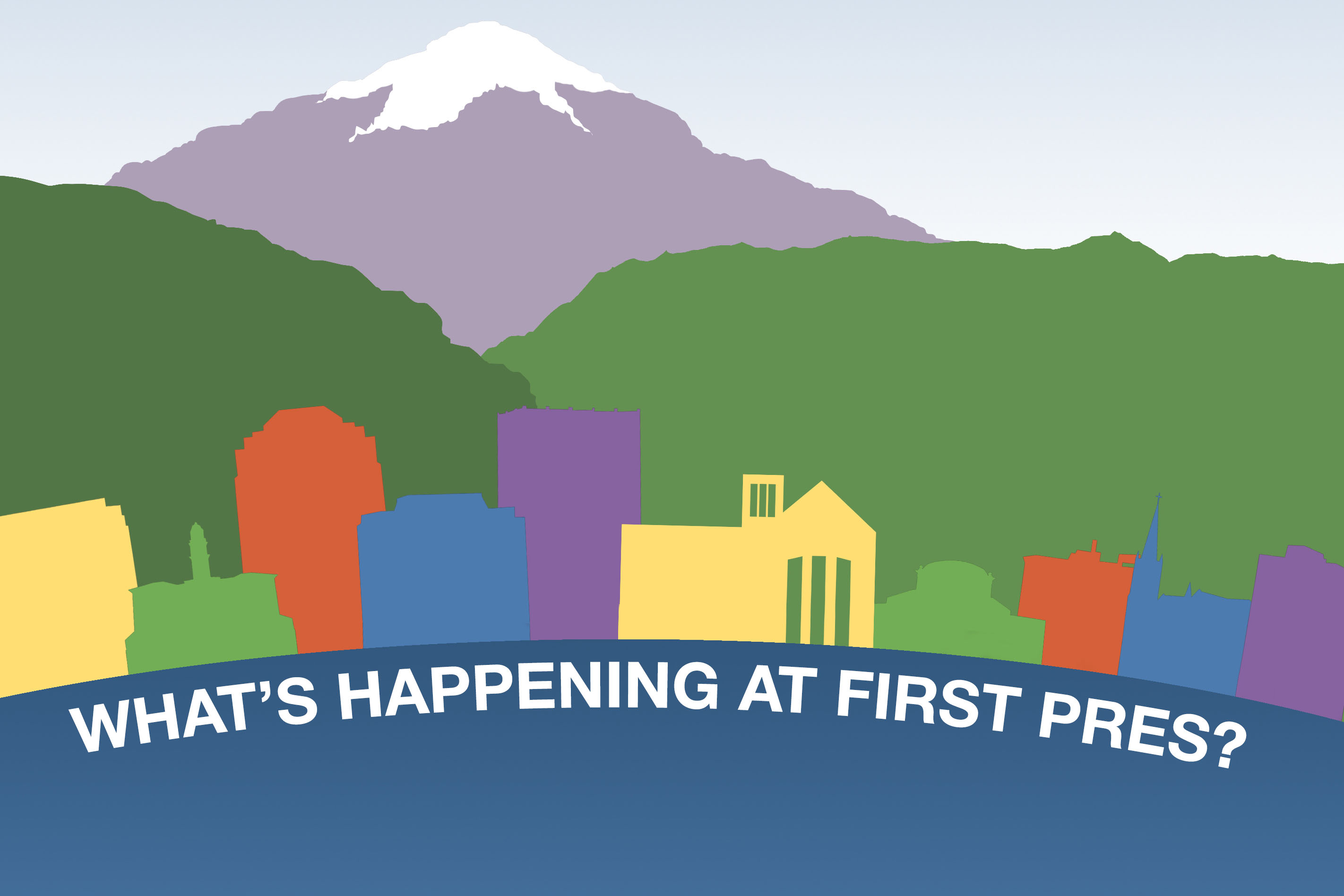 Here's what's coming up next week at First Pres:
Keep in prayer for this week:
Our mission team to Guatemala is will be serving with our Partners to serve the communities and spread the Good News of Jesus. Pray for their safety, their travels and their impact into the lives of those they meet.
Sunday, November 4
Daylights Savings time begins. Remember to set your clocks back an hour and enjoy that extra bit of sleep.
Join us for worship Sunday at 8:30, 9, 10 or 11 as we begin our sermon series, Gentle. Pastor Tim McConnell will preach from Galations 5:22-6:3.
Adult Sunday Communities meet at 8:30, 10 and 11. Children's and Youth Sunday School meets at 10. Register nursery kids, preschoolers and elementary students ahead of time to make your check-in experience simpler.
Tuesday, November 6
Thursday, November 1
Coming Soon
First Pres will be closed for Thanksgiving November 22 and 23.
Support Groups
Caring Ministries hosts numerous weekly and monthly support groups including AA and NAMI FaithNet. Check out the entire list >>