What's Happening - Week of June 3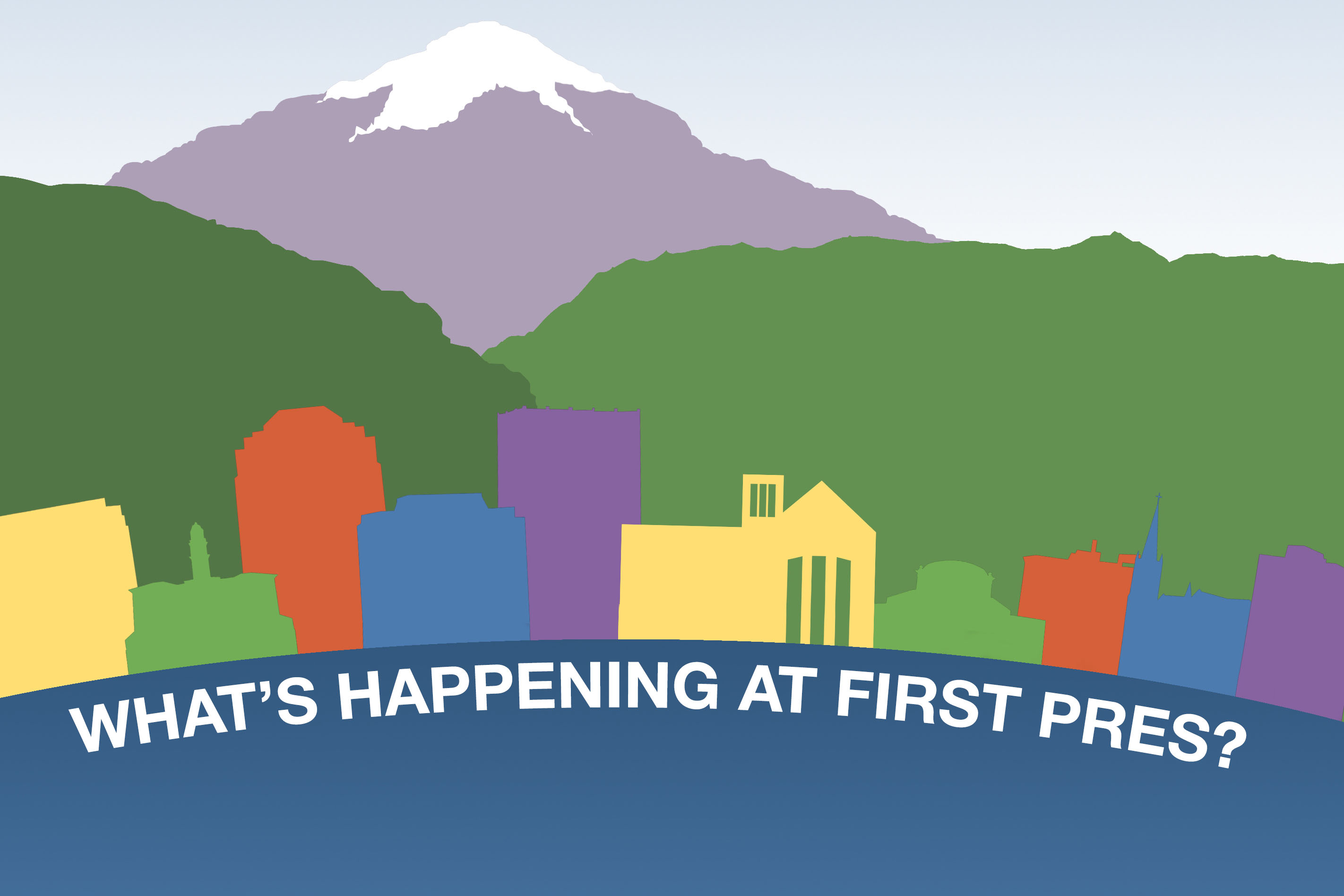 Here's what's coming up next week at First Pres:
Sunday, June 3
Join us as we begin our new sermon series, From Me to We: A Study in Ephesians. Pastor Tim McConnell will be preaching on Ephesians 1:1-14.
Adult Sunday Communities meet at 8:30, 10:00 and 11:00. Children's and Youth Sunday School meet at 10:00. Register nursery kids, preschoolers and elementary students ahead of time to make your check-in experience simpler.
Upward Bound camp begins this week. Pray for out campers that this experience might be fun and meaningful for them.
Monday, June 4
Thursday, June 7
Coming Soon
Support Groups
Caring Ministries hosts numerous weekly and monthly support groups including AA and NAMI FaithNet. Check out the entire list >>