What's Happening - Week of August 5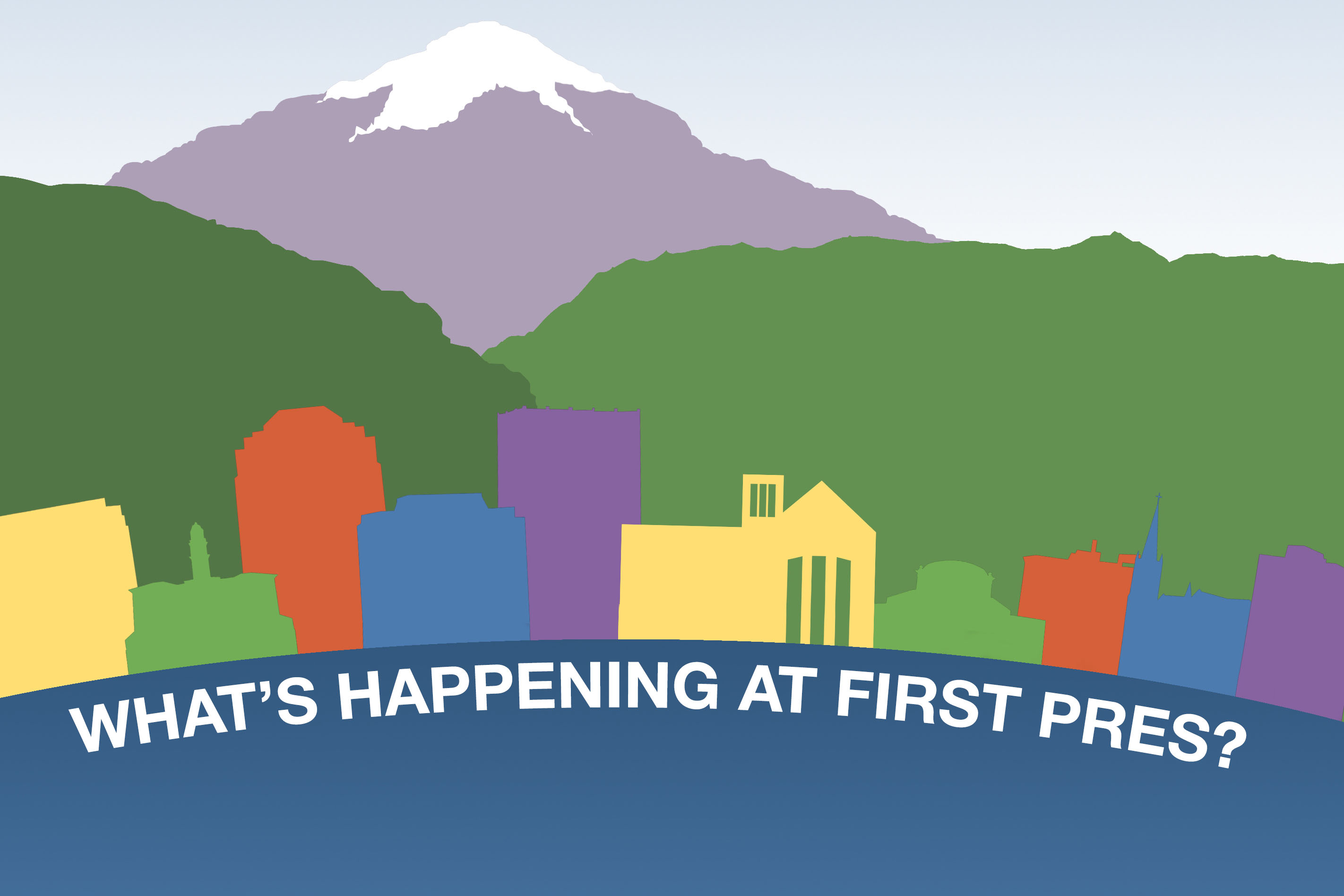 Here's what's coming up next week at First Pres:
Sunday, August 5
Join us for worship at 8:30, 9, 10 or 11 as we continue our sermon series, Me to We: A Study in Ephesians. We will be covering Ephesians 5:21-6:9. Pastor John Goodale will be preaching in the Sanctuary and Pastor Katie Fowler will be preaching in the Worship Center
Adult Sunday Communities meet at 8:30, 10:00 and 11:00.
There will be no Preschool or Elementary Sunday School July 29 - August 12. Join us on August 12 at 10 a.m. for an open house to kick off the new school year.
You can still sign up for Life Groups. Register in the Plaza and Narthex and at first-pres.org/lifegroups.
Monday, August 6
Tuesday, August 7
Wednesday, August 8
Thursday, August 9
Global Leadership Summit, August 9 and 10: Bring your work or ministry team for two days of world class leadership training right here in our Worship Center.
Friday, August 10
Coming Soon
Support Groups
Caring Ministries hosts numerous weekly and monthly support groups including AA and NAMI FaithNet. Check out the entire list >>