What You Will Be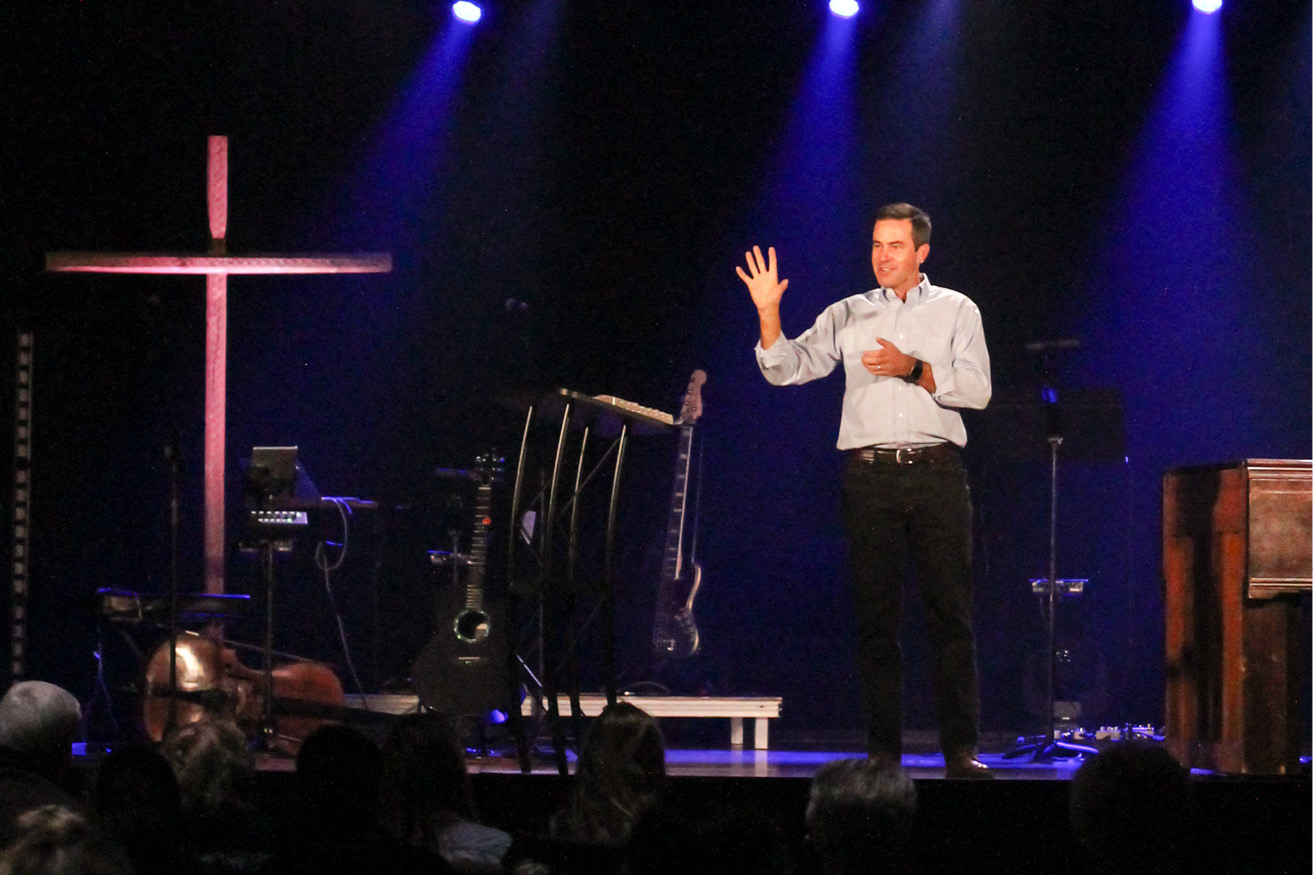 What will you be when you grow up? We are two days into Vacation Bible School 2021. Did you know that 500 kids signed up this year? Not all of them turned out, but this church has been rocking! What a privilege we have been given to share the love of Jesus with nearly 400 children of our city. What will they become?
In Christ, we are all still growing up. I heard once: Adults are like cement, all mixed up and set for life. Not so in Christ. You and I are just getting started growing into what God intends for us.
John reminded his church of that in our passage for this Sunday: "Dear friends, now we are children of God, and what we will be has not yet been made known. But we know that when Christ appears, we shall be like him, for we shall see him as he is" (1 John 3:2). Now we are children. How old are you? Thirty? Forty? Eighty? Ninety? Now you are children. What will you be when you grow up?
We don't fully know. But I can say this. The love of God is shaping you. Every moment the love of God is altering you. Every second the love of God is growing you up, more and more, day by day, into a likeness-your personal likeness-to God's own Son, Jesus Christ. What Great Love!
Visit my.firstprescos.org/subscribe to receive messages like this one by email each Tuesday, along with links to First Pres news.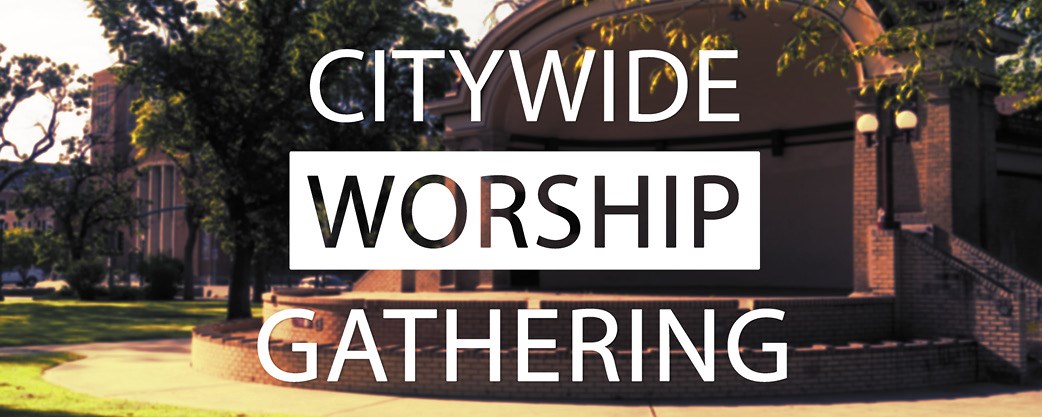 Citywide Worship Gathering
Friday, July 30, 6:30 p.m. at Acacia Park
Join us for a concert of praise to bless and celebrate our city's 150th birthday. Bring a lawn chair or blanket and hear live music from the First Pres worship bands. All are welcome and it's free!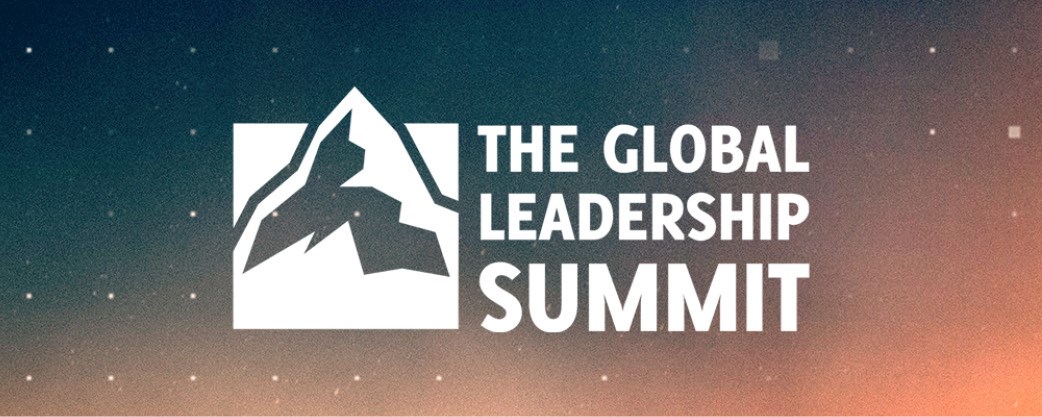 Register Now for GLS
August 5 & 6 in the Worship Center or online
The premier leadership event of 2021 is being hosted right here at First Pres. This online global event allows you to join hundreds of thousands of curious, growth-minded, change-driven men and women and learn from world-class leaders! Join us in the Worship Center or online. Early-bird registration special ends today!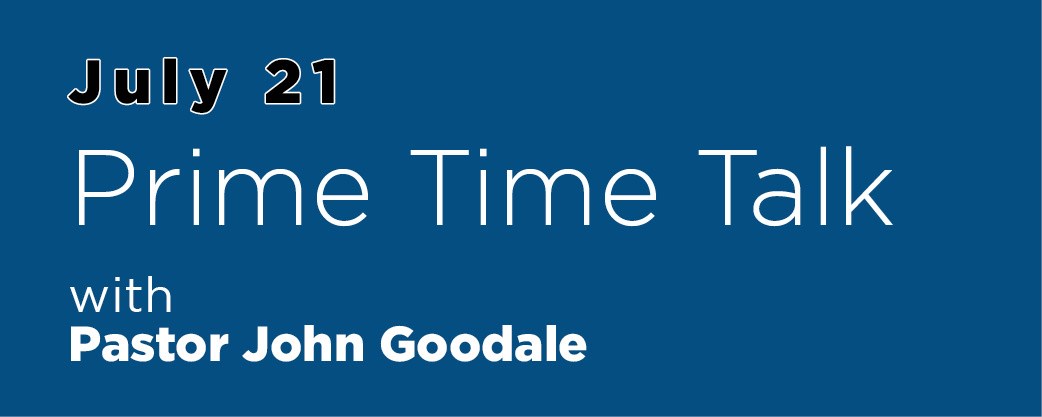 Prime Time In Person
July 21 from 10-11 a.m. at First Pres
Join John Goodale, Pastor of Caring Ministries, on Wednesday, July 21, from 10-11 a.m. in the Aspen Room of the Weber Street Center for a biblical exploration of the quality of joy, and steps we can take to cultivate it in our lives. Coffee and donuts provided.