What Really Is Faith?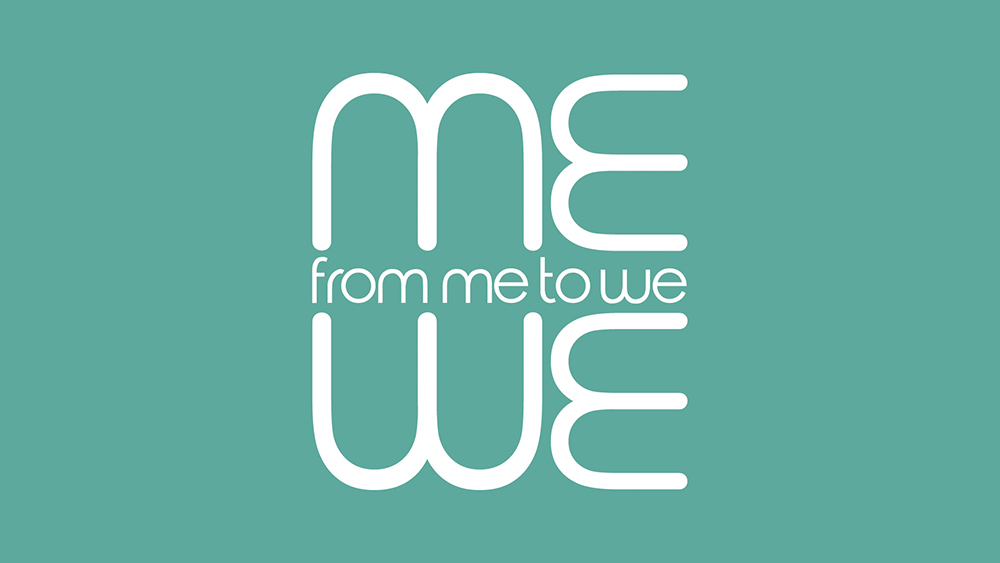 We're getting ready for worship on Sunday! View worship bulletins >>
This week, Pastor Jennifer Holz will be talking about the power of prayer and our need to pray for faith. We hear it all the time, live by faith, walk by faith, pray in faith. But when we think to ask for faith, I think it helps to know what we're asking for.
It's easy to say faith is simply trusting in God. Clean, simple, let's break for lunch. But that's not all of it. Trusting in God is about our feelings. It puts us at the center of faith instead of God. Faith is something that needs to be true no matter if we feel it or not.
Faith is only as strong as its target.
I have faith in a lot of things. I have faith that my five dollar bill is going to be accepted at stores. I have faith that my plane won't fall out of the sky. I have faith that I'm safe in my apartment. But with all of those, you could imagine a failing. My five dollars might counterfeit, my plane might be poorly built and someone might have stolen my house keys. Real problems that I might have to face.
But one thing that my faith will always know to be true is God. When my faith is hooked into God, I have a foundation that is strong no matter how much or little I think to trust it. My faith isn't what secures me, it's the fact that it is hitched to the unbreakable will of God.
In an article for Focus on the Family, Tony Evans writes this about faith, "Faith is only as strong as the thing to which it is anchored. Indeed, a person might be full of faith even if she doesn't feel it. She might be willing to act in faith—to love an enemy, to protect the weak, to respect a grumpy teacher—simply because she believes that what God says is true, even if her emotions and reasoning do not compel the action." Whether I feel it or not, the nature of God is undeniable.
Faith is our lighthouse
We are weak creatures. Even those of us with the strongest walks with Christ have times when things seem bleak. It's the nature of our sinful lives. There are times when we can't find it in ourselves to look at God through our dark sin.
But that is another part of faith. While latched onto the true power of God, we always have a beacon of light in the dark times. It lets us see beyond the lies we tell ourselves and the falsehoods we've bought from the world. We can see the one reality, God's reality.
In the story of two blind men meeting Jesus, writer Jim Haeffele says, "Their faith and assurance that Jesus could give them sight was the substance or reality they hoped for. It also gave them the evidence or trust that they would receive what they asked for. They believed; that is, they had faith in advance that it would be done." Despite being in literal darkness, their faith guided them to the greater world Jesus could provide.
Faith is in action
We see what faith can do for us when we hold on to it. It gives us a foundation and a direction, but in the words of James 2:17, "In the same way, faith by itself, if it is not accompanied by action, is dead."
We hold fast to the greatest truth in existence, the love of God. Our faith is a direct reflection of that love. And we can ask for faith as much as we need, but if nothing is done with it, then we are just selfishly hording it for ourselves. While it's not a tangible resource, we can still take it and invest it, into the people and communities we are a part of. The best use of our faith is bolstering others up in their weakness and helping all of us in the family of God to pursue Him more fervently.
Amy Boucher Pye sums it up succinctly in her short devotion for Our Daily Bread, "Authentic trust in God will always manifest itself in loving and caring for others."
This week, as we hear about asking for faith and seeking to grow together, let us keep that in mind. That the faith we have should help each other, and that we should be able to rely on each other in our own weakness.