What Language Does Jesus Speak?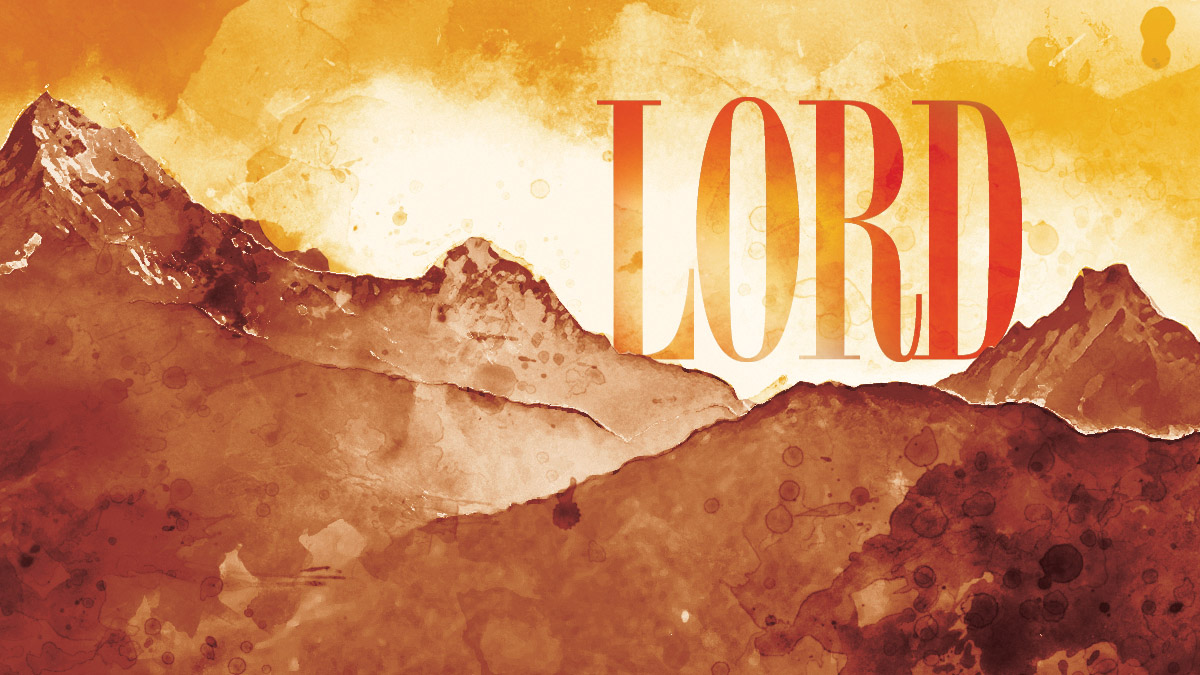 Aren't you glad Jesus speaks English? When I think of Jesus, I think of Him as an English-speaker. Which is amazing when I stop to think about how far my daily common language actually is from the Aramaic and Hebrew Jesus of Nazareth used during His ministry on Earth. But He does speak English. And He speaks French, and Swahili, and Berber, and Hindi and Cantonese. Jesus is truly Lord of All Nations.
This is a big weekend for us as a church as well as for the city of Colorado Springs. It begins with CityServe. Tonight, I and many of our staff will join with other church and ministry leaders to hear from Mayor John Suthers as he answers one simple question, "What could the churches of this town do to bless Colorado Springs?" Friday night, a Citywide Worship service will be held at Discovery Church (4304 Austin Bluffs at 6:30 p.m.) with guest speaker Michael Frost, a nationally known specialist in mobilizing Christians to love and serve their neighbors. Saturday we hit the streets on dozens of different service projects, loving and serving those around us with no strings attached. Then comes Sunday!
Sunday we take a break from our Ten Commandments series to look at the Great Commission and celebrate that Jesus is Lord of All Nations. If you come Sunday, you will have a number of different opportunities to participate in the mission of Jesus extending from our front door around the world. The COS I Love You partnership of churches, which is now the governing board of CityServe, is gathering a special offering to support Springs Rescue Mission in its effort to finish a dining complex that will relocate the noon meal out of the downtown core district and onto the SRM campus. To support this effort, designate your offering to "Springs Rescue Mission" (or "SRM") on the memo line of a check or designate "Missions" and comment "SRM" when you give online.
Compassion International will also be here with tables set up to promote child sponsorship—vital partnerships that release children from poverty in Jesus' name. We have a growing relationship with ministry partners in Guatemala who host a Compassion Child Development Center. We will send a team later this month to visit them again. Our desire is to also build a strong connection to Guatemala through Compassion sponsorships (as we once enjoyed in India before Christian organizations were expelled). I can't say enough about the health and Christian commitment of Compassion, and hope you will pray about starting a relationship with a child living on less that two dollars a day in Guatemala.
Jesus speaks English, but He also speaks Spanish, Arabic and Mongolian. He is Lord of All Nations, and it is good to know His rule no matter what language, what country, what culture you come from. He is Savior and Lord in every nation and in every language. He is Savior and Lord for your neighbor here in Colorado Springs and He is Savior and Lord for a little girl in Guatemala wondering if she will eat today. When we worship this Sunday, we will come to the table of the Lord to celebrate World Communion Sunday. We remember as we eat that the children of God are coming to this very same table, to this very same family, in a thousand different languages and customs. What a beautiful scene! What an opportunity Jesus has given us to share in something truly global, truly universal, to the glory of His name.
---
Visit My First Pres and "Manage E-Newsletters" to receive messages like this one from our pastors by email each Tuesday, along with links to First Pres news.