What Easter Means for Us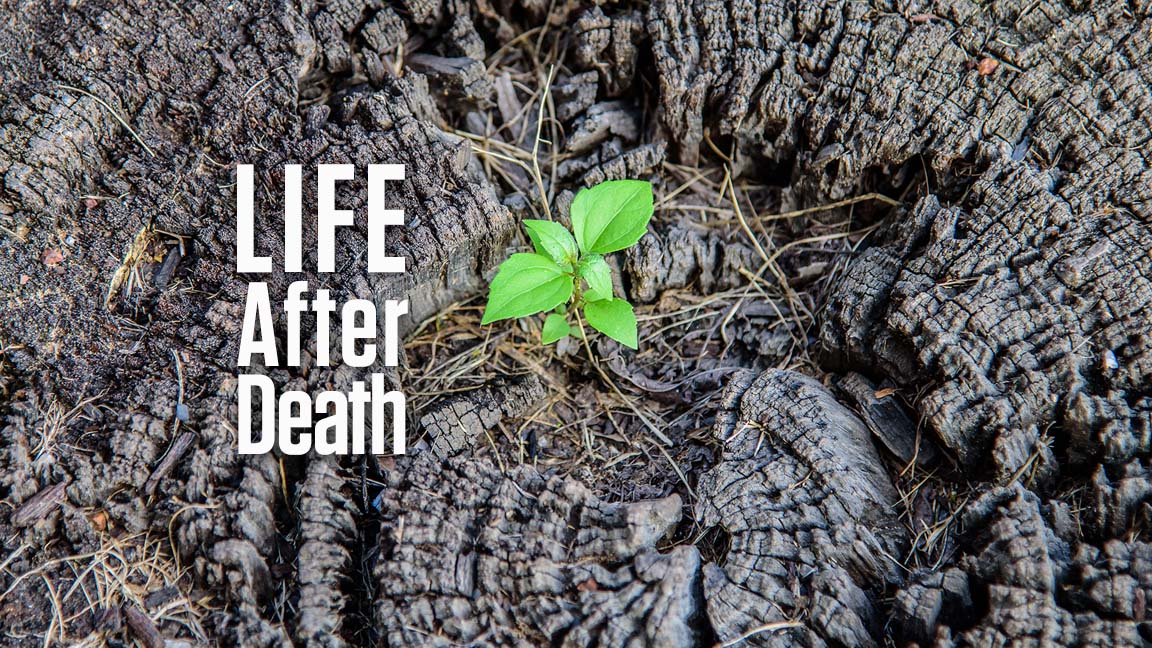 What an incredible week we just experienced celebrating our risen Lord! Palm Sunday was a warm experience with children leading us with palms and a moving Palm Sunday Concert, The Truth Will Set You Free, in the afternoon. The response to the annual Palm Sunday Give Back the Blessing offering was extraordinary. We have already surpassed our 2018 goal with a week to go. We will close this offering on April 13, 2018. If you would still like to give a gift that will benefit the Homebuilders ministry of Mongolia Campus Crusade for Christ and the Family Connections Center at the Helen Hunt Campus here in our City you can specify Give Back the Blessing when you give in worship or online.
Maundy Thursday reminded us that Jesus drank the cup of suffering and betrayal so that we may drink from the waters of eternal life. On Good Friday, we hosted the 105th annual downtown churches' ecumenical service. Then came Easter itself. Many thanks to more than three hundred volunteers who helped host nearly four thousand in worship over seven services on Sunday.
The empty tomb bears witness. As the angel said, "He has risen! He is not here. See the place where they laid him" (Mark 16:6). Now we know: Jesus Christ has conquered death. And what does that mean? That means we can all follow Him into eternal life. The Bible talks about Jesus' resurrection as the "first fruits," a beginning, a kind of down payment on all that is to come. The restoration has begun. The Kingdom of God is on the way. Because the tomb is empty, we know that Christ's sacrifice on the cross was accepted by God the Father and we can be forgiven, justified, reconciled to God through the name of Jesus.
This week we gather for our Life after Death Sunday. Each year following Easter we celebrate the reality that death has been conquered by Christ, death has lost its sting, and the friends and family we have said goodbye to this year (or any year) are not gone forever, but are in the hands of our loving God in eternal life where we will join them someday. Pastor Katie Fowler will speak to us all about what it means to live "In this Hope."
Next week begins a new series called Who Knows? Seven Stories to Inspire. From now until May we will be encouraged by seven different figures in the Old Testament whom God pulled into a remarkable moment of service. We often wonder how God is going to use us to make a difference. Who knows what God will do with your life? These stories will make you want to trust God even more with your life and your story.


---
Visit My First Pres and "Manage E-Newsletters" to receive messages like this one from our pastors by email each Tuesday, along with links to First Pres news.