What A Week in Family Ministries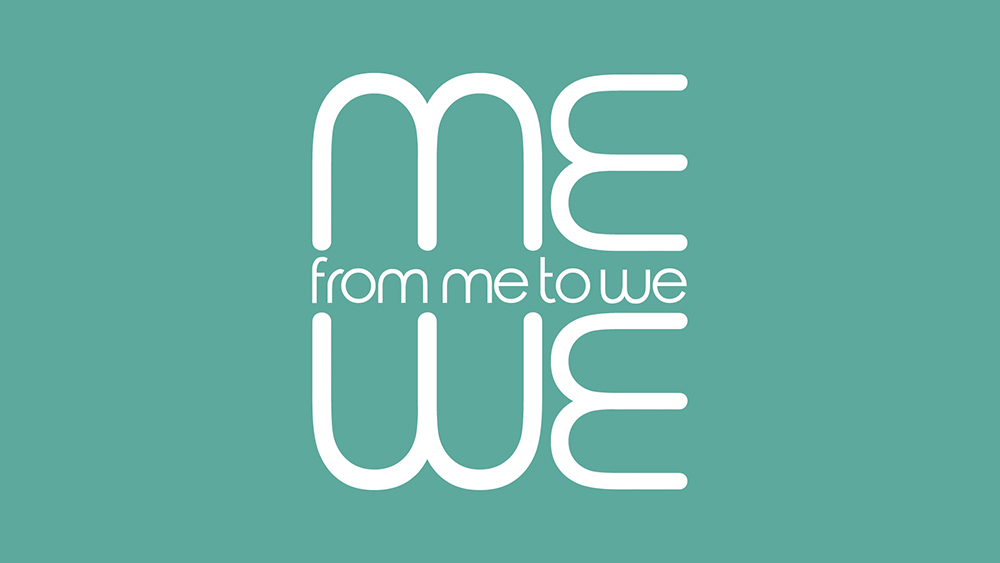 Summer is here and First Pres Family Ministries is thick with opportunities for children, students and families to grow in their faith in Jesus. I just returned from a trip to the Dominican Republic with a bunch of high schoolers and recent graduates. It was a front-lines experience with students in mission actively living out the faith that has been nurtured in them at First Pres.
The week was challenging and rewarding as the team took on physically challenging projects and spiritually stretching reflection on who they are in the eyes of God and what He is calling them to do and be. Our time with the Dominican people and our partners in Young Life ministry allowed us to consider all the ways that God is at work in the lives of people who are different from us, and yet very much the same as brothers and sisters in Christ. Laura Mueller from our Mission Engagement Team helped to lead the trip. Laura says:
Twelve of us spent nine days practicing our Spanish, working our tails off and being welcomed by our new Dominican friends. We made steps to increase camp capacity at Pico Escondido, worked on new bunk beds and cultivated a plant nursery. We ended our time with our friends in La Vega where we danced, played dominoes, learned more about their community and just allowed God to lead our time. We are tired and a bit more tan, and we're so thankful for what we learned.
At the same time, our Children's Ministries crew had a wonderful Upward Bound Camp experience at Camp Elim. Under the excellent leadership of our Children's Ministries Director, Danny Shaw, a whole bunch of kids and junior counselors got to experience the love of Christ in the context of fun activity and adventure. Danny shares:
Upward Bound was another great week of overnight camp for our incoming 3rd through 6th graders! We had 103 campers, 12 Counselors in Training (7th through 9th graders) and 29 leaders! Camp is such a great place for kids to unplug from their regular weeks and experience God in a whole new way. Kids dig into God's Word first thing in the morning at their "Quiet Tree," and then their leaders help them explore the Bible in two different Bible studies each day. Kids come back from camp every year with great memories of singing praises to God under the stars at our camp fires each night!
We had many kids ask Jesus into their hearts this year. One highlight of the week was when one of our Counselors in Training was able to pray with a camper who wanted to ask Jesus into his heart. An 8th grader leading a 6th grader in a prayer to ask Jesus into his heart! Wow! Both lives transformed! Camp is a special place.
It's hard to believe that we've already experienced so much and we are only two weeks into the summer! I can't wait to see what God will do among us with all of the other activities, camps and events that we are offering throughout these next three months.
---
Visit My First Pres and "Manage E-Newsletters" to receive messages like this one from our pastors by email each Tuesday, along with links to First Pres news.