Welcome Our New Student Ministries Staff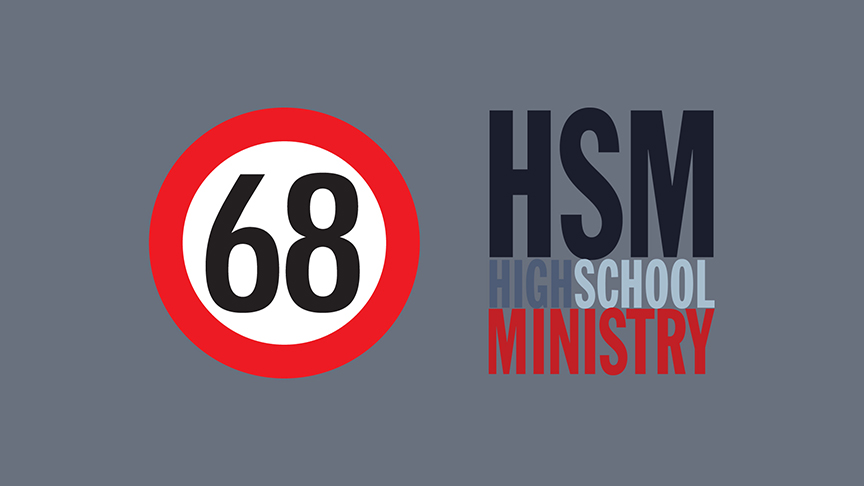 We've been searching for two new staff members to join our Student Ministries team. Good news! The search is finished and we're excited to welcome these two new team members:
Heather Houston
Associate of Middle School Ministry
Heather graduated from Eastern University in 2013 with a Bachelor's degree in Youth Ministry. Though she originally intended to become a preschool teacher, God tugged on her heart halfway through college to realize that her greatest passion was working with teenagers. After graduating from Eastern, Heather attended the Center for Youth Ministry Training, a Master's degree program through Memphis Theological Seminary. She has worked as a Youth Director in Tennessee and Pennsylvania.
Heather enjoys hiking, canoeing, volleyball and deep theological conversations. She loves spending time with her husband, John, and her dog, Webster. She also loves Frederick Buechner's words: "The place God calls you to is the place where your deep gladness and the world's deep hunger meet." For Heather, that place is student ministry.
Nathan Richards
Associate of High School Ministry
Nathan, his wife Katelyn, and their Australian Shepherd, Mowgli, moved to Colorado Springs two years ago from Austin, Texas, to be near family. Eight months ago, they welcomed their daughter Addie into their family.
Nathan brings with him six years of full-time student ministry experience along with a heart and a desire to see students and their families encounter God more and more. In his free time, Nathan enjoys working on their fixer upper home in the southeast part of town, hiking and anything else that has to do with a Frisbee.
Nathan has already joined us on staff and Heather will arrive this month. Welcome them when you see them, and pray for an awesome and effective start to their ministries here at First Pres.