Walking for a Purpose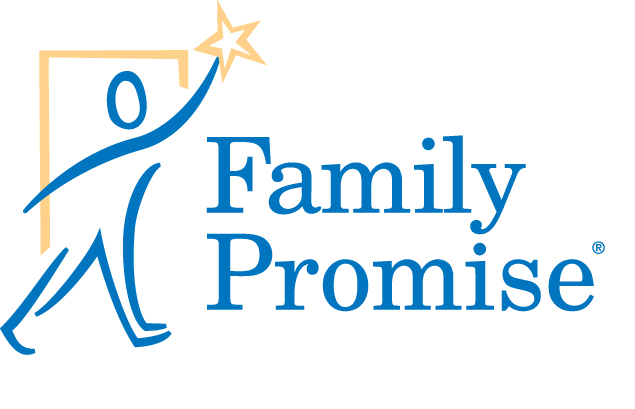 It is an honor to share our building to provide a home for families experiencing homelessness, even if only for four weeks out of the year. While there are only four more nights for the Interfaith Hospitality Network families in our building this summer, we will have one more full week to share our hearts and our space with the families a part of Family Promise.
November 10-17 will be our last week of 2019 as a host site for IHN. Do you enjoy cooking meals? Setting up or tearing down a room? Facilitating an activity for kids? Buying a few extra items at the grocery store? Maybe even sleeping? There are plenty of opportunities for individuals, families and life groups of all ages to help us make First Pres a welcoming space for these families. Mark your calendar and look for sign ups later in the Fall.
Want to learn more about Family Promise and their IHN program before November?
Family Promise is hosting a Family Promise Walk to bring more awareness about the difficulties families face in Colorado Springs. This is a family friendly event with a 1.6 mile course all around downtown. The Family Promise Walk is Sunday, September 8 at 1pm. For more information email Laura at in the Mission Engagement office.