Urgent Need - Help Love Refugee Kids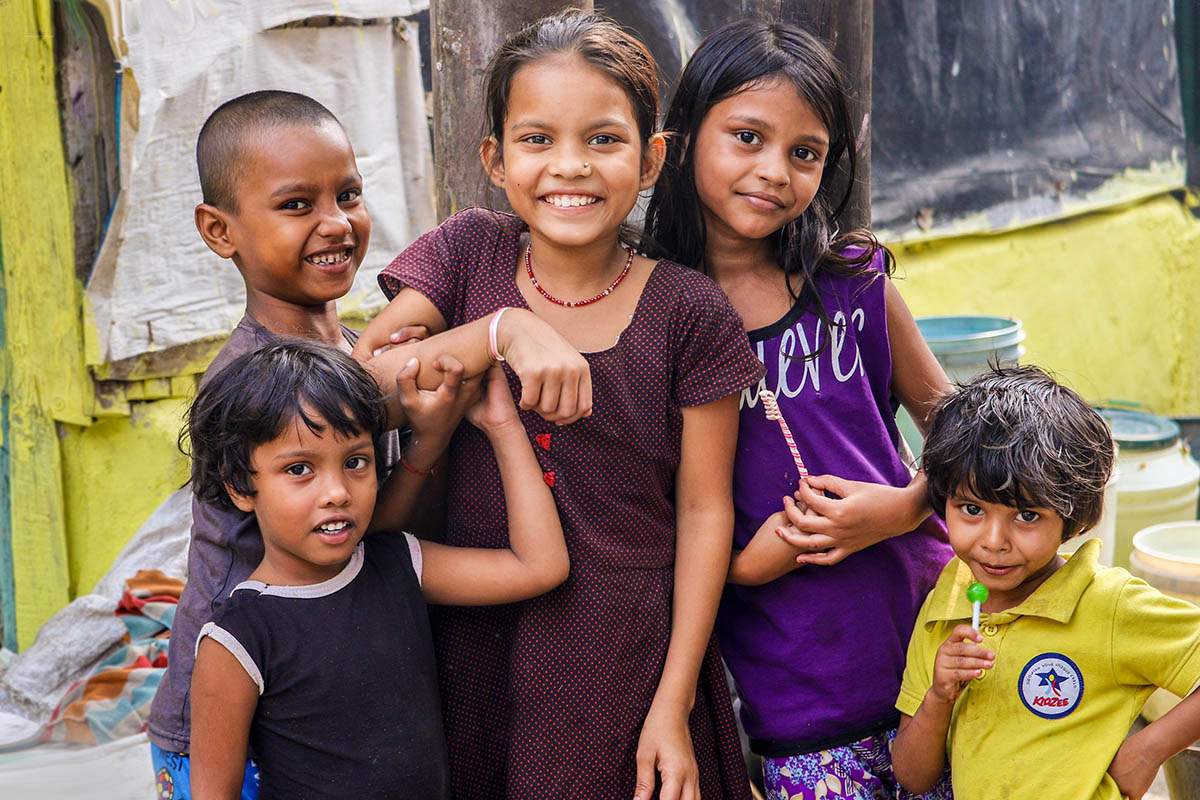 If you come to First Pres Monday through Thursday mornings, you can see and hear refugees in our building taking steps towards integrating into their new home by learning English. Their children ages 0-5 are cared for in our nursery. During the summer, school-aged kids need a place to be loved and valued while their parents are in an ESL class.
Would you consider volunteering with these refugee kids so that their parents can continue to learn English?
Monday through Thursday through August 8, children of legal refugees ages 6-12 are in our building, playing games, building community and having some fun! This program can only run with dedicated volunteers by their side, willing to lend an ear and a helping hand. High school students and adults can volunteer.
The Children's ESL Summer Enrichment program meets Monday-Thursday, 9 a.m. to 12 p.m. If you are able to serve each day, or just a few days, your help is needed and appreciated. A background check and Ministry Safe Training are required.
For more information please contact Laura in the Mission Engagement office at 884-6233 or