United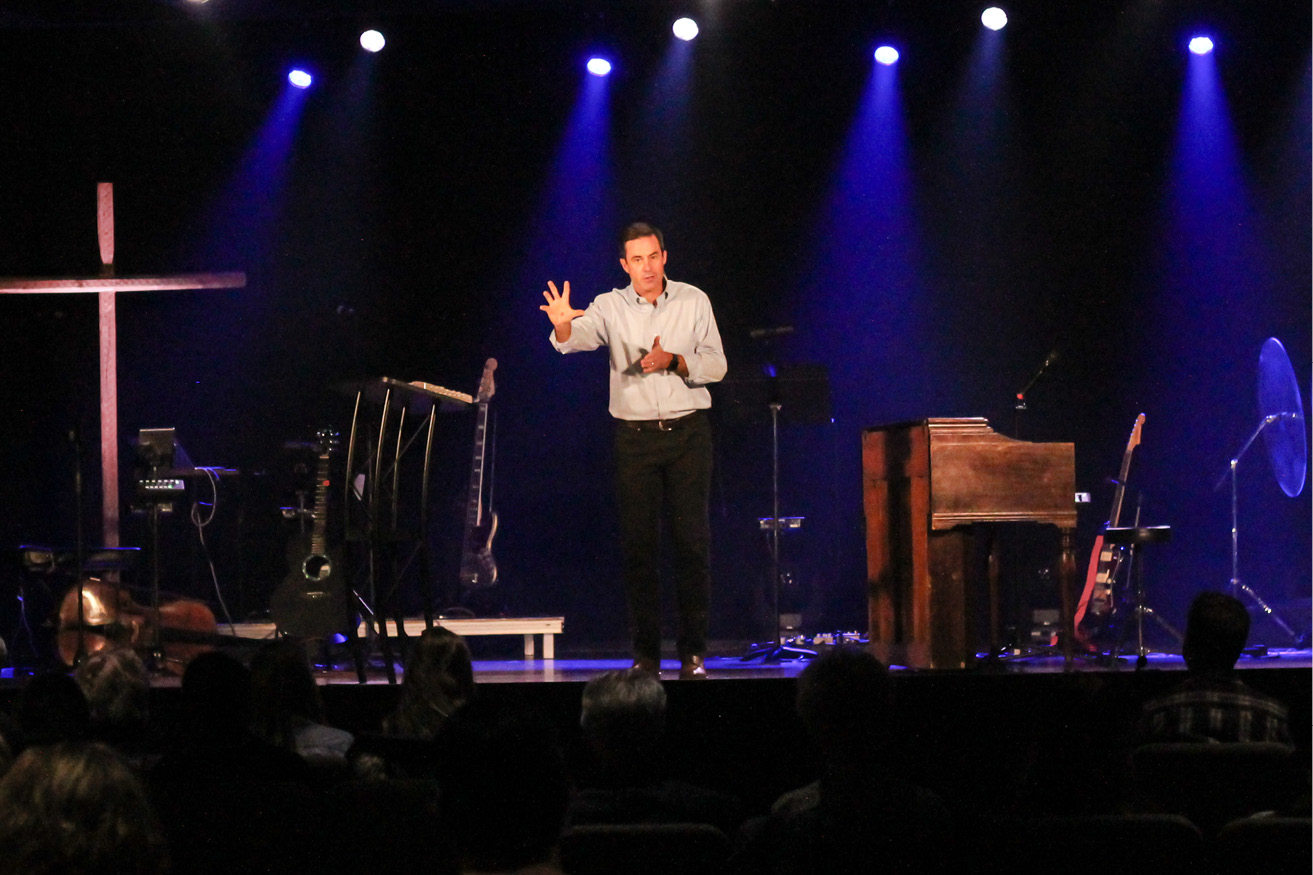 Presidents' Day is celebrated differently according to different states. Did you know that? Washington's birthday is a federal holiday, but some states combine that celebration with Lincoln's birthday while others do not. Colorado celebrates them both. George Washington was the nation's first president whose humility and wisdom helped found our nation as a free republic rather than just one more dictatorship. Abraham Lincoln was the 16th president whose tenacity and ability to build bridges across competing ideologies held the nation together through its most challenging, painful and violent internal rupture. The Civil War stands not only as a sad memory but as a caution against internal strife. We are grateful for these two leaders who served to unite and reunite our nation in their times. Happy birthday.
As believers in Jesus Christ, we are united by much more than the ties that make our nation the United States of America. We are bound in spiritual unity, one expressed in times of physical unity. In other words, the ties that bind us together both physically and spiritually are created, founded, united and guarded by the Holy Spirit in the victories won by Jesus Christ. It's critical to remember this, even as we continue in separation from others to avoid spreading COVID-19.
Pastor Michael Thornton is leading a class on Dietrich Bonhoeffer on Wednesday nights. Bonhoeffer was a pastor in Germany and part of the resistance as the Nazi movement took over not only the nation but the church. At times imprisoned and separated, he reminded his fellow believers of the need to be together:
"The physical presence of other Christians is a source of incomparable joy and strength to the believer... The believer need not feel any shame when yearning for the physical presence of other Christians...The prisoner, the sick person, the Christian living in diaspora recognizes in the nearness of a fellow Christian a physical sign of the gracious presence of the triune God. In their loneliness, both the visitor and the one visited recognize in each other the Christ who is present in the body. They receive and meet each other as one meets the Lord, in reverence, humility, and joy. They receive each other's blessings as the blessing of the Lord Jesus Christ. But if there is so much happiness and joy even in a single encounter of one Christian with another, what inexhaustible riches must invariably open up for those who by God's will are privileged to live in daily community life with other Christians!" (Life Together)
Many of us are starting to get together again. Thank God for the vaccines so rapidly developed to bring an end to the fear and separation. This week First Pres opens up to four services in person, while continuing our online and on-demand worship. Parents can again use the Nursery and children's ministries will resume. Slowly but steadily, we must find ways to be physically together once again.
As we enter Lent, this week begins a new series called To Give His Life. Jesus always knew why He had come. He had come to give His life away for us. Knowing this changes how we read and understand every interaction, healing, teaching and ministry moment of Jesus. The march into Jerusalem on Palm Sunday was actually not a parade. Jesus knew all along it was A Funeral Procession. I hope you can join us, here or online, to look again at the heart of Jesus who came To Give His Life.
Visit my.firstprescos.org/subscribe to receive messages like this one by email each Tuesday, along with links to First Pres news.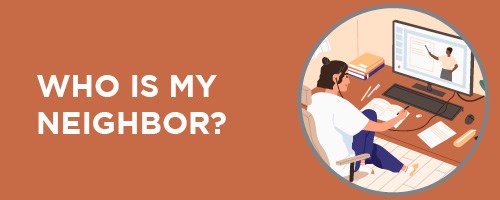 New Online Class
Beginning Wednesday, February 24 at 6:30 p.m.
This 21-day online journey into racial understanding can help us understand, empathize and show compassion for our neighbors of diverse backgrounds in Colorado Springs and beyond.
Learn more here >>
Register here please >>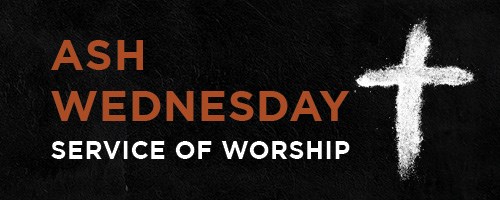 Join Us in Worship
Wednesday, February 17 at 6:30 p.m.
Join us online or in person in the Sanctuary as Lent begins with a message from Andy Morrison based on Scripture from John 11:38-53.
Register for in-person worship here >>
Watch online livestream here >>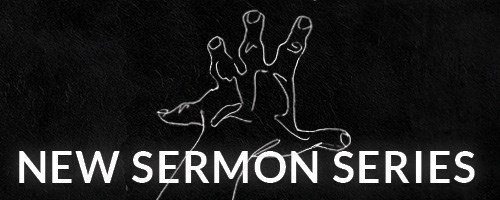 To Give His Life
Wednesday, February 17 through Sunday, April 11
Our new Lenten sermon series, To Give His Life, begins on Ash Wednesday, February 17. Here's how Pastor Tim describes the series: "Jesus came to earth for one reason, to give His life away for us. In every moment of ministry, every exchange or interaction, Jesus always knew what was coming. The last week was spent in Jerusalem. This year, for 40 days leading up to Easter, we will relive that week with Jesus. Jesus knew why He came. He came To Give His Life."