Try a Life Group Experiment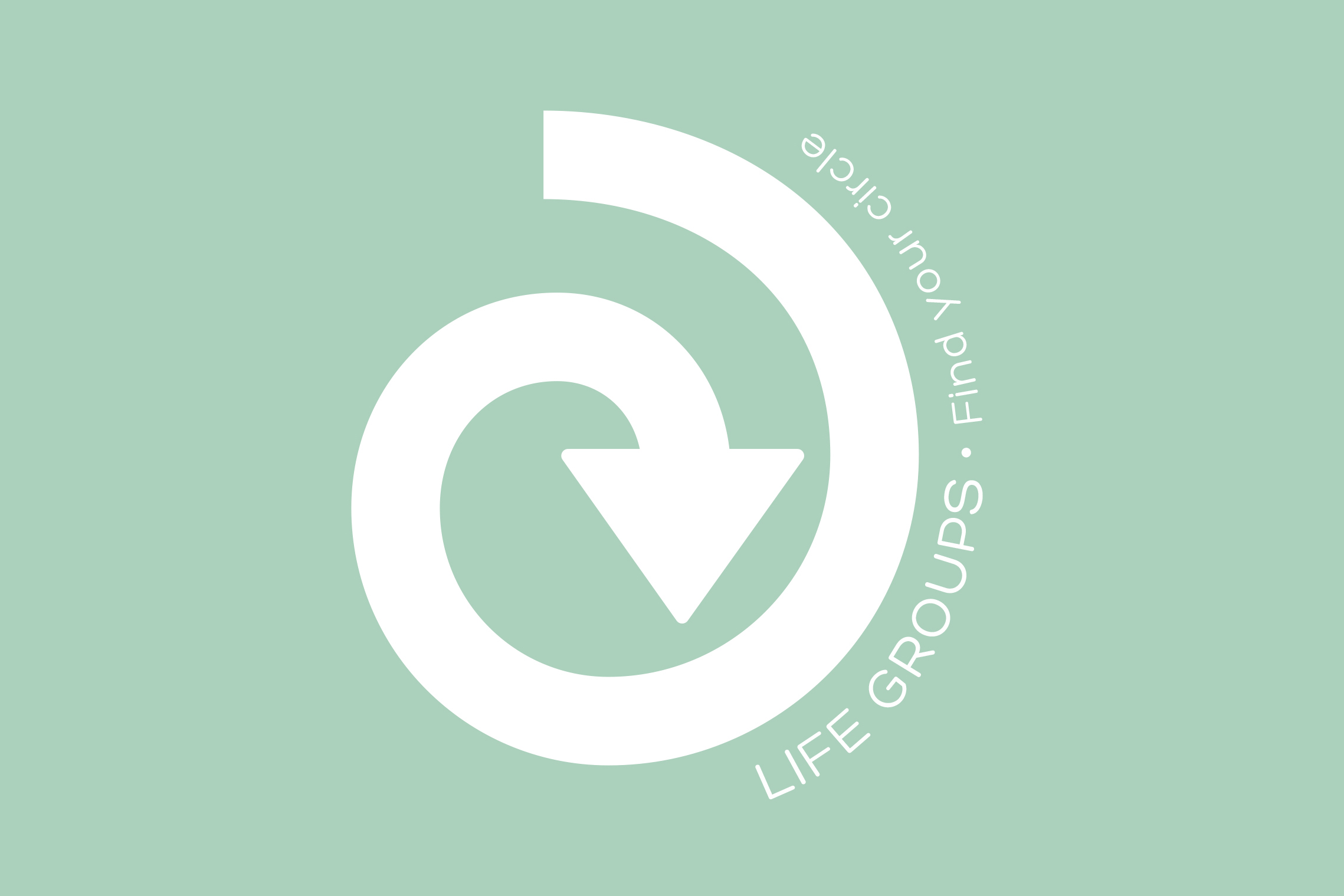 Some years back I was in a meeting with a group of leaders in our church. We were asked to tell the story of "when First Pres became home." The mic was wide open. One by one, leaders came forward and the stories poured out. A few themes emerged, but at the top of the list was community:
First Pres became home when I was sick or grieving, and people came around me. When people prayed for me and cared for me. When I found my sense of family. When I found my people. When big church became small. The common thread running through these stories makes sense, of course. We were meant to be known, loved and cared for. We were meant to be spurred on to love and good deeds as we follow Jesus together.
Question for you: have you found your circle of people here at First Pres? It can feel like a daunting task: How do I do that? Do I even want to do that? Isn't there more safety in anonymity? People are ... um ... messy at times.
If you haven't found your circle of people at First Pres, I encourage you to try an experiment this Lent (the season in the Christian calendar from Ash Wednesday leading us up to Easter). Try a Life Group.
You might be asking, what is a Life Group? That's a good question. It's a small community where people know your name, where you can pray meaningfully for each other and trust one another enough to apply Scripture to each other's lives. Where we can live out our faith together.
These groups will meet for six weeks with an option to continue—and we hope people do! (If you're viewing this as an experiment, don't worry about that part yet. Your initial commitment is just six weeks.) We will study God's Word together as we dive deeper into our weekly sermon passage. We will connect relationally and get to know each other. Some Life Groups will meet in homes, while others will meet here at the church. There are mixed groups, men's groups, women's, new members and family groups, and a young adult group available.
Take a step. Take a risk.Try an experiment. Who knows what the Lord might do? Are you ready to start? Sign up online, or sign up Sunday in the Plaza or Narthex.


---
Visit My First Pres and "Manage E-Newsletters" to receive messages like this one from our pastors by email each Tuesday, along with links to First Pres news.