Trust in Jesus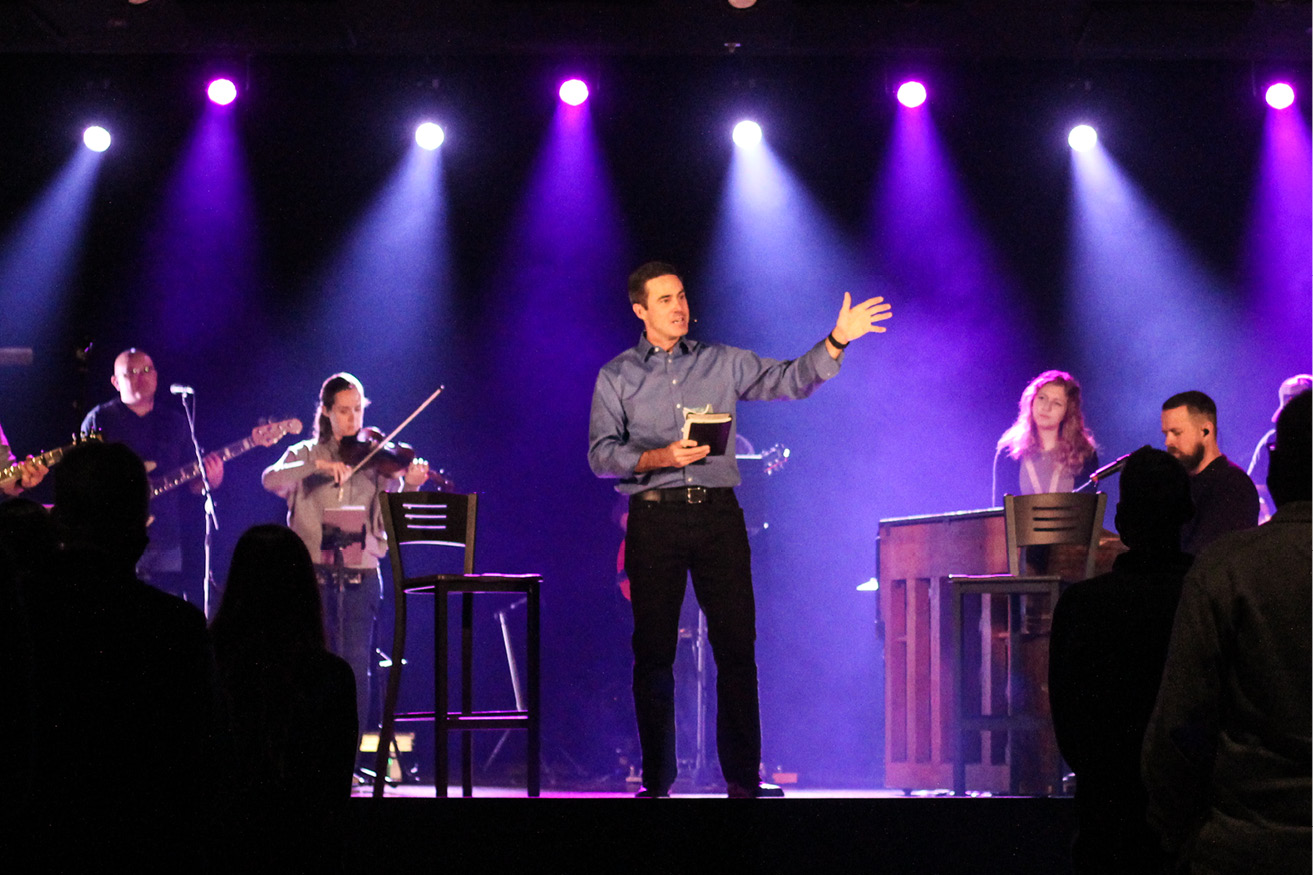 Greetings First Pres from Camp Elim! This week we have 110 children and youth participating in camp. They are learning about Jesus, spending time in the Scripture together and having the time of their lives. As I write this note to you all today, they are in cabin discussions with their counselors talking about sin and how Jesus is the only one who can free us from our sin. Would you take a moment today and throughout this week to pray that each camper would encounter Jesus in powerful ways and put their trust more deeply in Him?
This Sunday we continue our sermon series entitled Future Jesus. As we look at Revelation 5, we wrestle with the question, "Is Jesus worthy?" As I share with our camp kids about Jesus, I want them to know that not only is Jesus worthy of their lives here at Elim, but He is worthy to hold their lives for the entirety of their existence. In fact Jesus is worthy to hold the brokenness of our whole world in His hands that he might heal our sin and bring us life eternal.
As we fix our eyes on Jesus, our hope rises. My prayer for our church this week is that we would know Jesus each day and trust Him with everything.
Visit my.firstprescos.org/subscribe to receive messages like this one by email each Tuesday, along with links to First Pres news.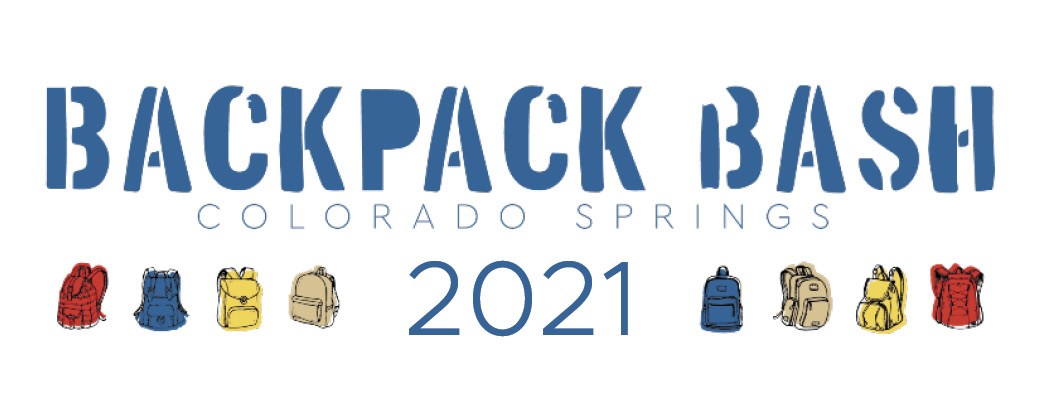 Backpack Bash
Through July 11
Help support thousands of students and families in our community by filling a backpack with essential back-to-school items and drop it off at our Welcome Center between 8 a.m. and 5 p.m. during the week or during Sunday worship services through July 11.
See list of preferred items here >>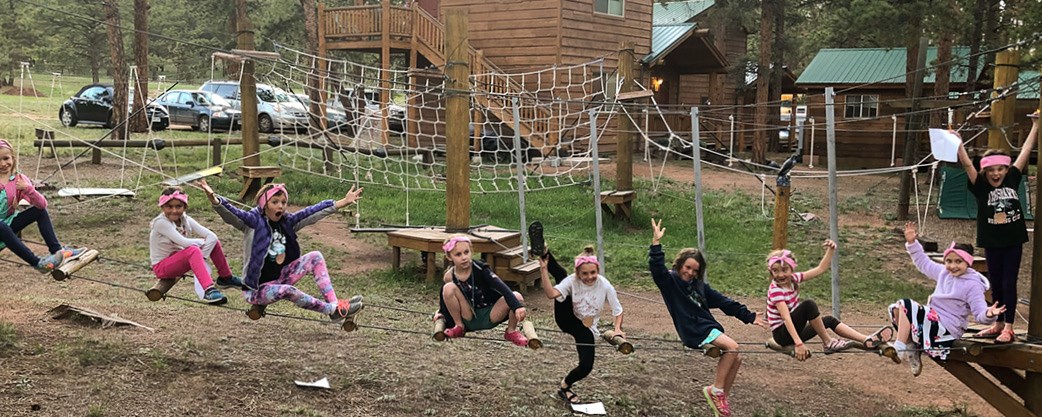 Pray for Campers
Throughout this week
Please take a few moments to pray for all the children attending Camp Elim through Friday this week, that they may thoroughly enjoy their time and grow deeper in their faith and closer to Jesus. Also pray for the teenage and adult volunteers, and staff members at Camp Elim.
We also ask you to pray for the students, volunteers and staff who will attend the Middle School Retreat on June 10-13 at La Foret in Falcon.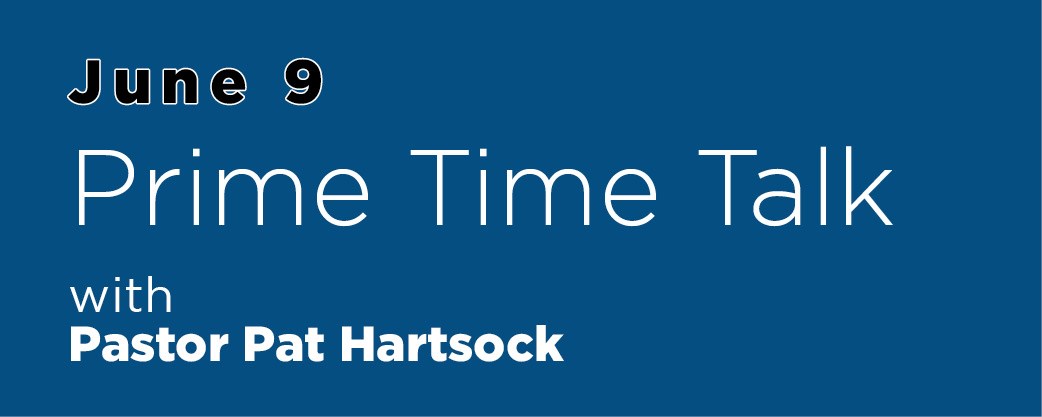 Prime Time in Person
Wednesday, June 9 at 10 a.m.
Join us on Wednesday from 10 to 11 a.m. as our Prime Time series of talks returns to an in-person format in the Weber Street Center Aspen Room. Pastor Pat Hartsock will speak on "Living From the Edge." No registration necessary.
Watch previous Prime Time talks on-demand here >>