Training and Touching Lives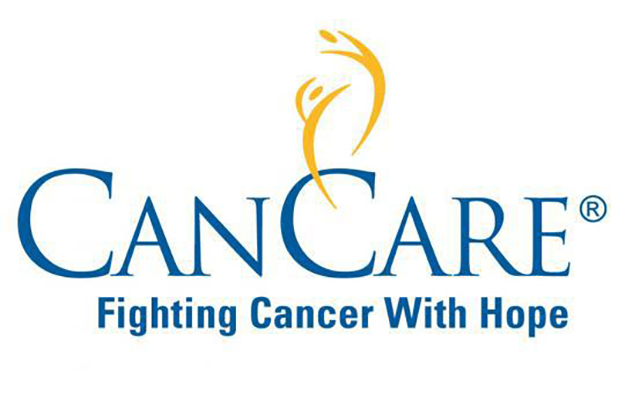 This is a guest post written by Wes Kachut.
New cancer patients, overwhelmed and shocked by their diagnosis, often feel adrift. The certainty and security of their old lives, so suddenly yanked away, has been replaced with the doubts and fears of an uncertain future. Marilyn Munkres knows ― she's been there.
When first diagnosed with cancer, she tried to go it alone. She couldn't find a 'new norm' for her life and whatever lie ahead, scared her. Cancer had stolen her life and left her with a bleak future. Or so she thought.
Fast forward ten years. "I became a cross country ski racer and then Olympic weightlifter, eventually achieving National, Pan Am and World ranking in the Masters Division. In March 2007, I was inducted into the Master's Weightlifting Hall of Fame."
Marilyn credits the love and support of her friends as key to her survivor story. "I went to Keystone with some friends and it was so therapeutic that I continued throughout my treatment."
Looking back, Marilyn realizes how her positive attitude maximized the benefits of her cancer therapy. She credits this mind/body/soul connection as vital to her survivor story.
Having received the blessings of support from her friends, Marilyn decided to give back by joining the first training class offered by First Pres CanCare so she, in turn could offer her support to others. This training gave her valuable skills she needed for her new mission. "I really liked the way the training was done by alternating formal lectures with group activities. I learned a lot from other people's experiences in the group."
Marilyn sums up her cancer survival this way: "Cancer patients need to know there is life after cancer and some of us have amazing stories to share."
In May 2018, Penrose Cancer Center eliminated all cancer support groups except for Breast and GYN groups. First Pres has stepped up to fill this void, and volunteers like Marilyn, along with 15 others in the inaugural 2018 CanCare class, are making it happen.
Another recent graduate of First Pres CanCare, Bonnie Hamilton, shares her survivor story. "I was diagnosed with breast cancer in 2012, a total surprise, having no family history and living what I thought was a healthy lifestyle. The experience changed my life in so many ways, primarily giving me the opportunity to experience God in deeper ways than I ever had. I see Him show up every day through various and creative means, expressing His love and grace powerfully. I also experienced community from the Body of Christ as I never had before, as they prayed and cared for me and my husband. There were also many opportunities to share with non-believers the 'hope that was within me' and the sense of 'peace that passes understanding' in the midst of the struggle and rigor of treatment, and fear. Life has new meaning and perspective since cancer visited my life!"
Bonnie initially heard about CanCare from a friend in Sunday School class, and, although it took six years for Bonnie to reach the emotional place to walk through cancer with another, the training she received from CanCare gave her the confidence that she is a part of a community who walks with her and assures her that she is not alone. She looks forward to offering her support to others with 'fear and trembling' at the responsibility, and a keen dependence on God for His guidance and discernment.