Top 16 Fun Things to do at Winter Camp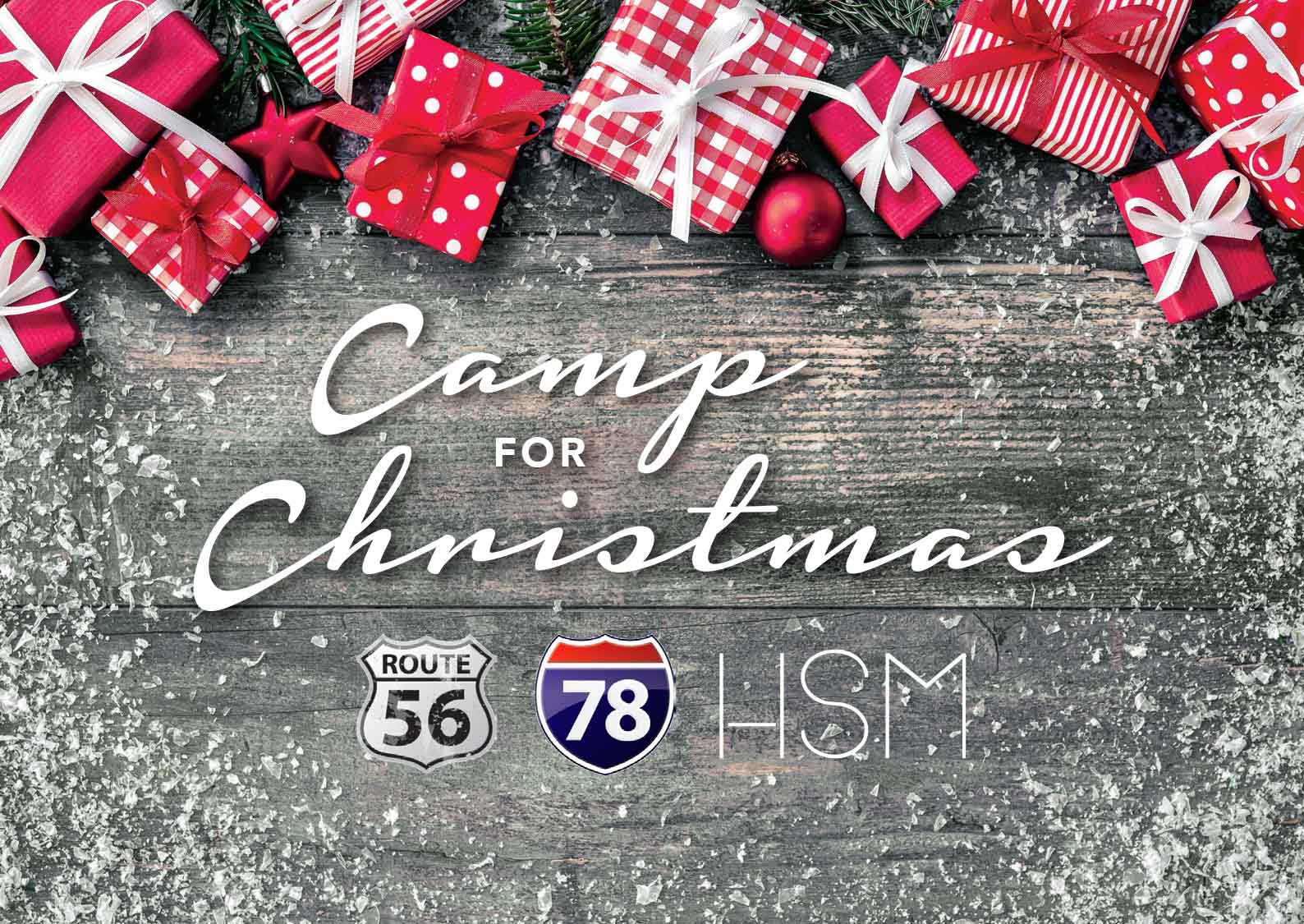 What's so great about Winter Camp 2018?
Giant Slide Inflatable
Jousting Inflatable
Tubing run
Black Light Glow Dodgeball
Gaga pits
Disc golf
9-square in the air
Sand/snow volleyball
Huge field for games like kickball, capture the flag, whiffle ball
Large fire Pit
Soccer field
Human foosball
Game room
Snack shop
Grow in your friendships
Get to know Jesus better
Our fifth through twelfth graders will experience two separate camps (for middle school and high school) on the same weekend, at the same location: Ponderosa Camp in Larkspur, CO, February 16-18, 2018.
Through Camp for Christmas, you can sign up NOW at a discount. This early-bird pricing ends December 25. Camp for Christmas will be in the Plaza this Sunday. Students, ask your favorite adult if they'll help you go to camp, for Christmas.