To Love a City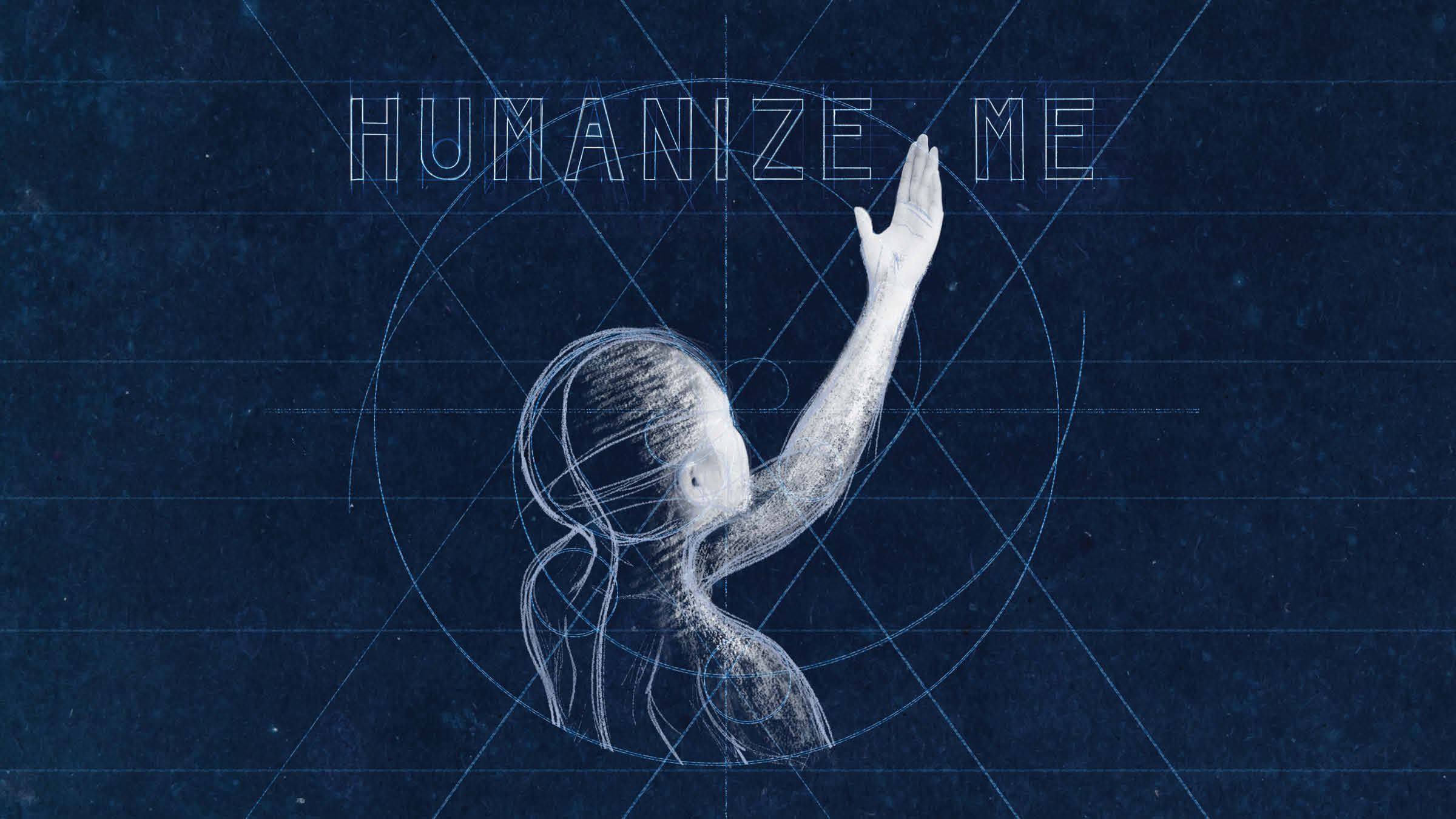 This weekend is CityServe Day! This annual event began five years ago when one of our pastors, Katie Fowler, had a vision to motivate our people to love the city. Scripture tells us to "seek the peace and prosperity of the city to which I have carried you" (Jeremiah 29:7) and to "let your light shine before others, that they may see your good deeds and glorify your Father in heaven" (Matthew 5:16). Something in the way we love our city leads people to a relationship with God.
Katie called it Love Your City Day. It was an effort to get as many of us as possible to move from our seats to the streets, to demonstrate tangible acts of love and service in Jesus' name. Almost 200 of us responded that first year. The next year she brought in partner churches Solid Rock, Passion City and New Life Downtown. Engagement grew. Yemi Mobolade joined our staff and carried the ball a little further, establishing CityServe and including even more church partners. In 2016, the game changed again. We invited Dave Runyon, author of "The Art of Neighboring," to join us for a dinner where all Colorado Springs Pastors and our Mayor were invited to partner for the good of our city. An all-city worship service raised the profile even more and church leaders started to see that church truly has the potential to impact change in Colorado Springs.
CityServe Day is now part of a larger movement called COSILoveYou. This year, on Saturday, around 4,500 people are signed up to serve. I am so proud of our church and how we have loved our city in Jesus' name. First Pres will make up around 450 of those 4,500. If you want to be a part of a day in history that truly impacts our city, there is still room to sign up. See you there!
Visit My First Pres and "Manage Subscriptions" to receive messages like this one by email each Tuesday, along with links to First Pres news.