These Things I Pray Video Intro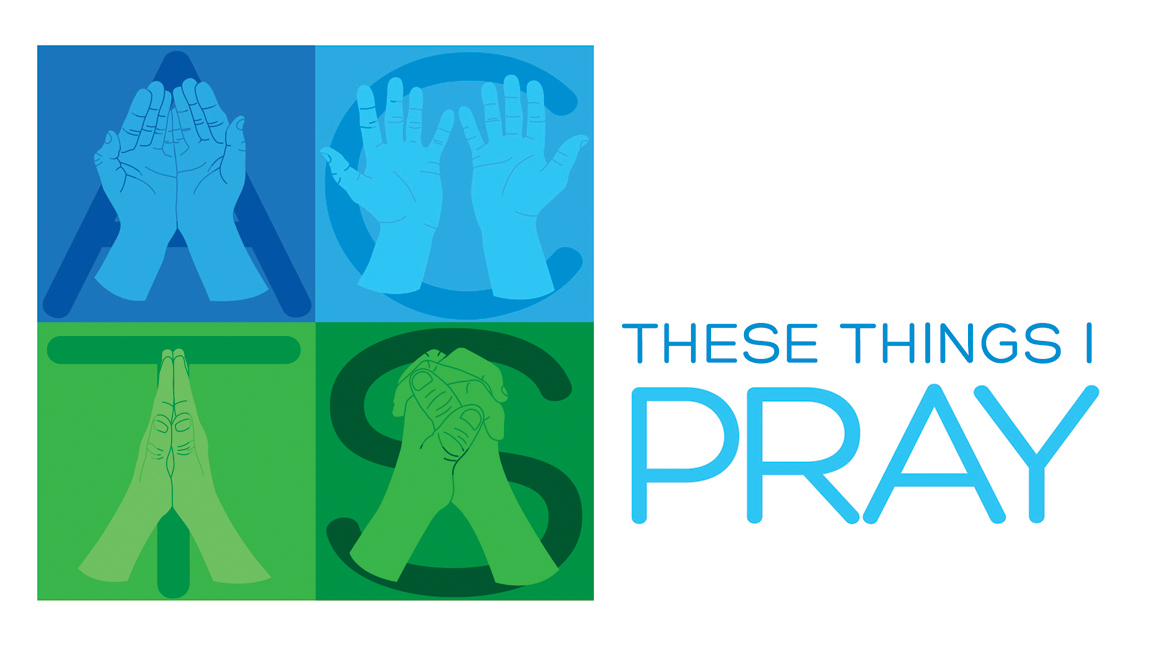 Our five-week series These Things I Pray is an exploration of the power of prayer, using the book of Psalms as a guide.
Dietrich Bonhoeffer called the Psalms the "Prayerbook of the Bible." While we don't necessarily pray for everything the Psalms pray for, we do learn from the Psalms the mode of prayer—how to come to God in prayer. Through this series we'll explore the simple acronym for prayer—ACTS—which stands for Adoration, Confession, Thanksgiving and Supplication.
Prayer changes things and every prayer has power. Our hope is through this series you'll be better connected to the power of prayer.
These Things I Pray Intro
---
Film by Chuck Fowler