The Turning of Another Year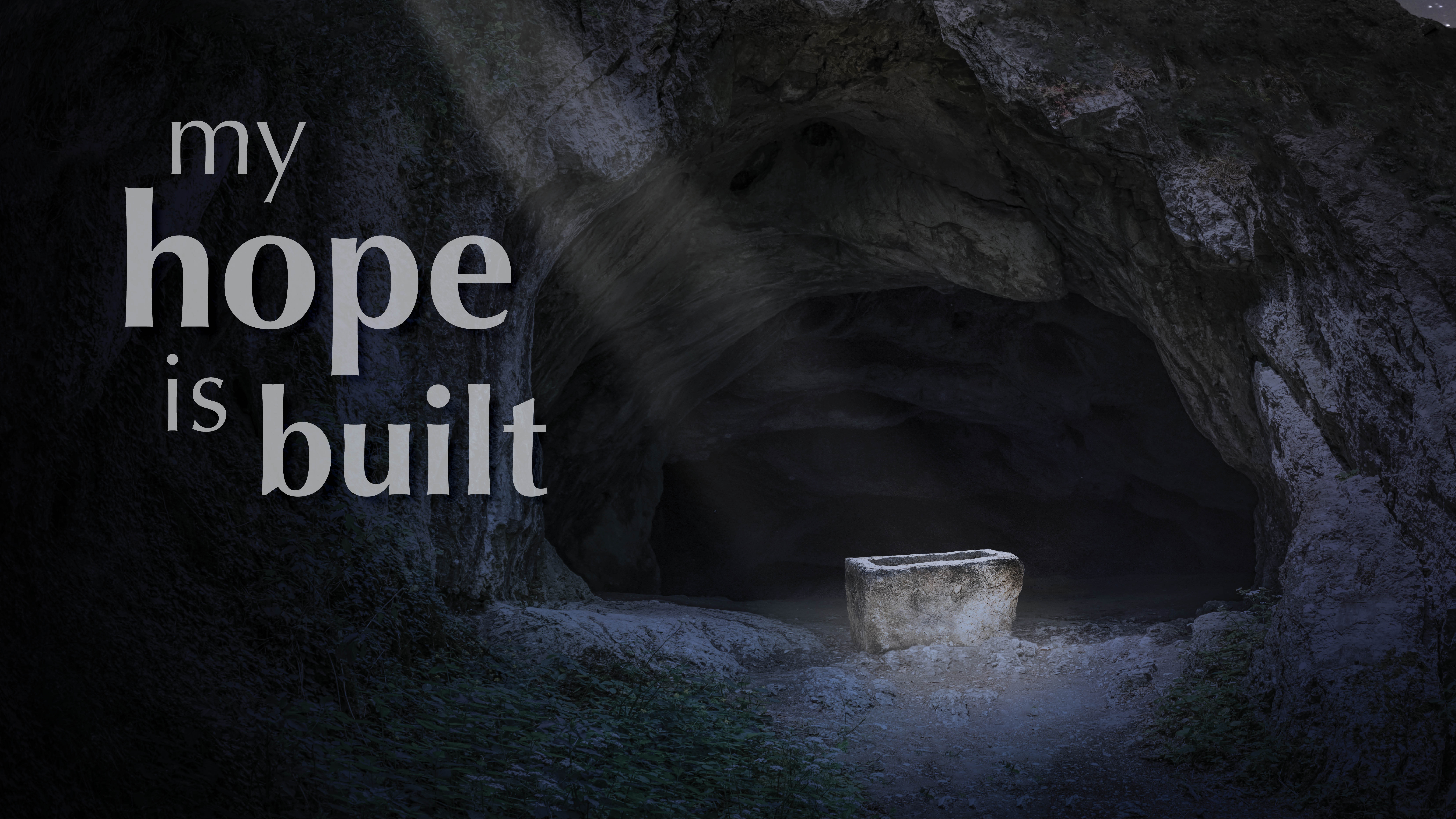 Tonight, we celebrate the turning of another year. The old has gone; the new has come. What remains steadfast and sure, however, is where our hope is found: Jesus is our hope. This week, we say goodbye to our stone manger, but the truth of the season carries forward: On Christ the solid rock I stand.
Tonight, we gather in the Worship Center at 6:30 p.m. to take communion one last time in 2019 for the. And we gather to affirm that Jesus holds our past and our future in his hands. The Christmas hymn "O Little Town of Bethlehem" tells the good news: "The hopes and fears of all the years are met in Thee tonight." Our hope is built on Christ. Linda Boyles will give the Communion Meditation tonight.
This Sunday, we welcome the new year with communion. Matt Holtzman will preach in the Sanctuary, and Lydia Lockhart will preach in the Worship Center. Our text is John 1:1-18. Take a few moments and read through the passage before coming on Sunday. Let's commit our year to the Lord in worship together.
Growing Together Wednesdays begins January 8th, and don't forget to mark Vision Weekend on your calendars for January 25 and 26. For 148 years, First Pres has been faithful to God's mission in the heart of our city. God continues to call us to share the light and life of Christ right where we are and beyond.
Stay Connected

To stay up to date on everything happening at First Pres, subscribe to our weekly E-Blast and receive messages like this one in your email inbox every Tuesday.