The Start is the Hardest Part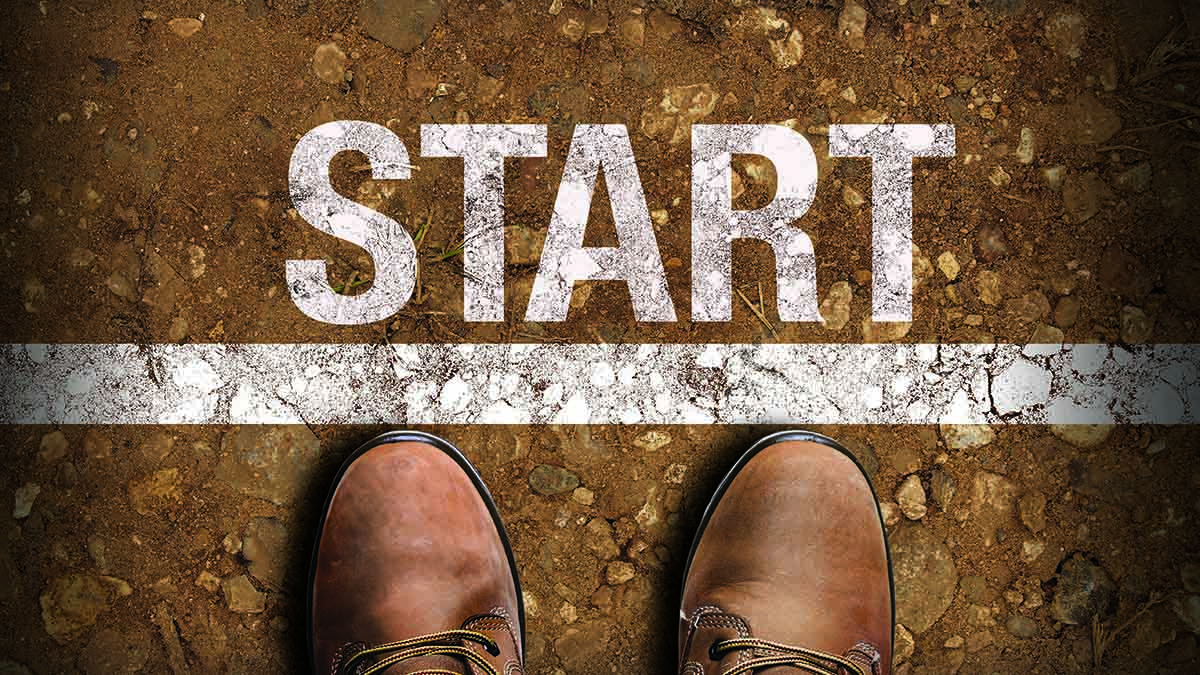 We're getting ready for worship—and the start of a new sermon series—on Sunday. View worship bulletins >>
New beginnings can change lives. Starting something new might mean we're never the same again. If we don't start, we'll never know.
Sometimes the start is like flipping a switch.
Sometimes it means writing that e-mail or submitting that resume.
Sometimes it means letting go.
Or taking a deep breath and taking the plunge.
What is God asking you to start in 2018?