The Difference GTW Makes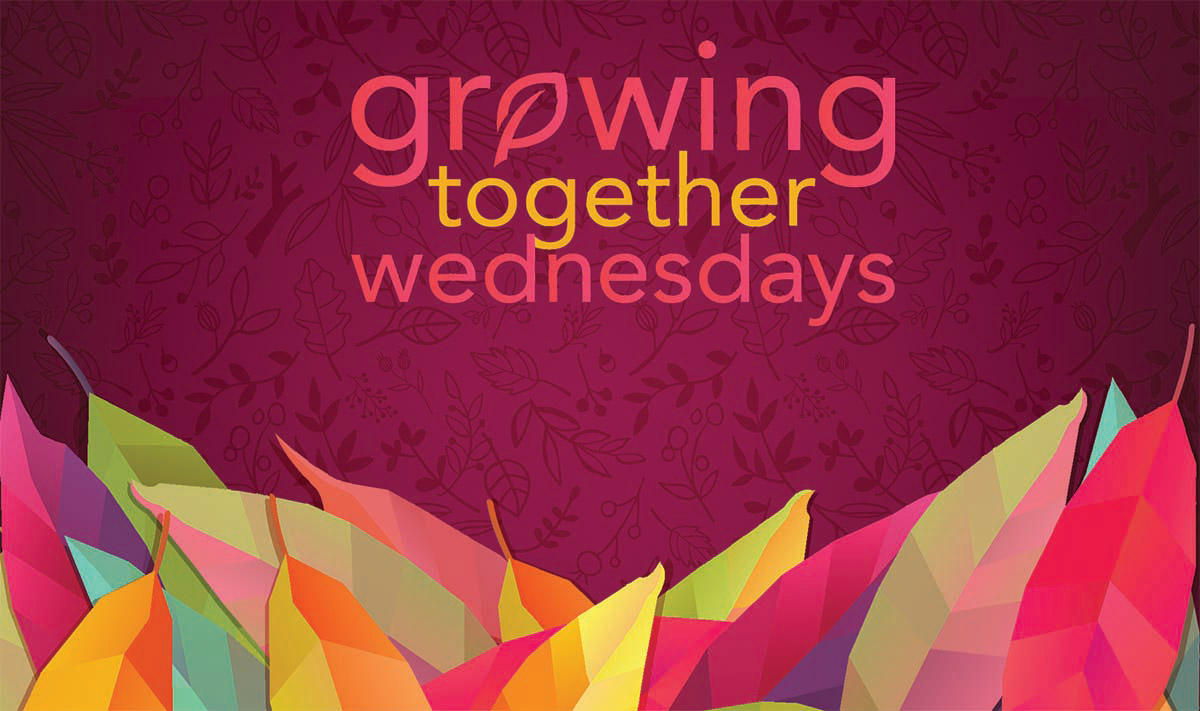 Growing Together Wednesdays offers something for anyone hoping to grow in their faith. Whether that is an introduction to new ideas or a chance to hone the skills you already have, there's a lot you can learn.
One participant in GTW Spring 2018 shared this thank-you with her class leader:
"Once again I wish to express my gratitude and say: I really enjoyed your class.
My study of the Scriptures was rudimentary over the years, so I am glad to dig deeper and especially to discover how this Old Book is new again as it shows how relevant it can be to today's world and my own life marked by God's constant presence in it. Thank you for showing your own experiences as examples."
If you're looking to join with others to learn and grow, you can still sign up for classes. Join us for GTW's start this Wednesday.