The Difference a Life Group Makes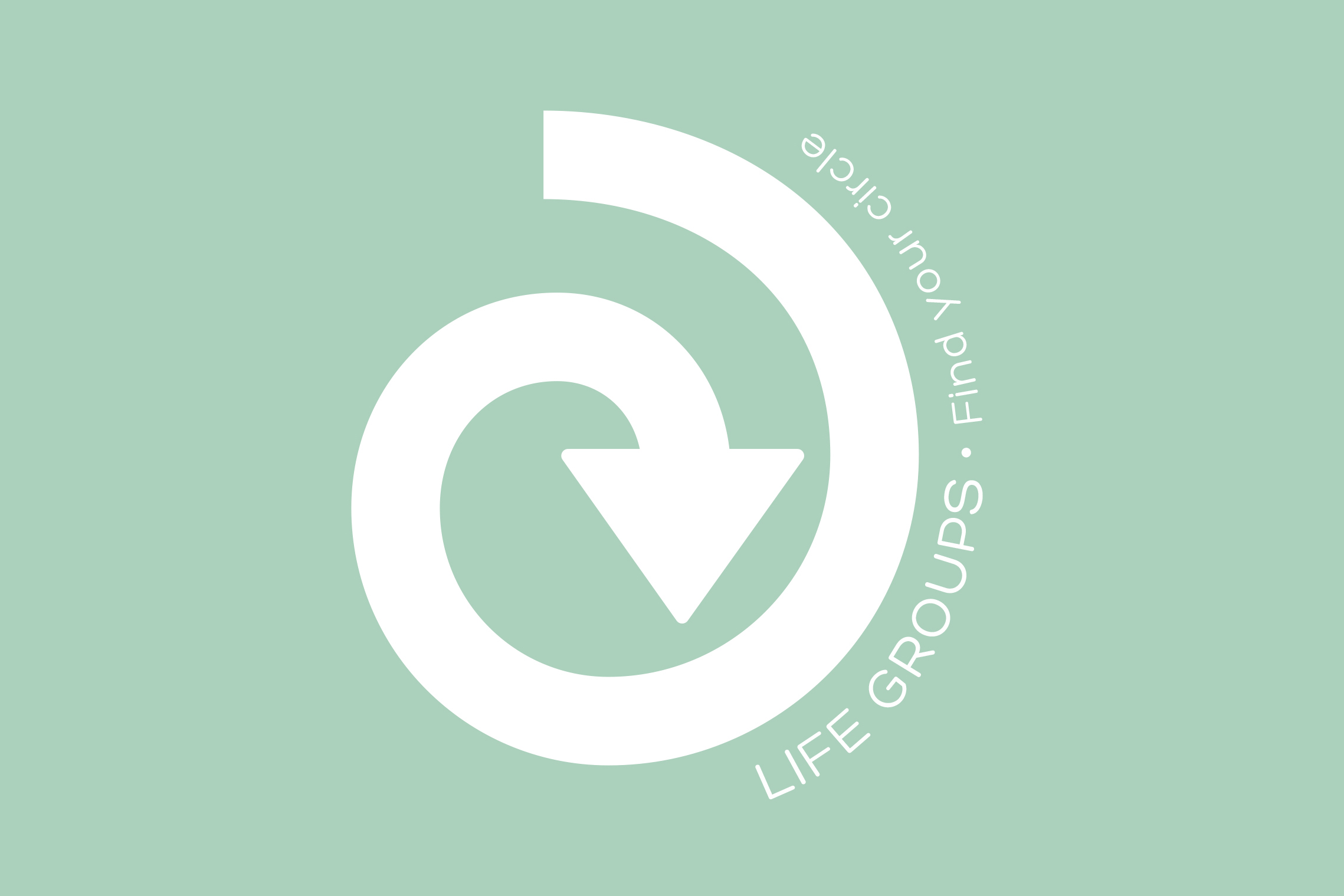 Looking for a smaller community within First Pres? A new wave of Life Groups is starting soon. The guest post below was written by Bryan Frame, and gives a taste of the difference a life group can make in our whole experience of church.
Church Happens in Small Groups
One of my favorite sayings is "Church happens in small groups." I have had a long history with small groups and it's always been the point of connection for me in the churches I've attended.
After living out of state for 24 years, my wife, daughter and I moved back to Colorado Springs the fall of 2010, eventually making our way back to First Pres. My wife Cinthia started attending MOPS and went through the Doorways class, becoming very connected within the church. I knew people from my high school days at First Pres, but never felt super connected. I was missing that small group experience that is so important to me.
As God had it, I ended up eating dinner with Pastor Tim and Abigail on a GTW Wednesday night. He directed me to Pastor Katie, saying she was working on getting new life groups started up. I saw her right after dinner, and we set up a time to talk. From our time together, my wife and I were asked to be a part of a pilot life group. This pilot life group would consist of potential life group leaders, focused on training, with the hope of launching some new life groups in February 2018. We were in, 100 percent.
Created to Worship in Community
Although I have been through this process a few times before, it's been great to watch my perception of the church change as my connection within the body has grown. When we come to worship on Sundays, we now always connect with others from the group. It feels more like being a family. In a large church such as this, it's possible to stay anonymous—but then we miss out on so much of what a church is created to do. We were created to worship in community.
I believe that our worship in church is meant to be experienced within the context of our relationships in the Body of Christ. It's very hard to build these types of relationships by just attending worship on Sunday morning. Life groups are a fantastic way to build relationships within a large church setting like First Pres.
Relationships are built in small groups. People care for each other in small groups. People learn about who you are in small groups. People share ideas and learn from each other in small groups. People pray together and for each other in small groups. Church happens in small groups!!