The Best Is Yet to Come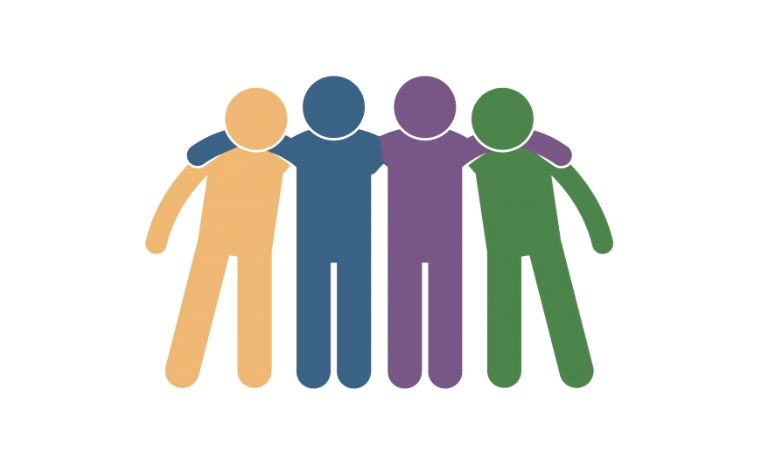 On Sunday Night, January 29, 2017, more than 500 gathered to celebrate what God did in our midst in 2016 and to move forward purposefully into 2017. We recognized leaders who were completing their terms of service, and we elected and affirmed new Elders and Deacons to lead through prayer, discernment and service in the season ahead. Read the full annual report.
We are First Pres
Lead Pastor Tim McConnell shared a vision for First Pres with roots reaching far back into our history. The values that shaped us when we invited Colorado Springs to meet God and experience revival in 1877 are still the values that energize us today.
Executive Pastor Jennifer Holz illustrated what it looks like for each of our ministries to passionately and deliberately help people take one step after another closer to Christ, along the Path of Discipleship.
First Pres: Vision, Mission and Strategy
The annual meeting concluded with worship and communion, reminding us that worship is indeed the purpose of the church. Lifting God's name is what we're here for.
---
Film by 550 Productions