Thanksgiving and Hope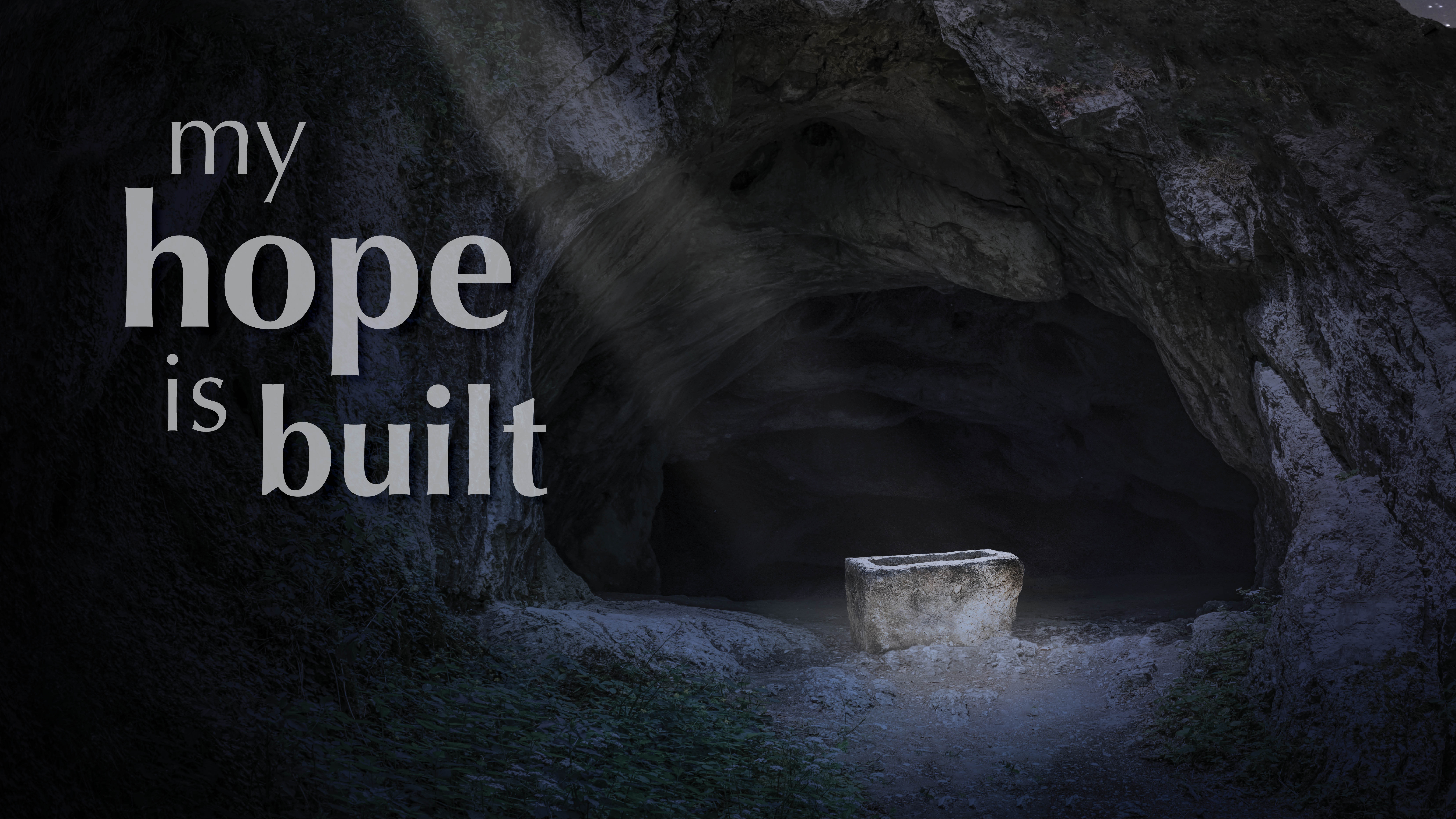 It's going to be a chilly Thanksgiving week, but I hope your celebration of gratitude will not be delayed. The psalmist joyfully invites us to give thanks to the Lord, "For the LORD is good and his love endures forever; his faithfulness continues through all generations" (Psalm 100).
This Thursday many of you will gather to give thanks with a few generations around the table. And you will also remember with gratitude friends and family who are in other locations or no longer with us. God pours out His love and goodness from young to old across the miles, and His faithfulness has been at work long before any of us entered this world. God's love is never-ending. Voice your gratitude this week for the Lord is near.
This coming Sunday, we move from our Thanksgiving tables into our journey to the manger. Our Christmas series is entitled My Hope is Built. Where do we search for hope in this holiday season? Is a tiny baby strong enough to carry the weight of a hurting world and the heavy burdens of our hearts? Our hope past, present and future is found in the little one in the manger for He is Immanuel, God with us.
There are many First Pres celebration opportunities along the way, and many places to invite a friend who is in need of hope this year. Check our website for a listing of all the events.
This Sunday we will be receiving food gifts for ESM (Ecumenical Social Ministries), and my hope is we can fill the ESM pantry to overflowing. Grab some extra canned food items or dry goods and bring them with you on Sunday. Let's help our community experience the abundance of God's goodness in this holiday season.

I'll see you on Sunday!
Visit my.firstprescos.org/subscribe to receive messages like this one by email each Tuesday, along with links to First Pres news.