Sunday, March 10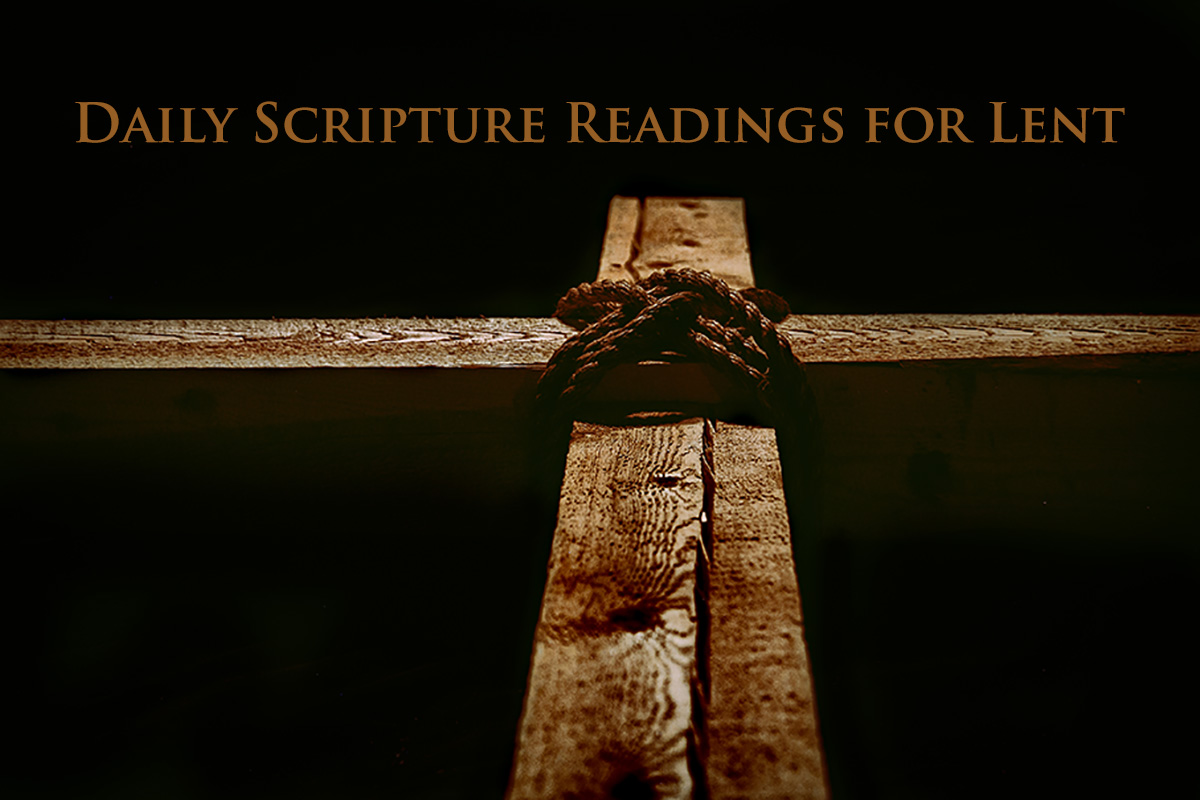 Sunday, March 10
Today's Passage: 1 Corinthians 1:17-24
For Christ did not send me to baptize, but to preach the gospel—not with wisdom and eloquence, lest the cross of Christ be emptied of its power. For the message of the cross is foolishness to those who are perishing, but to us who are being saved it is the power of God. For it is written:
"I will destroy the wisdom of the wise;
the intelligence of the intelligent I will frustrate."
Where is the wise person? Where is the teacher of the law? Where is the philosopher of this age? Has not God made foolish the wisdom of the world? For since in the wisdom of God the world through its wisdom did not know him, God was pleased through the foolishness of what was preached to save those who believe. Jews demand signs and Greeks look for wisdom, but we preach Christ crucified: a stumbling block to Jews and foolishness to Gentiles, but to those whom God has called, both Jews and Greeks, Christ the power of God and the wisdom of God.
Questions for Reflection
1. What stands out to you in today's passage?
2. Why does that particular word, phrase, or image seem significant to you?
3. What do you sense God is saying to you through His word today?
Write your response to the third question in your journal, on a piece of paper, or on a note in your phone. Spend some time praying to the Lord about what He has shared with you.