Student Ministries Update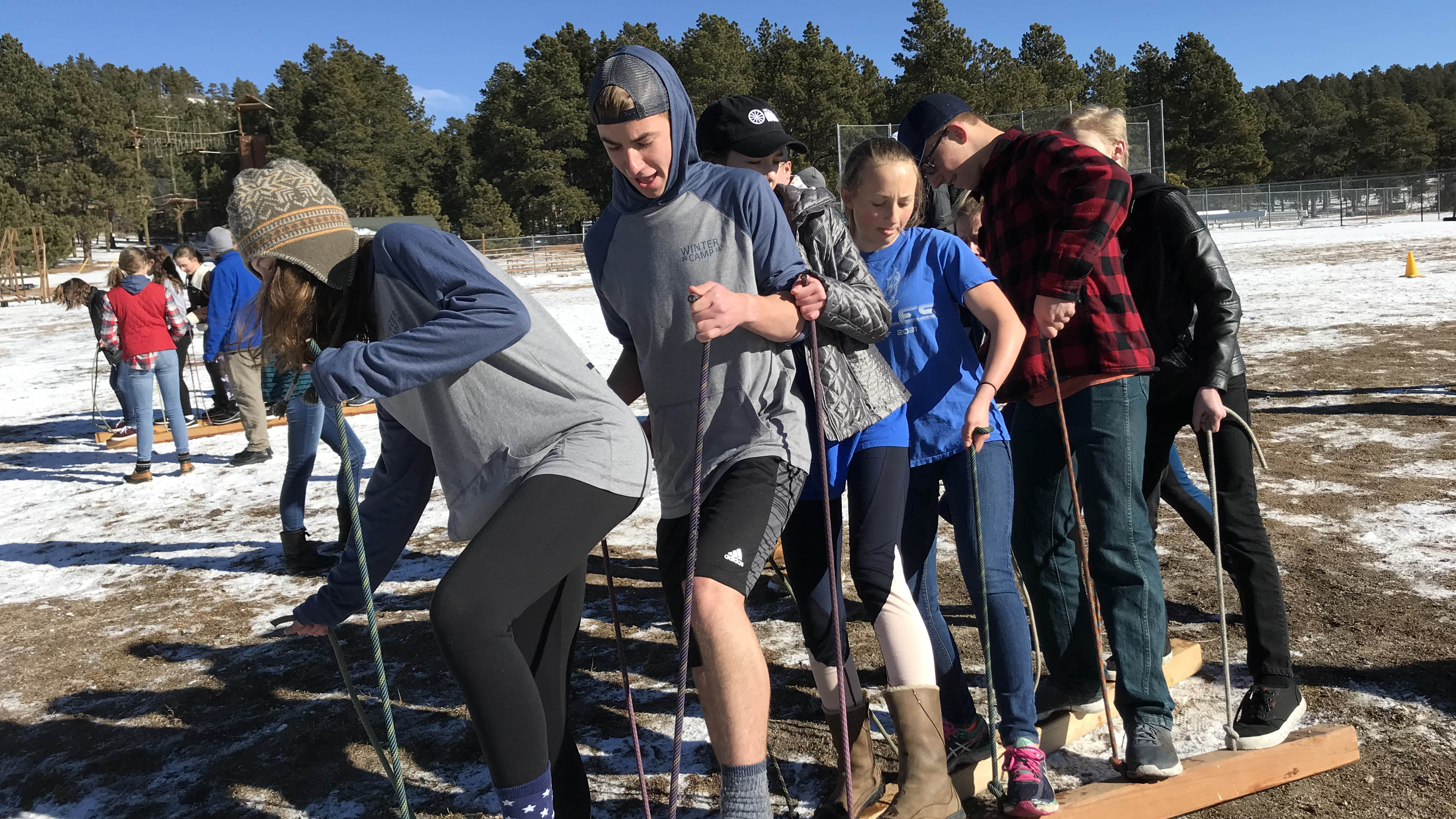 Our school year is winding down, and we are looking forward to summer and all the great camp, mission and community opportunities it brings. As we ready ourselves for summer, we want to let you know about some exciting movement here in First Pres Student Ministries.
Early this year, with the announcement of Scott Boss's resignation from High School Ministry, we launched an assessment not only of that position, but also of the overall needs of Student Ministries. We want to take a moment here to note that, during this season of transition, we have been grateful and overjoyed at how many of our capable volunteers have stepped into even bigger leadership rolls to ensure that we continue to minister to students each week.
Based on our review of Student Ministries needs, we began a search process for two ministry associates—one each for Middle School and High School Ministries. We have had a great number of quality candidates apply. A group of key volunteers, parents and staff have been meeting to look at each application, begin the interview process and formulate our next steps. It's an exciting time, and we are narrowing the group of candidates down to a few outstanding individuals. In the upcoming weeks, we will finalize our choice of candidates and invite select individuals to come take a look at us. We anticipate that our new staff members will be here and ready to jump into ministry early this summer.
Throughout this process, the importance of pouring ourselves wholeheartedly into ministry to families in our church has been underscored. First Pres has an amazing reputation in our community, and our Student Ministries department has a reputation that makes great people seek us out. We also have some long-standing connections and partnerships in the youth ministry community, which is a great position to be in.
Please continue to pray for this process: that God would lead us toward the best decisions. We will continue to communicate with you as we get closer to welcoming new team members. If you have specific questions, please contact Tom Pipkin or Allen Hunter and we would be happy to talk with you.