Start Stories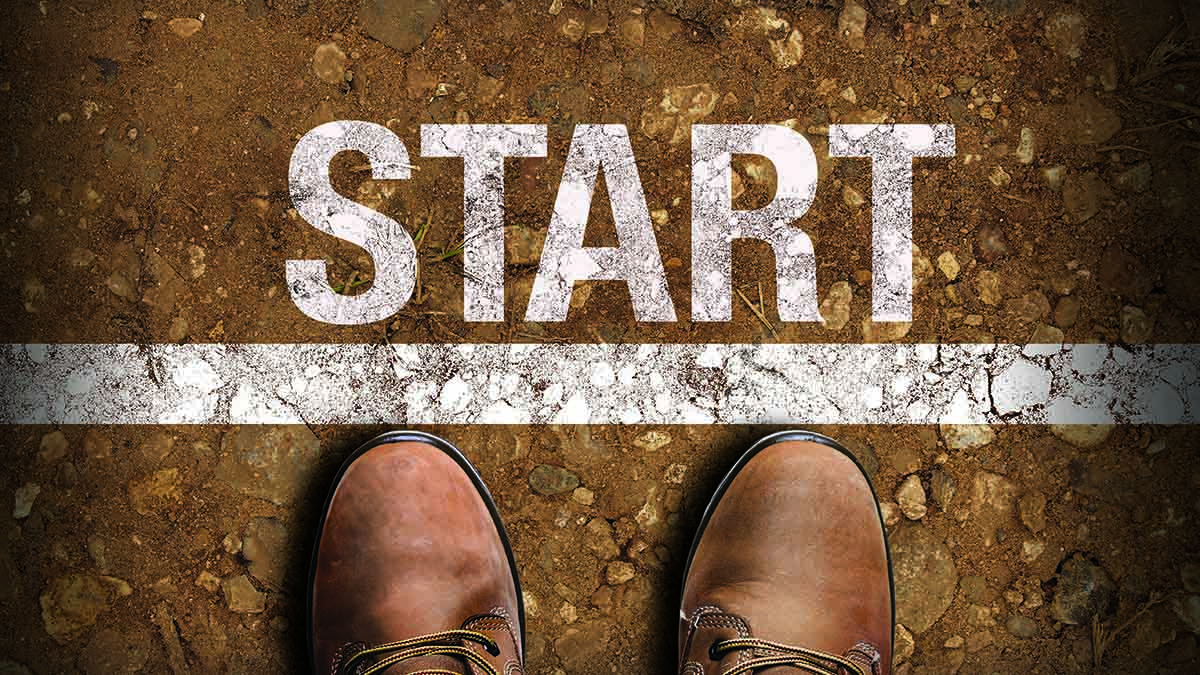 We're getting ready for worship on Sunday! View worship bulletins>>
What's Your Start Story?
In response to our current sermon series, First Pres pastors and staff share stories of when God called us to start something.
Katie Fowler, Pastor of Discipleship
About five-and-a-half years ago, I felt God press it upon my heart to try seeing a counselor again and to really engage in the process this time. I had heard a good friend talk about her counselor and asked my friend for her counselor's number. And then I just held on to that number for a while and did nothing. I was scared. But eventually I reached out and started seeing this counselor. I can't express all the ways God has used counseling in my life: to bring freedom, healing and a clearer sense of God's delight in me. It has stretched me, challenged me and revealed God's grace to me again and again.
Pat Hartsock, Pastor to Men
I was called to start two churches from scratch—one when I was 37 years old and one when I was 67 years old. The call of God was clear in both cases.
The first call started with 13 people interested in helping start a church. We held a meeting in a junior high cafeteria, where we would eventually hold services. By faith I told attendees we would have at least 50 people at our first service exactly 60 days from that meeting. We had 72 people! Within a year God called 110 people to sign a charter to become Covenant Presbyterian Church in northern Colorado Springs.
The second church I planted was over a fire house in Pennsylvania. After two years, I handed off a congregation of 235 people to a young pastor to continue to help the church grow and thrive.
Jim DeJarnette, Minister of Music and Worship
Thirty-six years ago, God brought surprise and joy by calling me into a life of full-time ministry. Everything gained new meaning from that point forward: my reason for existing as a musician (to glorify God!); my pursuit of musical community as a worshiping body and a place where folks can grow in faith, encouraged by the warmth of those around them; and, finally, the learning process of surrendering all musical endeavors to the work of the Spirit, for His purpose in the building up of His Kingdom.
Lindy Keffer, Director of Communication
The summer after my freshman year of college, God called me to start reading through the whole Bible. I set a goal of finishing before I graduated, and I squeaked in just under the wire—finishing my first full-Bible reading on graduation night. Since then, I've read all the way through multiple times. The habit of regularly reading, studying and meditating on God's Word has changed me. I now know deeply what it means that God's Word is life (Deuteronomy 32:46-47). Recently, I've followed the story of a college connection as he and his 10-year-old son have read through the Bible together, and I'm wondering if that's something God will have me start when my kids are old enough.