Start Right Away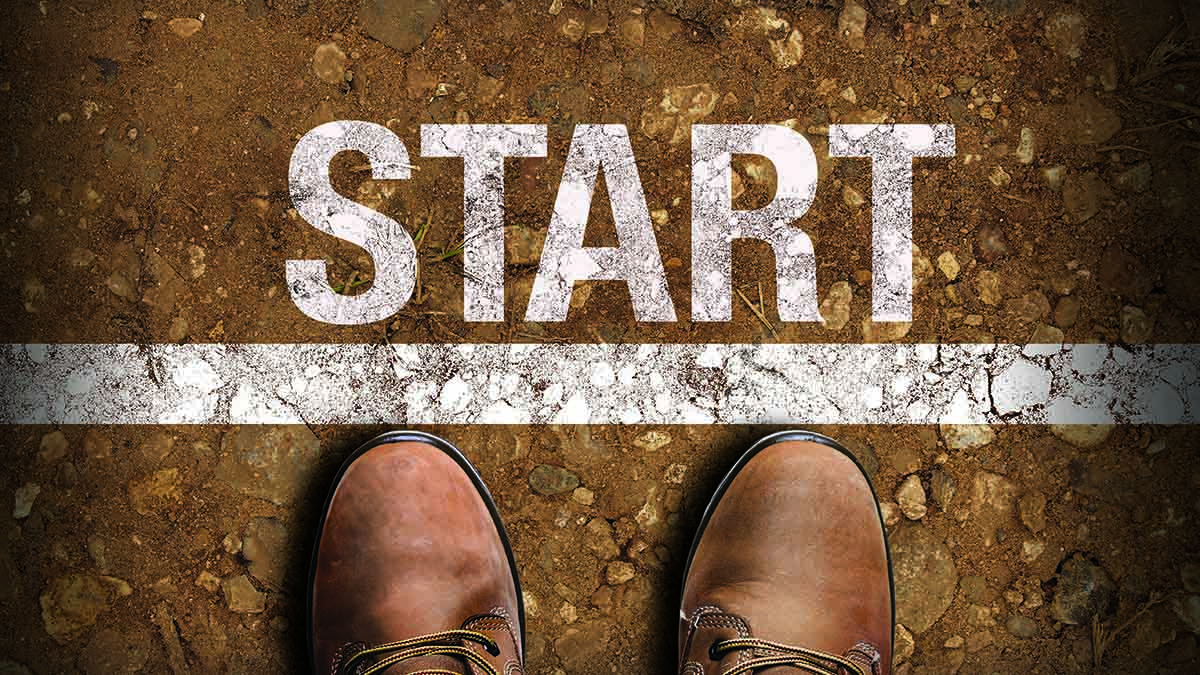 We're getting ready for worship on Sunday! View worship bulletins >>
Don't Delay
This Sunday, Pastor Jennifer Holz will preach from Mark 1 on the sense of urgency we observe in Jesus as he begins His ministry. As Christ's followers, we imitate our Lord by responding with the same energy. As you prepare your heart for worship on Sunday, meditate on these Scripture passages that describe an urgency to respond to God's call
Matthew 4:18-22
As Jesus was walking beside the Sea of Galilee, he saw two brothers, Simon called Peter and his brother Andrew. They were casting a net into the lake, for they were fishermen. "Come, follow me," Jesus said, "and I will send you out to fish for people." At once they left their nets and followed him. Going on from there, he saw two other brothers, James son of Zebedee and his brother John. They were in a boat with their father Zebedee, preparing their nets. Jesus called them, and immediately they left the boat and their father and followed him.
Isaiah 6:8
Then I heard the voice of the Lord saying, "Whom shall I send? And who will go for us?"
And I said, "Here am I. Send me!"
John 4:28-30
Then, leaving her water jar, the woman went back to the town and said to the people, "Come, see a man who told me everything I ever did. Could this be the Messiah?" They came out of the town and made their way toward him.
Acts 9:19-22
Saul spent several days with the disciples in Damascus. At once he began to preach in the synagogues that Jesus is the Son of God. All those who heard him were astonished and asked, "Isn't he the man who raised havoc in Jerusalem among those who call on this name? And hasn't he come here to take them as prisoners to the chief priests?" Yet Saul grew more and more powerful and baffled the Jews living in Damascus by proving that Jesus is the Messiah.