Soul Training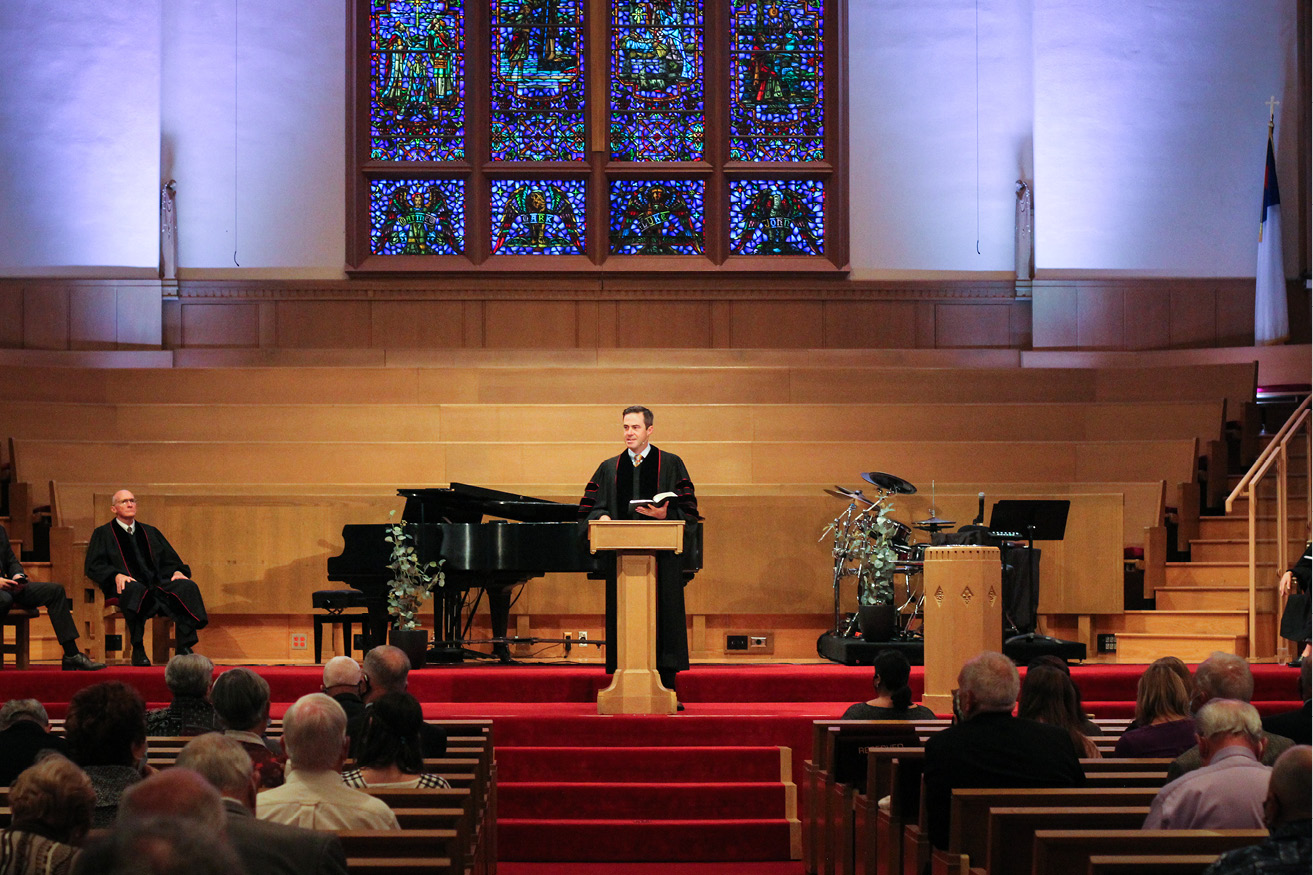 "Tune my heart to sing Thy grace." That's the second line to one of the greatest hymns ever sung, Come Thou Fount of Every Blessing. What I love about that line, and a few other movements in that hymn, is the recognition that we need training. Worship isn't entertainment, and worship isn't just nurture and spiritual nutrition. Worship is training. In worship, God is training my soul.
In January, we revealed a set of seven values for our church. THE FIRST PRES WAY: 7 Values in Our Pursuit of Jesus. These are not new ideas, but a way of presenting what sits at the core of our church. It's an exercise in "decoding our DNA" if you want to put it that way. The very first value we named is this one: Live for God-Worship trains our hearts to beat for God. With it, we ask this question of every member of our congregation: "Do you worship with passion and joy every week?"
Worship trains our hearts. Our hearts need training. We are prone to wander. We are prone to fall out of tune with God's grace. We need training.
This week we finish our Give Thanks series with the reminder that we are called to Give Thanks With Joy. Paul commands his readers to rejoice. "Rejoice in the Lord always. I will say it again: Rejoice!" (Philippians 4:4) It isn't a suggestion; it's a command. And it isn't on a list of possible activities for when life is good and you feel awesome. Paul says to rejoice "always." Do you know what? Rejoicing when things are hard is hard. I might need some training.
Every time we gather in worship, whether we walk into the Sanctuary or Worship Center, or whether we turn on our link and gather around our TV or laptop, we render a sacrifice of praise to the Lord who alone is worthy. We use our bodies, our minds, our souls to render due adoration and praise to the One True Living God. And that trains us to rejoice in all circumstances; to Give Thanks with Joy. Take time to join in this week.
Visit my.firstprescos.org/subscribe to receive messages like this one by email each Tuesday, along with links to First Pres news.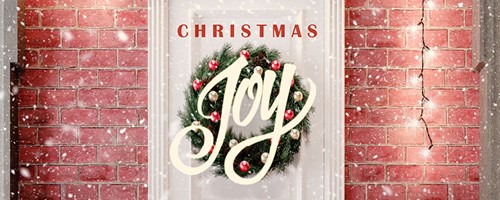 Online Christmas Joy!
Beginning at 2 p.m. Sunday, December 13
Mark your calendar for this year's special online concert of Christmas Joy! We'll celebrate all that Christmas Joy! has been the last 30 years with archived footage from previous concerts, plus artist spotlights as they share stories from over the years.
The concert will be streamed from our website and on Facebook Live on December 13 starting at 2 p.m. and will remain available for you to watch through the Christmas season.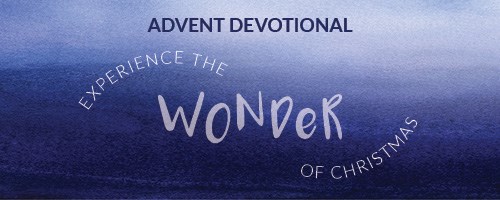 Advent Devotional
Coming soon to your mailbox!
We are excited to gift you with a daily devotional for the Advent season. You'll find 68 pages full of Scripture reading and reflections from our pastors and staff, carols, original art by Bob Simpich, a Christmas cake recipe from Gail Stevens and more-all designed to bring the wonder of Christmas into your homes. Keep an eye out for an Advent Devotional coming to your mailbox this week.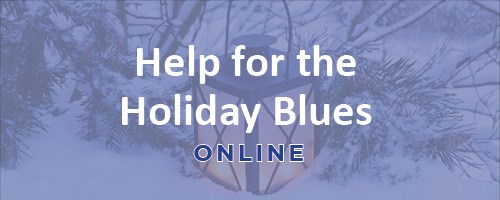 Providing Comfort
Online beginning 9 a.m. Monday, November 23
"Help for the Holiday Blues" is online this year, as we seek to encourage and equip those who are entering a tough holiday season after a loss or life change. We'll explore the ways each of us is struggling during this difficult year and what we can do to bring comfort, hope and even joy to this holiday season. Join us for a video by Assisting Minister of Care Linda Boyles and lots of helpful information. Learn more here >>