Six-Week Small Group; Decades-Long Friendships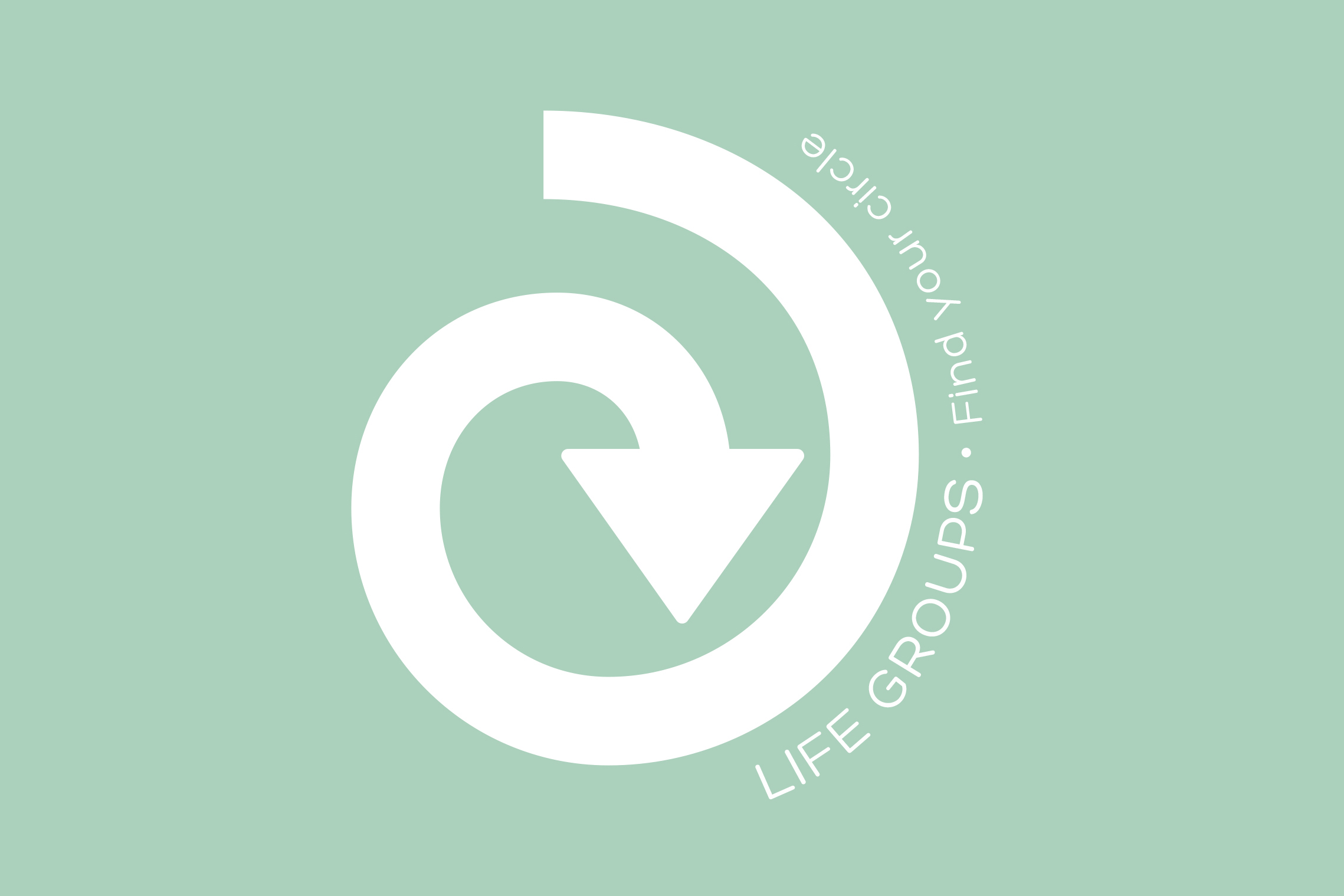 Once upon a time my husband and I joined a church in northern Ohio. After the membership class we were encouraged to be part of a small group for 6 weeks. Not a long commitment—just 6 weeks—sort of an experiment in small group community. So as good new members we did just that.
You know what? The people we met with are still fast friends several decades later. We moved away from that church and around the country before landing here at First Pres. But we still count the Hagens as some of our closest friends both socially and spiritually. As a matter of fact, they moved to Denver last year and we are picking up where left off.
Does this always happen after joining a small group? No. But who knows the blessings God has planned for us when we take that step of faith.
If you are not yet part of a small community here at First Pres, I strongly encourage you to give Life Groups a try for 6 weeks, starting next week. Where two or three are gathered in His name there He is in the midst! I also anticipate that the Lenten season will be richer and more meaningful for you as a result of experiencing it with other people.