Show and Tell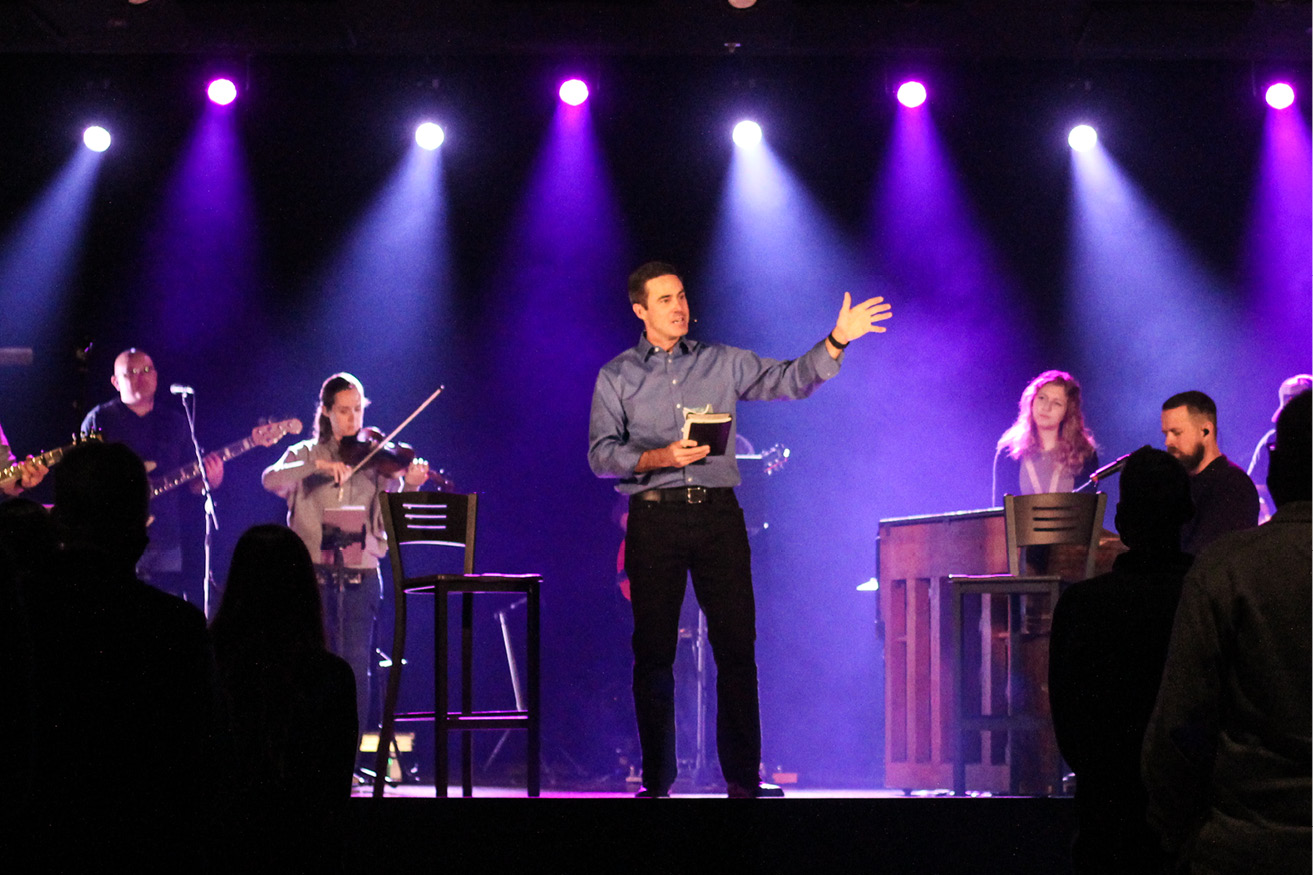 "Don't just tell them. Show them!" That's what they teach pastors in preaching class. It is a weak point for me, to be honest. Don't just teach the point, tell a story to illustrate the point. Don't just explain the doctrine, share an anecdote or parable or picture to make the doctrine tangible. The same is true with love. Don't just tell someone you love them. You have to show and tell.
I've known adults who can't remember when their fathers ever told them out loud, "I love you." But ask them, "Do you think your father loves you?" and they would shout an uncategorical "Absolutely!" They showed their love in another way. Still, they ought to tell along with show.
On the other hand, sometimes the churches of Colorado Springs get stuck telling the city we love it without showing that love. That's why we partnered with COSILoveYou this year to provide over 5,000 meals to frontline workers during COVID, for example. Right now through the Backpack Bash we are preparing 5,000 backpacks to throw over the shoulders of kids in need. Love comes with more than words; it comes with action, with tangible acts of love in Jesus' name. You can't just tell the people of our city that God loves them and so do God's people, you have to show them.
Love takes both. Show and tell. Tell and show. That's what our passage will teach us this week as we continue in the series on 1 John, What Great Love. We can't love one another in word only, but in action and deed along with truth and message. The Gospel goes out in word and deed.
Sunday we will talk about Love In Action. Each week there are more gathered in worship. We have a seat for you when you are ready! Whether at home or here with the gathered people, let's worship together this week and celebrate the love of God—What Great Love!
Visit my.firstprescos.org/subscribe to receive messages like this one by email each Tuesday, along with links to First Pres news.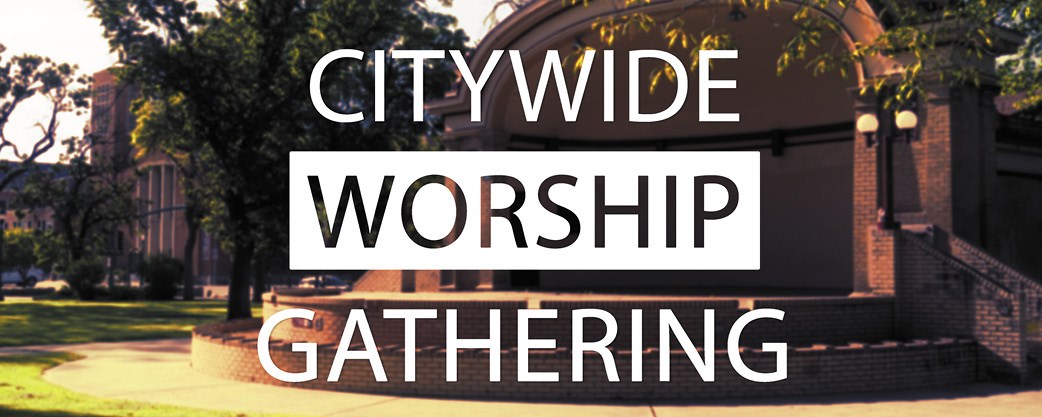 Citywide Worship Gathering
Friday, July 30, 6:30 p.m. at Acacia Park
Mark your calendar for Friday of next week! That's when we'll gather for a concert of praise to bless and celebrate our city's 150th birthday. It's free and all are welcome, so just bring a lawn chair or blanket and hear live music from the First Pres worship bands. See you there!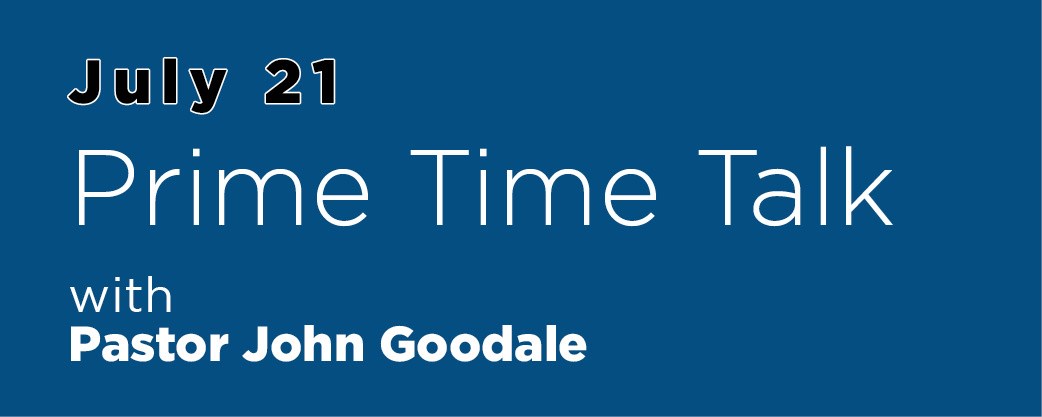 Prime Time In Person
Wednesday, July 21 from 10-11 a.m. at First Pres
Join Pastor of Caring Ministries John Goodale tomorrow at 10 a.m. in the Weber Street Center Aspen Room as he speaks on "Cultivating a Spirit of Joy." This biblical exploration of joy will address steps we can take to cultivate joy in our lives. Coffee and donuts will be provided.
Watch previous Prime Time talks here >>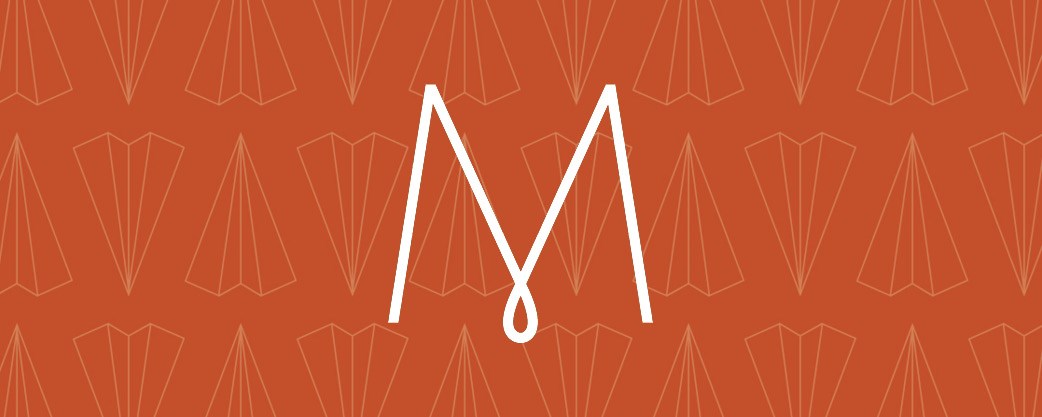 Mothers of Preschoolers
Thursdays from September 9 to December 9
MOPS (Mothers of Preschoolers) is designed to encourage and equip moms with young children from infancy to kindergarten. Join us on Thursday mornings starting September 9 for dynamic speakers, small groups, and the break you've been needing all year. We believe in the simple but revolutionary idea that remarkable things happen when moms come together!
Learn more and register here >>