Share Good News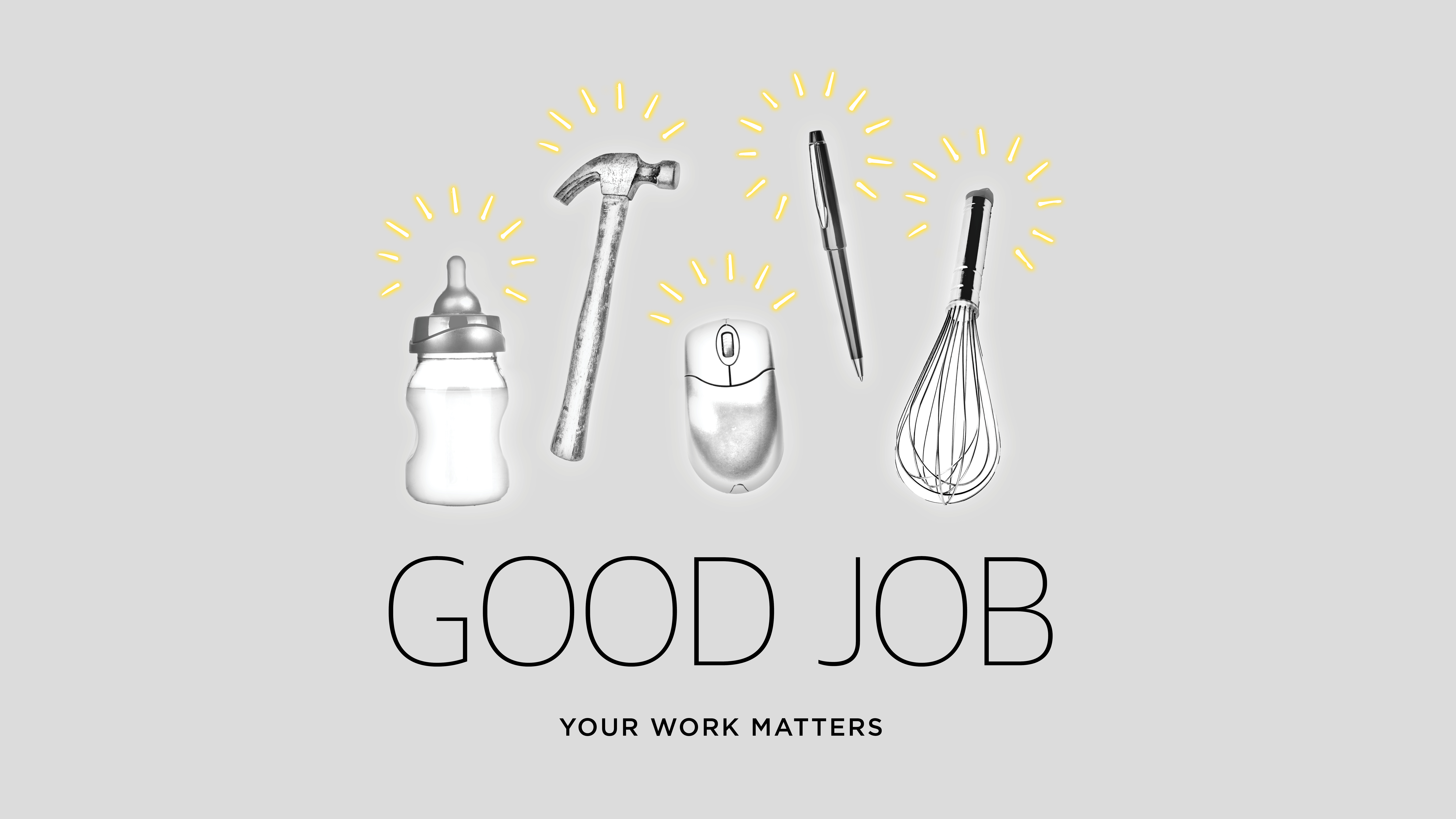 A few weeks ago now, we gathered as a church to reveal a set of values, a kind of code to keep us focused as we track our way through life together, The First Pres Way: 7 Values in Our Pursuit of Jesus. The fifth one is about our opportunity and responsibility to share the good news of Jesus with the world.
Share Good News
Do all it takes to reach those who do not know Christ.
Are you invested in someone else knowing Jesus?
It is part of the life of a Christ follower, part of the joy and responsibility of knowing Jesus, to share a little bit about Him with those around us. We who are united with Christ in faith are the only ones capable of reflecting His identity to a spiritually darkened world. We reflect His light and life. That's why, as a church, we are committed to being Light and Life for the City.
Well, when we adopted value number five, there was a commitment involved. "Do all it takes to reach those who do not know Christ." Do all it takes! it says. It takes a lot sometimes. It certainly means taking a risk here or there.
Last fall Don Everts was with us to talk about entering spiritual conversations. I wonder if you feel willing to enter spiritual conversations at work. There are conversations that lead nowhere, but there are conversations that lead to eternity in Christ.
As we continue our Good Job series, this week we want to talk about how our work, and how our faithful presence at our places of work, may be an
opportunity to participate in the
increasing Kingdom of God. Good Job: For the Kingdom. I hope you'll join us on Sunday.
Visit my.firstprescos.org/subscribe to receive messages like this one by email each Tuesday, along with links to First Pres news.