Seeds of the Kingdom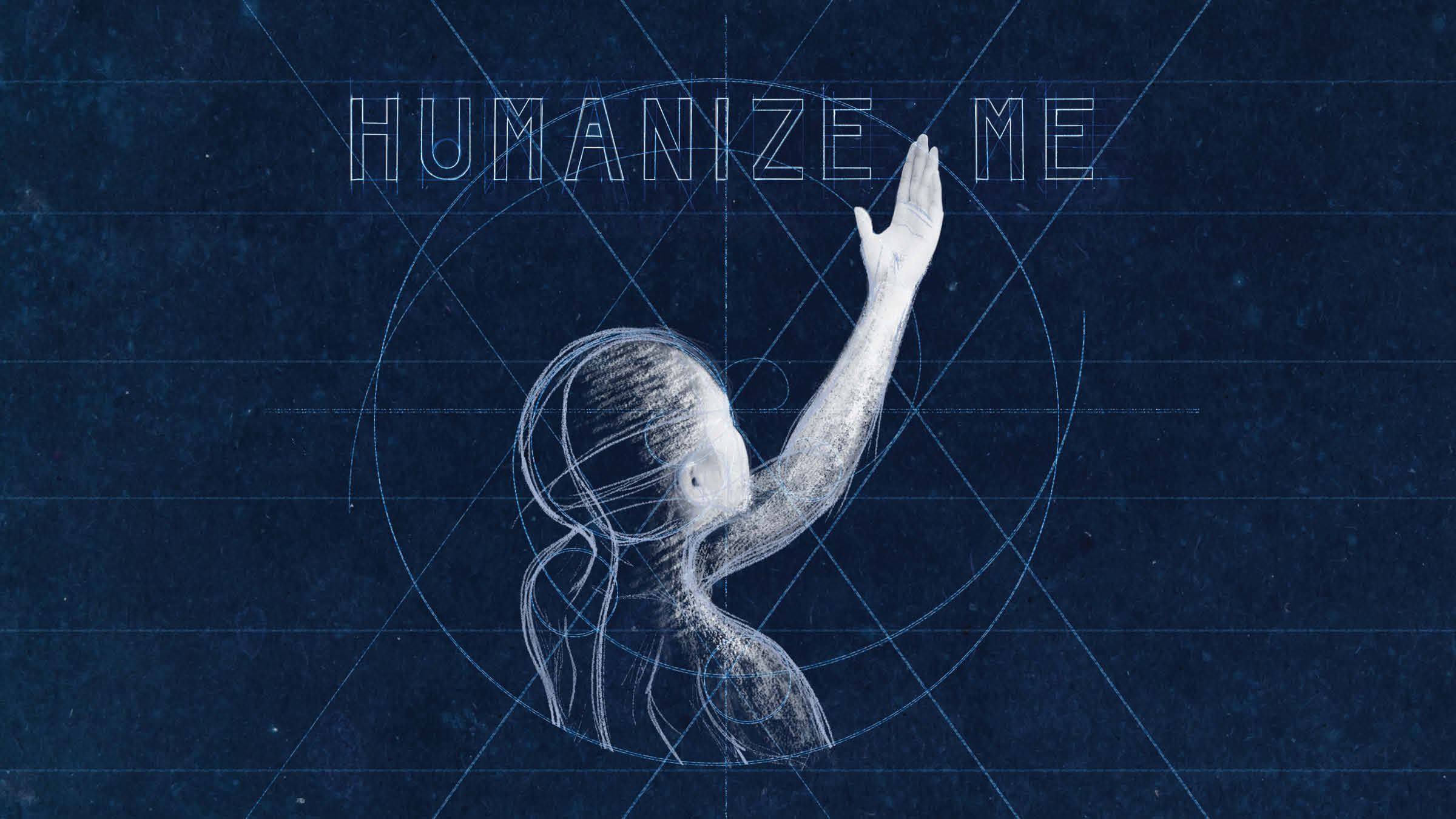 Just before the snow storms hit, we did enjoy a beautiful Sunday of worship. At the close of the Humanize Me series, we took a minute to offer ourselves to the Lord in prayer, recommitting our lives to the Friend of Sinners. I pray in that moment, some gave their lives to Christ for the very first time. Then we took time to recommit ourselves to the mission of Jesus as we came forward with commitment cards.
A friend wrote me after the service saying she was once again moved to tears seeing long-time friends, fellow devoted members of our church, stepping forward to make their pledge toward ministry for the next year. We will not be the last generation of First Pres. We will not write the last chapter. We will boldly turn the page into the new year. We will watch as the Lord begins to fill in that broad, white paper with the next chapter of His ministry here. The challenges are great, but our Lord is greater still. It is so moving.
Many turned in cards representing a full tithe to the Lord, 10 percent of their household budget (Malachi 3:10). Others made commitments of sacrifice according to their means. While I don't know what people give or promise to give, the team tells me average pledges are higher than last year. Some of us stepped forward with a simple but profound promise—to give to the work of the Lord in the coming year for the first time. Still other cards bear witness to commitments of the heart to Jesus.
If you wished you could have been there Sunday and want to walk down the aisle and make your pledge today, I encourage you to catch a bit of the message and the moment online here, then follow this link to make your commitment to 2020. What might happen if we follow God's example and take the lid off our generosity, as He placed no limits on His generosity toward us? Let's walk forward with Generosity Uncontained.
In the big scheme of things it is a small bit, isn't it? You and I making our little pledges to Christ's work. But Jesus said the Kingdom of God is made up of small things, little moments, almost unnoticeable instances of faithfulness; they are seeds, each one, that grow to bear glorious strength, shelter and fruit. Thank you for being part of it.
Visit my.firstprescos.org/subscribe to receive messages like this one by email each Tuesday, along with links to First Pres news.