Season's Affections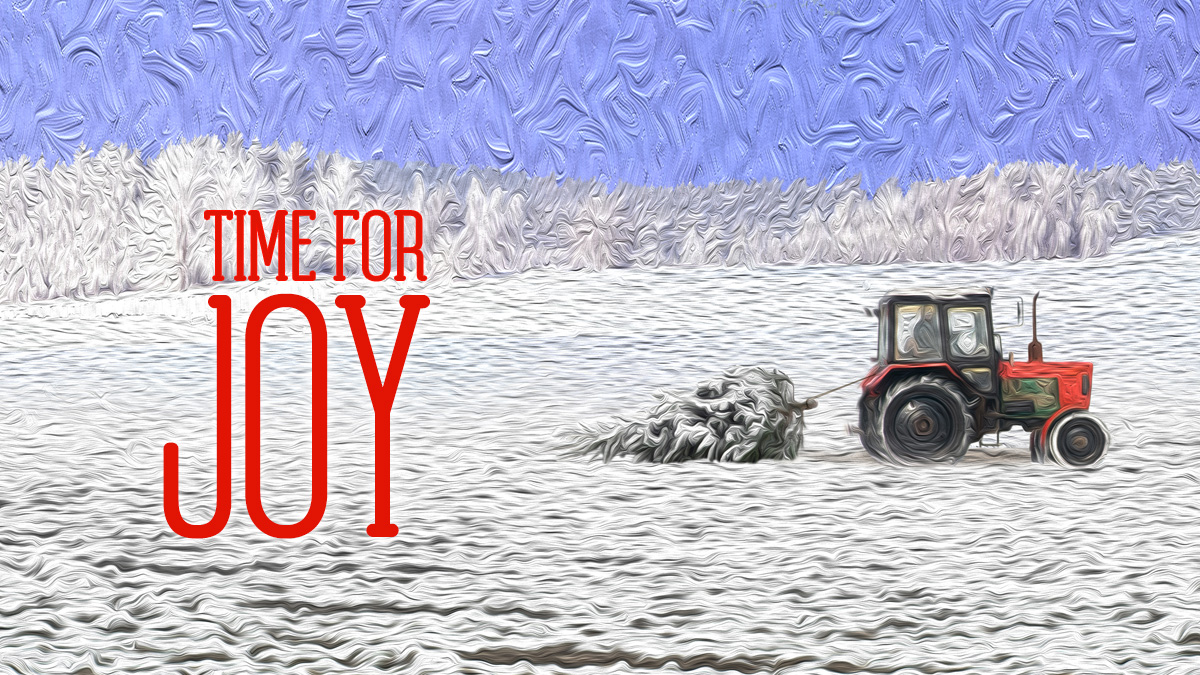 I saw a story on the news the other night about Seasonal Affective Disorder or SAD. It happens when the lack of sunshine and time spent outdoors starts to impact your emotions negatively. I first heard of this phenomenon when I was living in Chicago for college. Winters in Chicago, as I remember, were a largescale survival exercise. The sun went down about this time of year and didn't come up again until mid-April! What we used to call "snow" when I was growing up here in Colorado Springs was more like shards of ice blown sideways into your cheeks off Lake Michigan. That was definitely a season that disordered my affections!
I'm a little SAD myself after three bad-weather Sundays in a row, and the possibility of a fourth on the way. But I'm encouraged by how our church stays engaged even when we can't get over the icy highways to be together. I thought it would be a good moment to remind you of the ways to stay in touch with First Pres when you can't be here in person and let you know about a new option too.
Make sure we have your updated information, and be sure to include your current email address in the "Manage E-Newsletters" section so that you'll receive this letter every week. Follow us on Facebook, Twitter or Instagram. If you have to miss a Sunday, you can watch any worship service online. Worship videos are available live and then quickly archived for you to play back at your convenience. If you have iTunes, you can subscribe to the First Pres podcast feed that delivers the message directly to your iPhone each week. These are easy to share when there is a message you think someone else would love to hear. Finally, if you have a smart TV or Roku device, First Pres has opened up a Roku channel with the services playing live or available to watch later. You can use the access code T2VLVJH to find us on Roku. Apple TV is coming up very soon!
Nothing can replace being here in person. The purpose of the church is to gather in worship and glorify the Lord together. But if you simply can't make it, do stay engaged with us. Gather a few people around a screen, pray together, open up one of these vehicles to worship with us where you are. Then, if you'd like, send me a picture or two! I received a picture recently of a little First Pres service that happened a few months ago. It was four people in a hotel room in front of a laptop! Praise God.
We've finished our Gentle series, and now it is Time for Joy. This week First Pres has transitioned to Christmas, fresh with new decorations and even a bright red tractor in the Plaza. You can watch the Facebook Live video of its arrival Monday! We hope to see you in worship as we begin our Advent season with worship, celebration and communion this Sunday!

"Praise the Lord. Praise the name of the Lord; praise him, you servants of the Lord." – Psalm 135:1
---
Visit My First Pres and "Manage E-Newsletters" to receive messages like this one from our pastors by email each Tuesday, along with links to First Pres news.