Rich in Love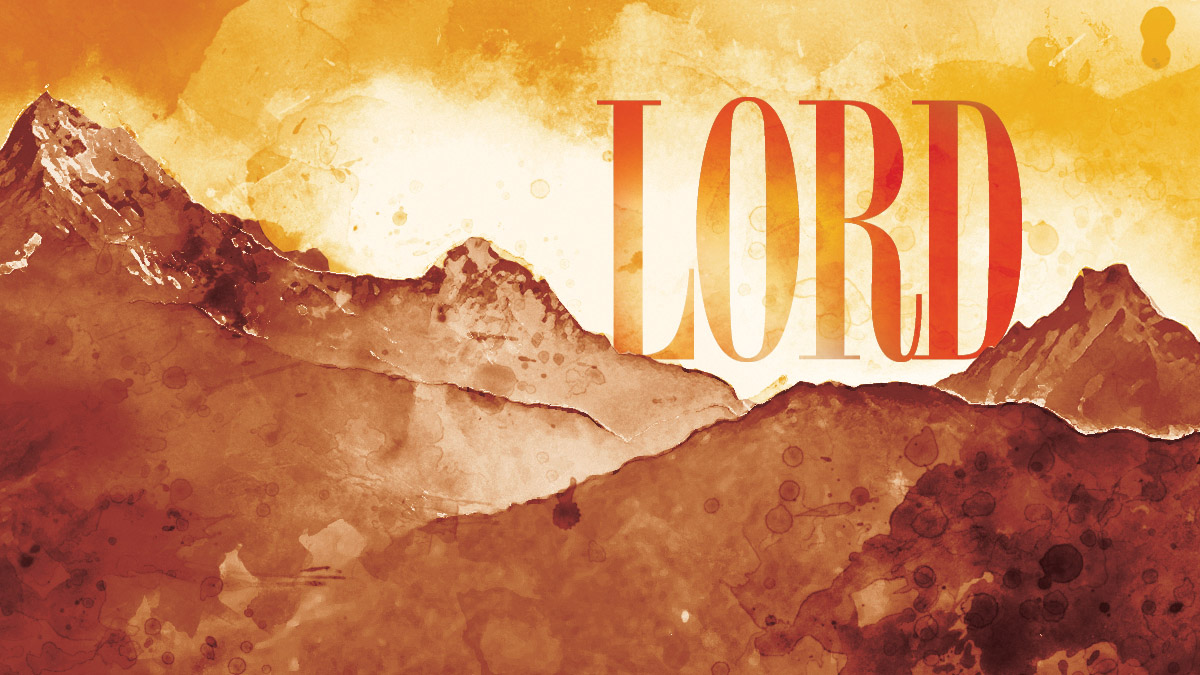 We're getting ready for worship on Sunday! View worship bulletins >>
This week, Pastor Tim McConnell is preaching on Exodus 20:15, "You shall not steal." But more than that, in continuing with our Lord series, he'll be preaching on what life looks like with Jesus as Lord of our Resources. It's not just about what we have and don't have, but how He can be Lord of everything that we feel the need to hold close. While the obvious is money, we also tend to hoard our positions, our influence, our forgiveness and our time.
As we head into the weekend, take some time to think about your own resources and what you hold tightly to. Is the love of God at the top of your list? If not, reflect on what is holding you back. Read through this week's prayer of confession and ask God to help you trust Him with all the the things we worry about. Let His Spirit and the gifts it brings fill the spaces where you hold your earthly treasures:
"Lord Jesus Christ, for our sake You became poor in order that we might be made rich. Increase our desire for the gifts of Your Spirit. Prevent us from putting our trust in riches and deliver us from pride in wealth. Grant us grace to use Your gifts so that we may be rich in good works, ready to distribute and eager to share. By the abundant riches of Your grace, bring us to Your heavenly kingdom; through Jesus Christ our Lord."