Resurrection
Easter is the festival of resurrection. The body of Jesus was brought back to life after it was dead. It wasn't just revivified like a drowned person being resuscitated and rescued. It was pulled forward, out of death, into a new kind of life, an eternal life of glory. Jesus came. Jesus died. Jesus rose again from the dead. That's Easter. That's what we celebrate this week.
Can you remember a time when the world was in more need of resurrection power? If Jesus rose from the dead, then that means something for us. It means that there is hope of renewal, restoration, redemption, and a restart. When have we ever needed that more? Jesus died for us. But when God raised His dead body from the grave, God made a statement-God intends to raise and renew all of creation.
John Stott wrote, years ago, about the hope of that promise. God intends to restore? God intends to redeem? God intends to renew? God has good plans for my painfully disappointing life? What grounds do we have to make such claims?
"Is there any evidence, however, for this amazing assertion that both we and our world are to be totally renewed? Yes, the resurrection of Jesus is the ground of both expectations. It provides solid, visible, tangible, public evidence of God's purpose to complete what he has begun, to redeem nature, to give us new bodies in a new world. As Peter expressed it, God 'has given us new birth into a living hope through the resurrection of Jesus Christ from the dead' (1 Peter 1:3). For the resurrection of Jesus was the beginning of the new creation of God. It is not enough to believe that the personality, presence and power of Jesus live on. We need to know that his body was raised. For the resurrection body of Jesus was the first bit of the material order to be redeemed and transfigured. It is the divine pledge that the rest will be redeemed and transfigured one day." (John Stott, The Contemporary Christian)
Jesus gave His life away. He came To Give His Life. Jesus gave His life, to gain eternal life for us. Once that gift was given, once He Gave His Life, Jesus did not stay dead. He rose again. Come celebrate on Easter Sunday!
Visit my.firstprescos.org/subscribe to receive messages like this one by email each Tuesday, along with links to First Pres news.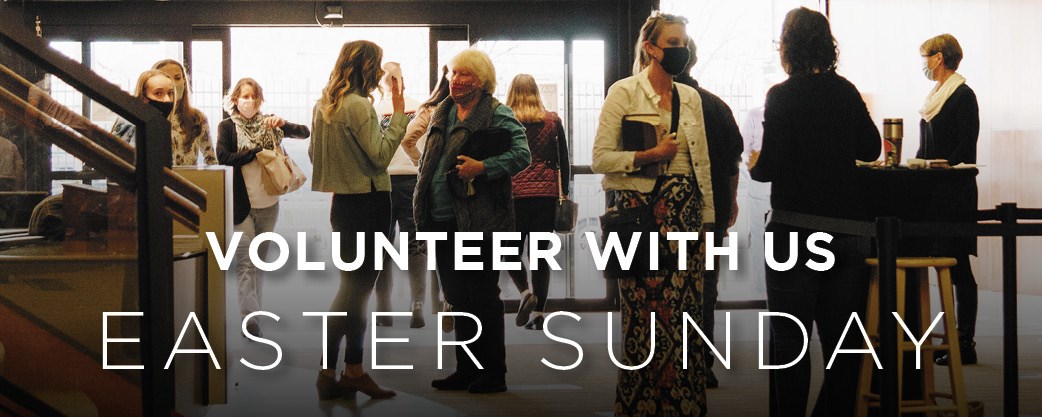 Serve On Easter Sunday!
Services at 7:30, 9, 10, 11 and 11:30 a.m.
Volunteers help make Easter special at First Pres! Please join our energetic and friendly Welcome Team to help make people feel at home at First Pres from the moment they arrive in the parking lot to being seated for worship. You can sign up to serve at one, two or all five Easter Services!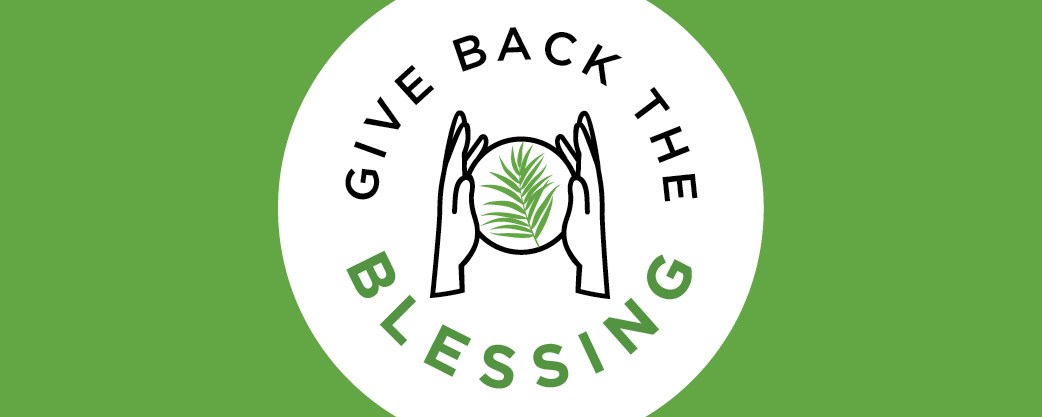 Give Back the Blessing
For Crossfire Ministries and Campus Crusade for Christ Mongolia
It's not too late to join us in giving back out of what God has given usby laying down resources through our annual Give Back the Blessing special offering to support local partner Crossfire Ministries and global partner Mongolia Campus Crusade for Christ.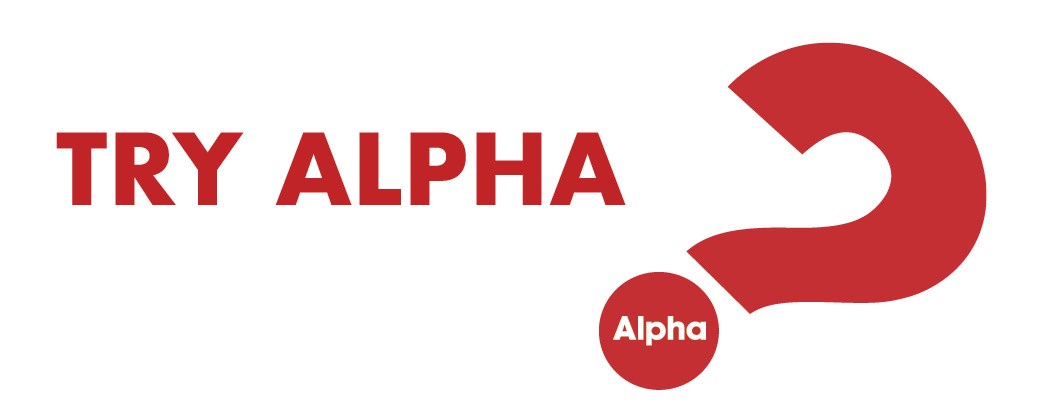 Invite a Friend!
Begins Wednesday, April 7 from 6:30-8 p.m.
Alpha is a space where people explore questions about life and God in a non-threatening environment. Invite a non-believer friend, share a video and a relaxed, friendly talk in this eight-week series that begins April 7.