Pray for VBS Kids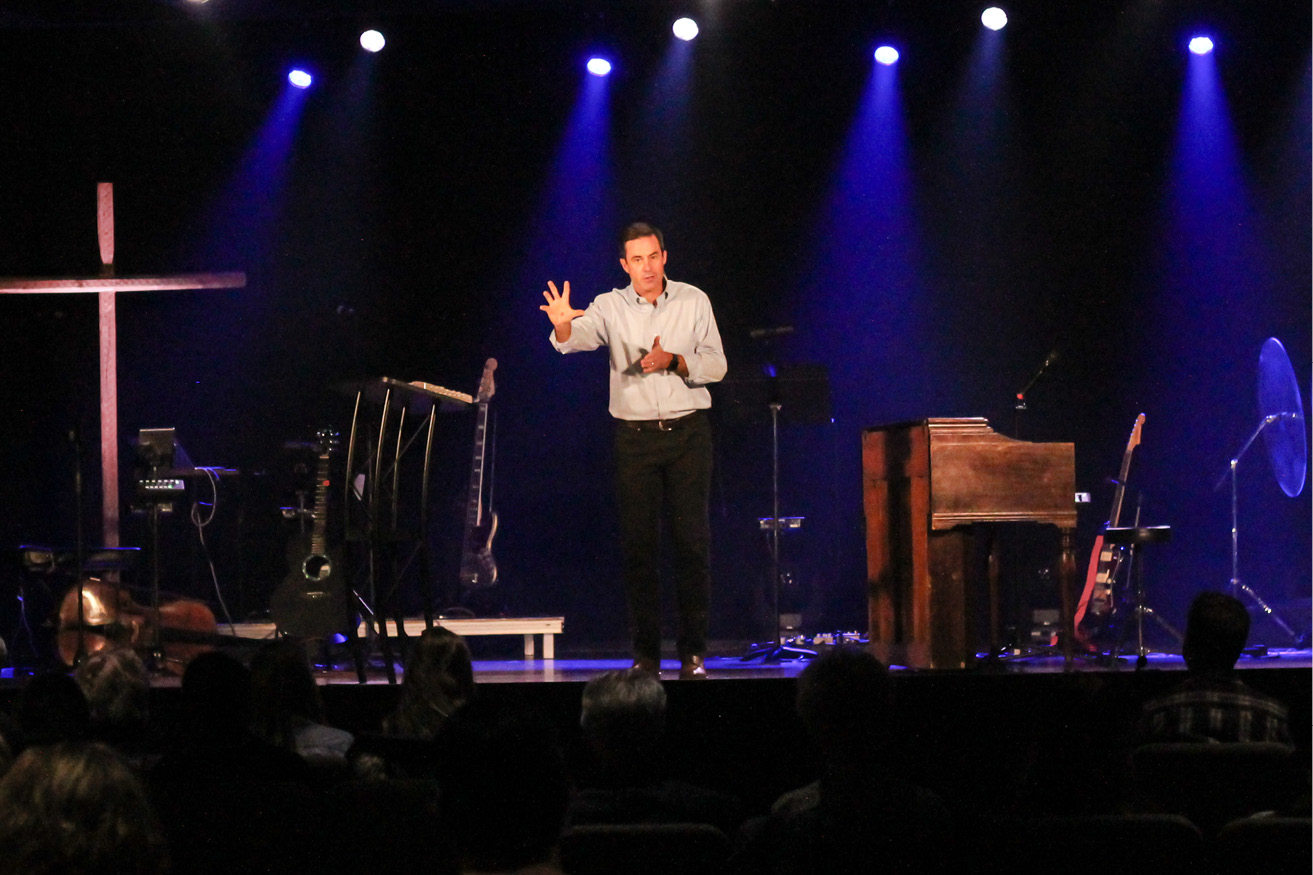 Next Monday morning we will open our doors and welcome 500 children on our campus for Vacation Bible School. First Pres has always been committed to welcoming children into the life of our church in Jesus' name, and VBS is just one example of how we get to do that in a big and wonderful way.
Our theme for the week is "Treasured," and our hope is that every child who comes will know how much God loves them and treasures them and wants to know them. Will you pray with us this week that God would move powerfully in the lives of these kids? We also have more than 170 volunteers who have signed up to help make this amazing week a reality. Thank you to all who responded to the call.
And speaking of having a church full of children and volunteers next week, just a reminder that First Pres is fully open, friends. We are fully back together for worship and our children and youth are fully back and connecting to one another in powerful ways at the 10:00 hour. It's a joy each week to see faces I haven't seen in a while, and we all look forward to seeing more and more of you each week as the summer goes on.
This Sunday we move into a new sermon series called What Great Love. The love of God is deep and wide. The same love God has for the children of our city is the love that God has for you and me. The letter of 1 John expands our understanding of the love of God and invites us to receive the fullness of God's love in every way.
See you Sunday!
Visit my.firstprescos.org/subscribe to receive messages like this one by email each Tuesday, along with links to First Pres news.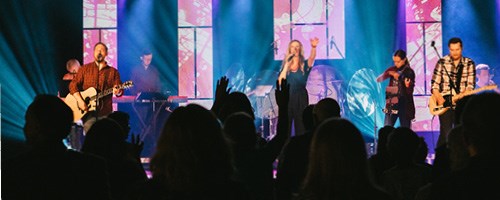 New Worship Center Livestream Time
Beginning at 11 a.m. Sunday, July 11
We'll continue to livestream each Sunday worship service from the Sanctuary at 8:30 a.m. but the Worship Center service will change to an 11 a.m. livestream beginning this week on Sunday, July 11. Watch live and archived services at firstprescos.org/watch.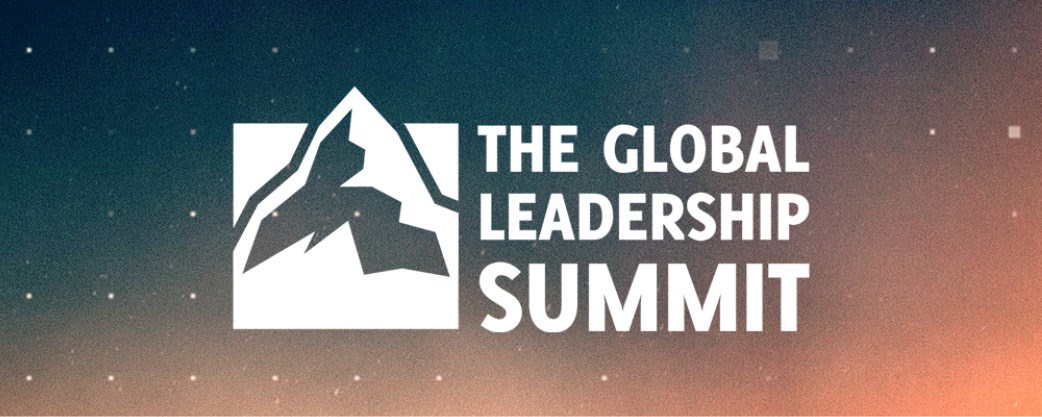 GLS Registration is Open
August 5 & 6 in the Worship Center or online
Join hundreds of thousands of curious, growth-minded, change-driven men and women like you for the premier leadership event of 2021. This is your chance to learn from world-class leaders! Join us in the Worship Center or online. Early-bird registration special ends July 13. Register here >>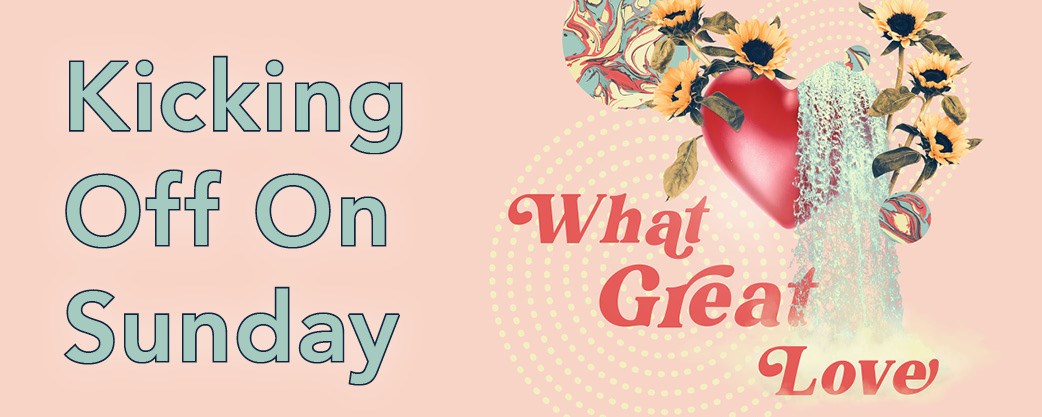 New Sermon Series
Sunday, July 11
What Great Love is our next sermon series, and it begins with Lead Pastor Tim McConnell preaching on Love Beats Sin. Here's how Pastor Tim describes the series: "The love of God is not just a feeling. It is a power that transforms us! God pours out His love over us like sunlight that makes us grow and flower. What Great Love! The deep, deep love of Jesus."