Phasing In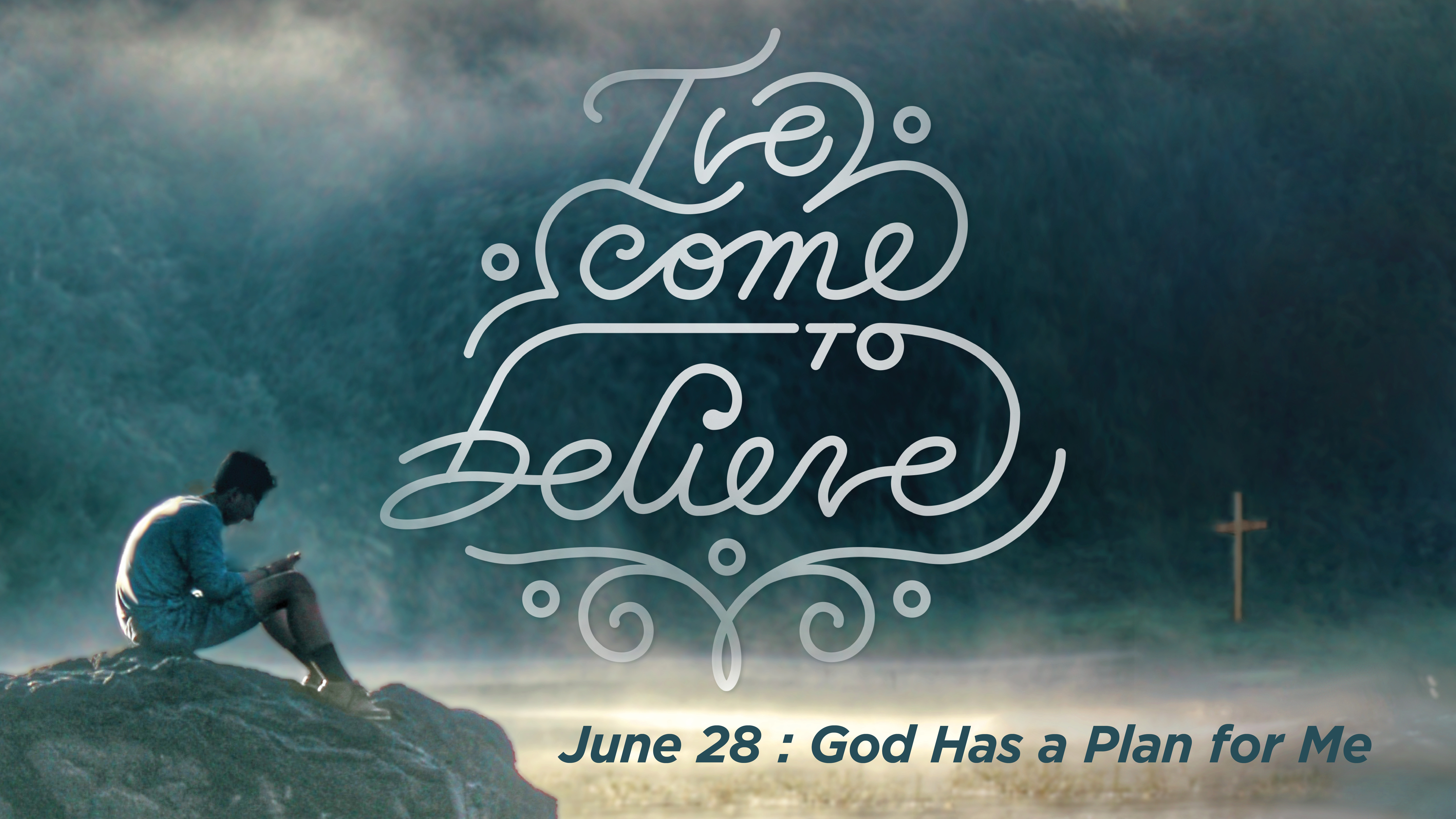 What phase are you in? I've noticed that everybody is in a phase. First Pres too! We are in Phase One of First Pres Lives Here! It's one way of saying, "We are not sure when the next door will open, but we are in the hall ready and willing." Not everyone is free to increase contact with others, but if you are, Phase One is about breaking that barrier and worshipping together with a few others.
Next month, on July 12, we will move into Phase Two. We encourage you in Phase Two to double your at-home worship again. If you have 10, go to 20. Some will be gathering 30 or 40 people in one setting. The staff is moving back into full work patterns here at the building in Phase Two with little working from home. Memorials will begin. Some of our folks have had to wait months to celebrate their loved ones. It's time. Vacation Bible School will happen that week with backyard gatherings and a few potential larger gatherings. Preparations and training will begin for hosting worship services here once again with social distancing and precautions in place. We are moving forward, church. Phasing in!
Still, most of us will be worshiping from home for many more months. The online worship experience will not decline, nor will our support of all who are isolated at home. You are socially distanced but spiritually united and never alone. Even as the church phases and shifts and moves forward, you will not be left behind. I promise.
As we continue our sermon series, I've Come to Believe, it's time to see what God intends for our lives when we are saved and walking with Jesus. Faith in Christ is only the beginning of a life knowing God. The Bible calls it eternal life. What plans and purposes does God have for each one of us? We continue in Romans 8 looking for those answers and trusting that God has regarded each life, and each life has a story to write.
God writes the best stories. Your greatest story is your story with Jesus. I hope you will take time to parse that out in your journal. Does God write in chapters or phases? I don't know. What phase are you in? Whichever phase I'm in, I walk eager for God to grow me into the next one, open the door in the hall and let me walk forward. God never stops working to prepare us for the next phase. Thank you, Lord.
Visit my.firstprescos.org/subscribe to receive messages like this one by email each Tuesday, along with links to First Pres news.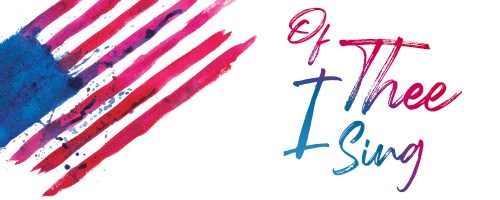 A Patriotic Celebration
Beginning Thursday, July 2, at 7 a.m. and at any time you choose thereafter
Don't forget to watch "Of Thee I Sing," our online salute to honor America! Pastor Tim will open with a short talk and Minister of Worship and Music Jim DeJarnette will introduce each song. Featured musicians are First Pres organist Dr. Rod Gorby and drummer Scott Barbier. The annual patriotic show will include archival performances by our Big Blue choir.
Watch at firstprescos.org/OfTheeISingbeginning July 2.
Teaching This Sunday
Online worship: 8:30 (Sanctuary) and 9:30 a.m. (Worship Center)
Michael Thornton, First Pres Pastor of Discipleship, will teach in worship services Sunday, June 28. Join us for a sermon titled "God Has Plans For Me" as Michael will teach from Romans 8:18-30.