Partnering for Human Flourishing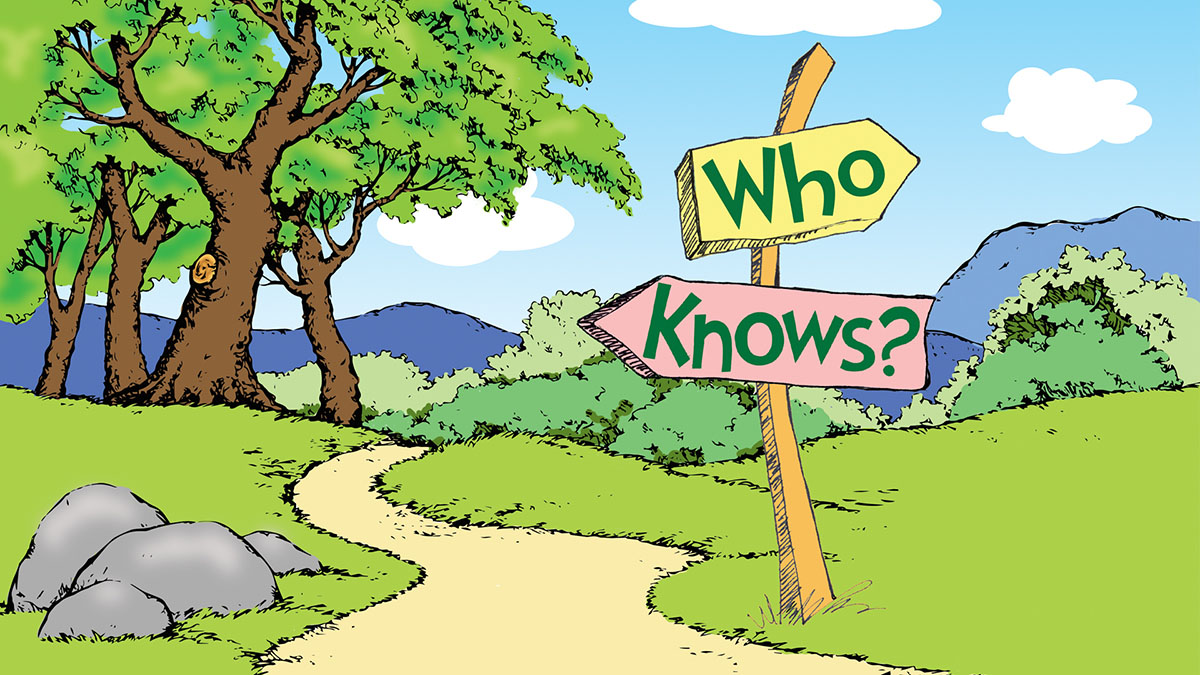 Happy Mother's Day! I'm sorry I missed it. I was out of town last week because I had the honor of traveling with Compassion International to Peru on a tour hosted by President and CEO Jimmy Mellado. First Pres has enjoyed a long partnership with Compassion, a ministry of poverty relief for children headquartered right here in Colorado Springs. It was an honor to represent you and see the beautiful work the Lord is doing.
Many of you sponsor children through Compassion, and First Pres was one of the first churches to develop the church-to-church approach in our Global Engagement department where we try to get a bunch of our people to sponsor kids at the same church site to enhance the relationship between the churches. This is what we were doing in India prior to the decision from the Indian government to expel Compassion and other Christian relief agencies in 2016. We still connect with our church partner in Kalimpong, and a team just returned from a fruitful trip there, during which they taught business skills to a diverse group from India and surrounding countries.
Compassion commits to being "Christ centered, child focused and Church based." They work only through local churches and have committed to work with children living on less than two dollars a day. They seek to develop children in poverty to full human flourishing under the model of how Jesus grew in Luke 2:52, "And Jesus grew in wisdom and stature, and in favor with God and man." They seek to help the child with education (wisdom); physical needs of medicines, hygiene and basic nutrition (stature); in their spiritual life to know Christ and follow Him as Savior and Lord (favor with God); and to aid their emotional and social lives (favor with man). As I walked into the headquarters in Lima, Peru, where nearly 80,000 sponsorships are monitored, I saw that verse on the wall in Spanish.
It was very moving to hear the stories of change. At one site, we were told that as the sponsored children gather it is often their first time brushing their teeth. One sponsored child in a family can break a long chain of poverty. It moved me to tears to see kids set free in the name of Jesus! We will be pushing to strengthen our partnership with Compassion in various ways later this year, but if you feel compelled to explore a sponsorship please contact Laura Mueller in the Global Engagement office so we can be sure to connect you to the right site.
This week, we will hear from Jeremiah as we continue our series, Who Knows? Seven Stories to Inspire. Jeremiah was brokenhearted to see the unfaithfulness of the people who turned away from God and toward false promises. What breaks your heart? Are you in touch with something that brings a tear to your eye? Are you allowing your heart to break with the things that break the heart of God? Let's worship together and learn from Jeremiah this week.
---
Visit My First Pres and "Manage E-Newsletters" to receive messages like this one from our pastors by email each Tuesday, along with links to First Pres news.