Now In Phase Three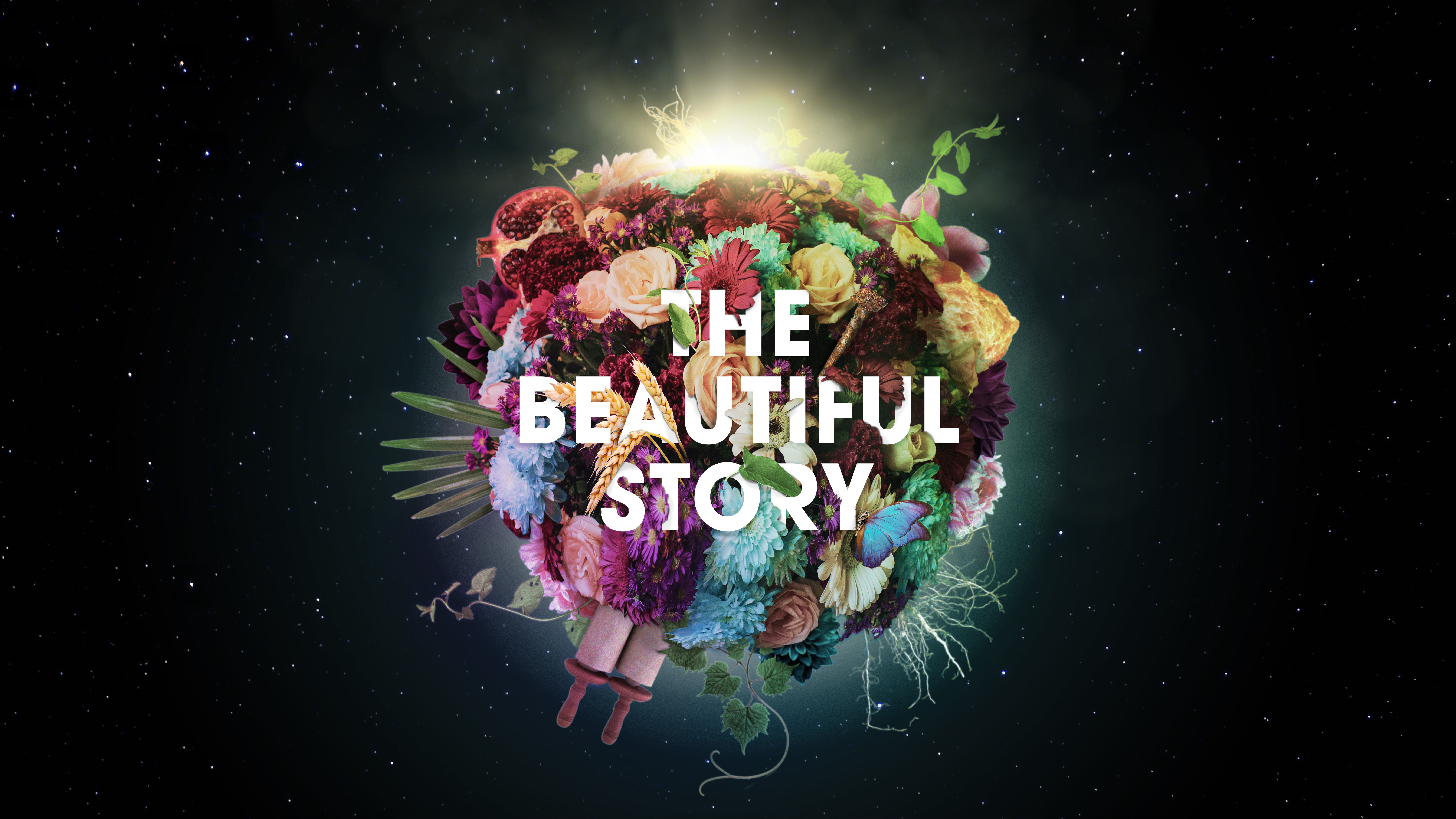 Welcome here! We have entered Phase Three in our journey through the COVID-19 pandemic. Exactly six months after closing the doors in response and cooperation with state and local governments, we have been able to open the doors for in-person worship. Knowing that the vast majority of us are still worshiping at home, we are committed to maintaining the high quality of the First Pres Online Worship experience each week. That means we will continue to prepare those recordings beforehand for use on Sundays, on-demand. But we are training and preparing to return to a "livestream" from the Sanctuary and Worship Center later this fall. Each week, we need to register for upcoming services knowing that seating is limited. Click here to join us or get more info.
It was emotional to stand before the gathered body once again after so many months of preaching into a camera lens. There were tears. There was laughter. There was a spirit of joy in coming together. But there were no hugs! I am so proud of our staff for carefully outlining our practice of gathering according to the limits and safety protocols we know we need to follow. It was a great morning. The whole thing gives us hope.
This week in The Beautiful Story, we talk about how God sends hope. Beautiful Hope. Hope inspires and encourages. Hope gives us strength to take one more step when our strength has been exhausted. Hope lifts spirits. Some might resist hope, not wanting to face disappointment. I've heard people say that hope is dangerous; it will just set you up for a fall. But hope, I think, is dangerous in the other direction. It is dangerous because it empowers us to drive forward in Jesus-living. Hope isn't a threat. Hope is a beautiful thing.
Where do you find hope? How does it come to you? I have been surprised to find hope in nature. The beauty of creation gives hope. A sunrise is a promise of a new day with new possibilities. A sunset reminds me that God isn't finished loving me and this world. A bird alighting on a branch. (I know, that's a little poetic, but "landing on a branch" really doesn't get you there!) A bird. A deer. The animal doesn't know your worries. It doesn't share your anxieties about the future. It belongs to God. I see a beautiful bird and feel a little hope. You?
In The Beautiful Story, God sends Beautiful Hope through the prophets. Perhaps none so powerfully as Isaiah. Sunday, let's look together at the hope we have.
Visit my.firstprescos.org/subscribe to receive messages like this one by email each Tuesday, along with links to First Pres news.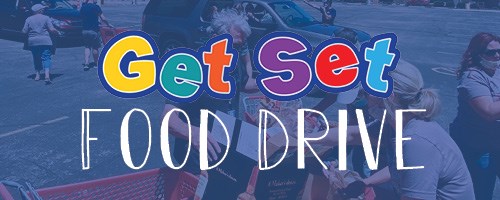 Drive By and Drop Off Donations
Thursday, September 17, from 4-6 p.m. in the Weber Street Parking Lot
Please help us stock the Get Set Preschool Pantry so we can serve our children a free, hot lunch. That's one of the ways we show them tangible love and that our church community cares! So please drive by this Thursday from 4-6 p.m. and drop off food donations at the Get Set Food Drive in our Weber Street parking lot to help stock the pantry!
See the list of suggested items here >>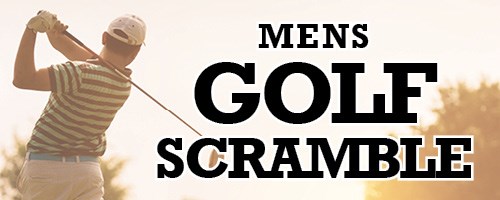 Tee It Up!
Monday, October 5 at Pine Creek Golf Club
It's time to register for our 20th annual Golf Classic, hosted by the Men's Life ministry at First Pres. Join us for the 18-hole scramble on Monday, October 5, at Pine Creek Golf Club. Entry fee of $55 includes green fees, cart (on request), range balls and some prizes. Shotgun start at 9 a.m., with sign-in and warmup at 8 a.m.
The field is limited to 80 players, so register here.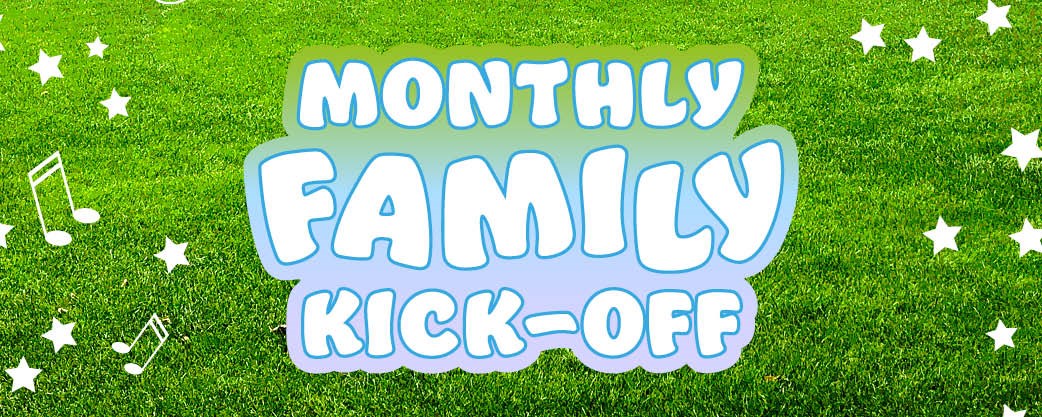 October Family Kick-Off
Friday, September 25, from 5:30-7 p.m. on the Weber Street Lawn
Families with preschool and elementary aged kids should be sure to join us for the special program that begins at 6 p.m. on the Weber Street Lawn. The 90-minute event starts at 5:30 p.m. and will feature socially distanced games and activities, and the launch of the upcoming Children's Ministries series for October. Each family will receive a Family Kit filled with everything you'll need to dive into faith together at home during the week, including God Time guides, parent cues and more! No registration required.