Nothing is Impossible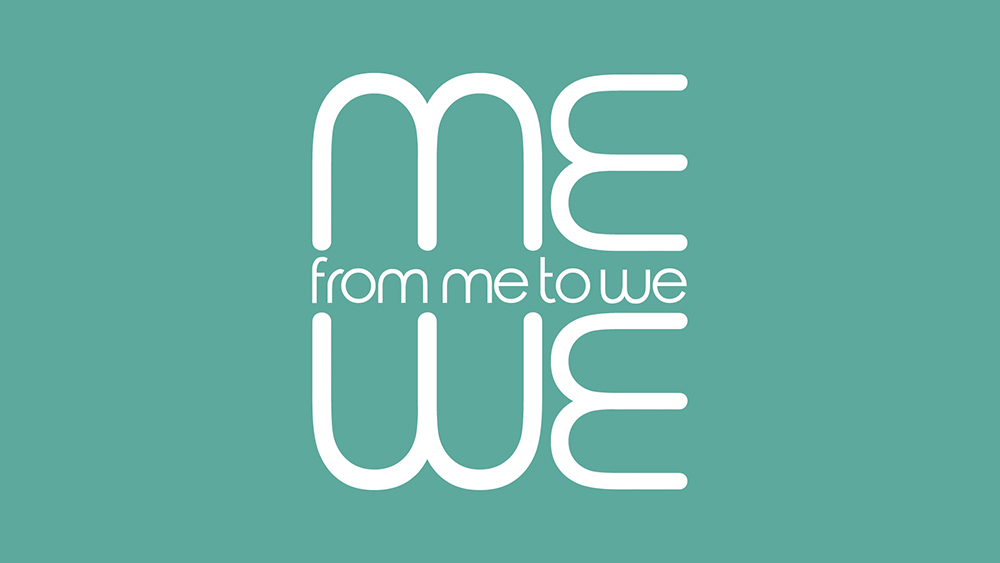 Miracles of Jesus: Nothing is Impossible! That's the theme for our Vacation Bible School this week at First Pres. Over 230 kids from our church families and the Colorado Springs community are experiencing a week of fun and adventure as we are looking at how nothing is impossible with Jesus.
This morning I got to give the opening lesson on the Mark 2 account of Jesus healing the paralyzed man who was lowered through the roof by his friends. Together, we considered what it is like to be paralyzed and how difficult life would be. We also learned that, when asked to heal the man physically, Jesus said a peculiar thing. In response the faith of the man's friends, Jesus said to the paralyzed man, "Son, your sins are forgiven." Could you imagine being one of the man's friends who had labored to bring their friend up to the rooftop, damaged a home and carefully lowered their friend down in front of Jesus and the crowd? I imagine they would have been thinking, "Um… Jesus, we don't know anything about our friend's sins; we just want you to heal him!" And then, of course, the religious people were grumbling that Jesus had no authority to forgive a person's sins. But Jesus knew this man's greater need. He forgave him of the sins that were paralyzing him and preventing him from knowing God, and… while He was at it, Jesus also healed the man physically!
Indeed, with Jesus, nothing is impossible. In this miracle Jesus showed that He was God in the flesh. He wants to heal us completely and make us whole—not just physically, but more important, spiritually. This is just a small slice of the kinds of things that our kids are learning this week. In addition to all of the children at VBS, we have more than 30 middle school and high school students helping out as part of Serving Springs, along with a bunch of adult volunteers. We are grateful for all of their hard work.
Come join us in worship this Sunday morning. We are continuing our great Me to We series, based on the letter to the Ephesians, and we will get a chance to see pictures and hear VBS kids sing a song that they learned this week. You won't want to miss it! One more thing you won't want to miss is our farewell reception for our long-time Children's Ministries Director, Danny Shaw. Danny will be using his gifts with children and education in a new way as he starts his work as a District 11 kindergarten teacher. This Sunday will be Danny's last Sunday with us. Please join us between 11 a.m. and 1 p.m. this Sunday in the gym as we send Danny and his family off with our love and prayers.
---
Visit My First Pres and "Manage E-Newsletters" to receive messages like this one from our pastors by email each Tuesday, along with links to First Pres news.