Not Accidental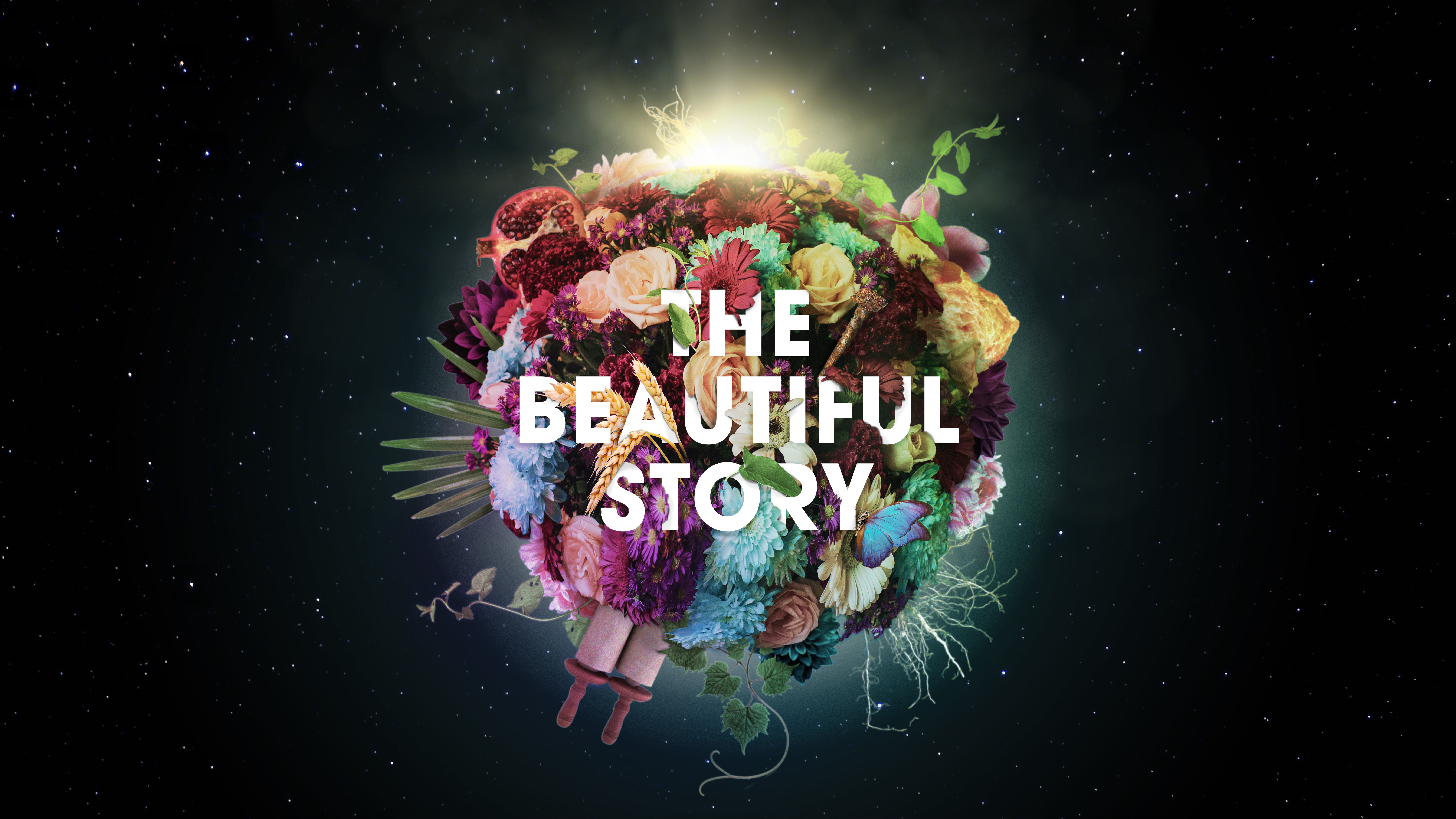 We are talking about beauty. We have entered into the fall series, The Beautiful Story, and we have learned that a Beautiful God made a Beautiful World. Beauty is not accidental. God meant for there to be beauty in the world and in our lives. God means beauty to have an effect on us. Beauty disarms our defenses and draws our hearts toward God.
Makoto Fujimura is a theologian and artist who has taught the church a lot about beauty. One of the most celebrated artists of our times, Fujimura was appointed to the National Council on the Arts by President George W. Bush. His commissioned work celebrating the 400th Anniversary of the King James Bible is called "Four Holy Gospels," and is a major installation at the Museum of the Bible in Washington, DC. Here's a little of what Makoto Fujimura says about the divine role of beauty:
"A Christian understanding of beauty begins with the recognition that God does not need us, or the creation. Beauty is a gratuitous gift of the creator God; it finds its source and its purpose in God's character. God, out of his gratuitous love, created a world he did not need because he is an Artist… Because it is gratuitous, beauty points beyond itself, beyond survival to satisfaction. We think of it in opposition to narrowness, scarcity, drudgery, and constraint. We think instead of what is expansive, generous, abundant, connected, and expressive. Beauty also connects us with the why of living… When we encounter beauty, we want to slow down and partake of its refreshment, to let it reorient us to our deepest longings and reconnect us to our deepest selves."
Beauty makes us long for the beautiful One. The gratuitous beauty of God's creation meets us at every turn, and as Fujimura often says, all beauty comes from Jesus and leads us back to Jesus.
The world is beautiful, but what about people? Is there beauty built into the people God made? Worship with us this week as we take one last look at Genesis 1 and find that a Beautiful God made a Beautiful World for a Beautiful People.
"Oh, worship the LORD in the beauty of holiness! Tremble before Him, all the earth." Psalm 96:9 NKJV
CanCare Training
September 11, 12 and 13
If you're a cancer survivor, six months past your last cancer treatment or a caregiver of a cancer survivor, consider using your cancer experience to help others! CareCare is offering a free 11 ½ hour online training class to equip you to provide encouragement to others diagnosed with or providing care to someone with similar cancer as yours. Space is still available. To register and find more information visit cancare.org. Questions? Please call our local representative Emily Jones at 719-641-6900.
September Family Kick-Off
Sunday, August 30 from 12-2 p.m.
Families with preschool and elementary aged kids are invited to our new monthly Family Kick-Off. Join us on the Weber Street Lawn from 12-12:30 p.m. for a short program of socially distanced games and activities, and the launch of the upcoming Children's Ministries series for September. Each family will receive a Family Kit filled with everything you'll need to dive into faith together at home during the week including God Time guides, parent cues and more! No registration required.
Student Ministries Park Nights
Wednesdays, Sept 2., Sept. 30. And Oct. 28 from 6:30-8 p.m.
Middle and High school students and parents are invited to an evening at Bonforte Park to play games and fellowship with friends and leaders. Parents and grandparents are encouraged to stay and connect with student leaders as well as other parents. We miss seeing you all in person, and we're so looking forward to the opportunity to get together again! Please let us know you're coming by registering online.