'No One Hurts Alone'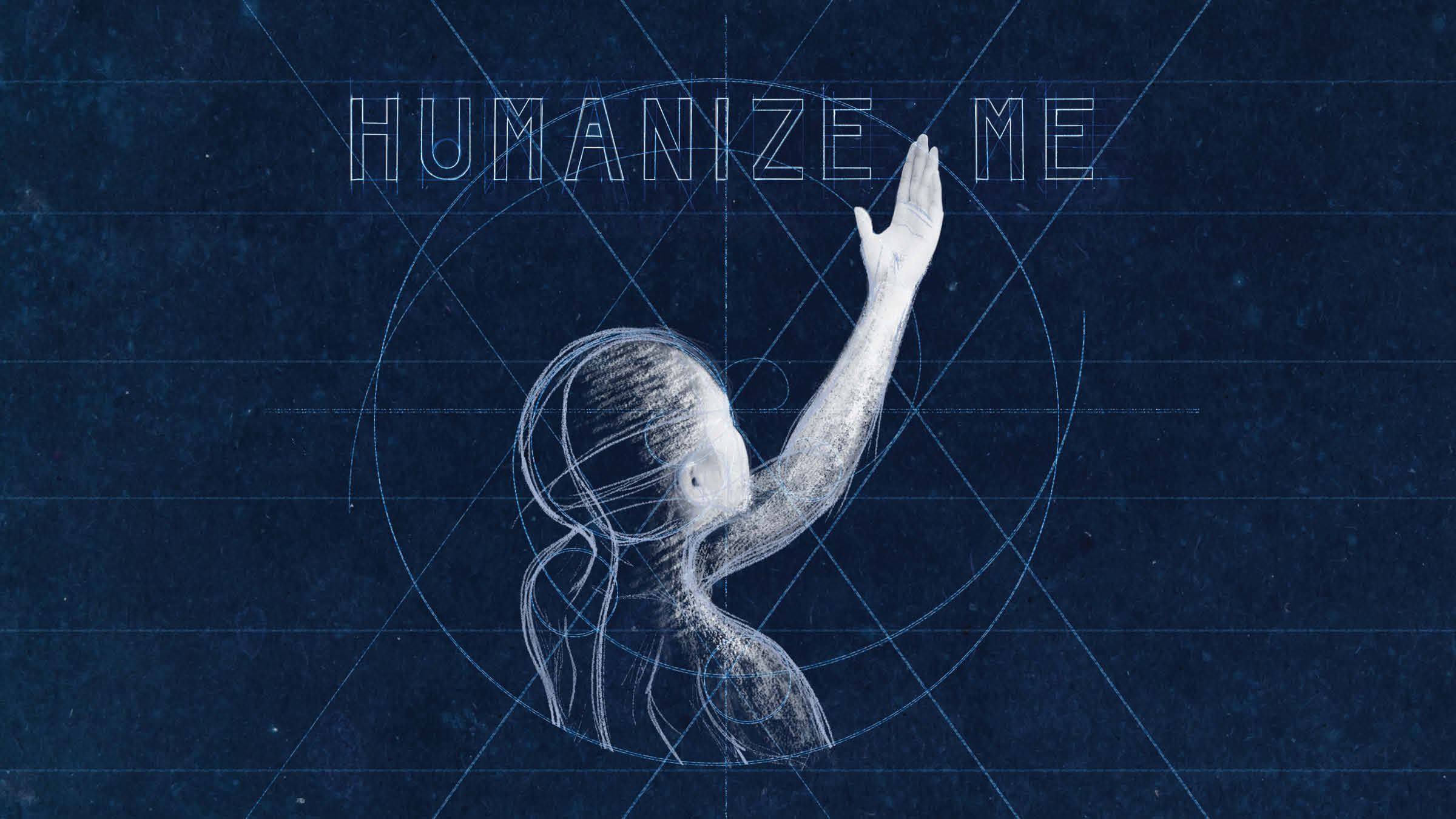 This past week many of us followed Hurricane Dorian's path of destruction. Though we did so from a safe distance here in Colorado, none of us are immune from life's sudden storms that can abruptly turn our lives upside down.
One of our First Pres values is "No one hurts alone." We realize there are times when some do hurt in isolation—but whenever possible, we want to know of these moments and come alongside. That's one reason we so highly value our Life Groups; these become places of community where we share life and care for each other. The same is also true of Sunday morning communities and other groups in the church.
Our Caring Ministries are resourced by hundreds in our congregation who share this desire that no one hurts alone. This includes Stephen Ministers available for weekly meetings, a CanCare team that walks alongside those with cancer, Faith Nurses and a calling team who reach out to those with health issues, support group leaders who provide a safe place to share, teams that pray for the needs of our congregation, a Counseling Coalition that provides counseling expertise, volunteers who launched our latest Grief Workshop this week, Deacons who faithfully care for their flock, those who make hospital visits and serve at bereavement receptions ... well, you get the idea.
During our Humanize Me sermon series, we're exploring Jesus' desire to make us more fully human and to use us to help others become more fully human. One way we do this is in our care for each other. If you're hurting alone right now, please let us know so we can come alongside. If you're doing well, look for others who might be hurting alone, and reach out to them with Christ's love. Let's navigate life's storms together, not alone, as a family of faith.
P.S. – To contribute to relief efforts and help those who are hurting from Hurricane Dorian's destruction, please go to worldrenew.net or delcaminoconnection.org.

Visit My First Pres and "Manage Subscriptions" to receive messages like this one by email each Tuesday, along with links to First Pres news.