No More Fear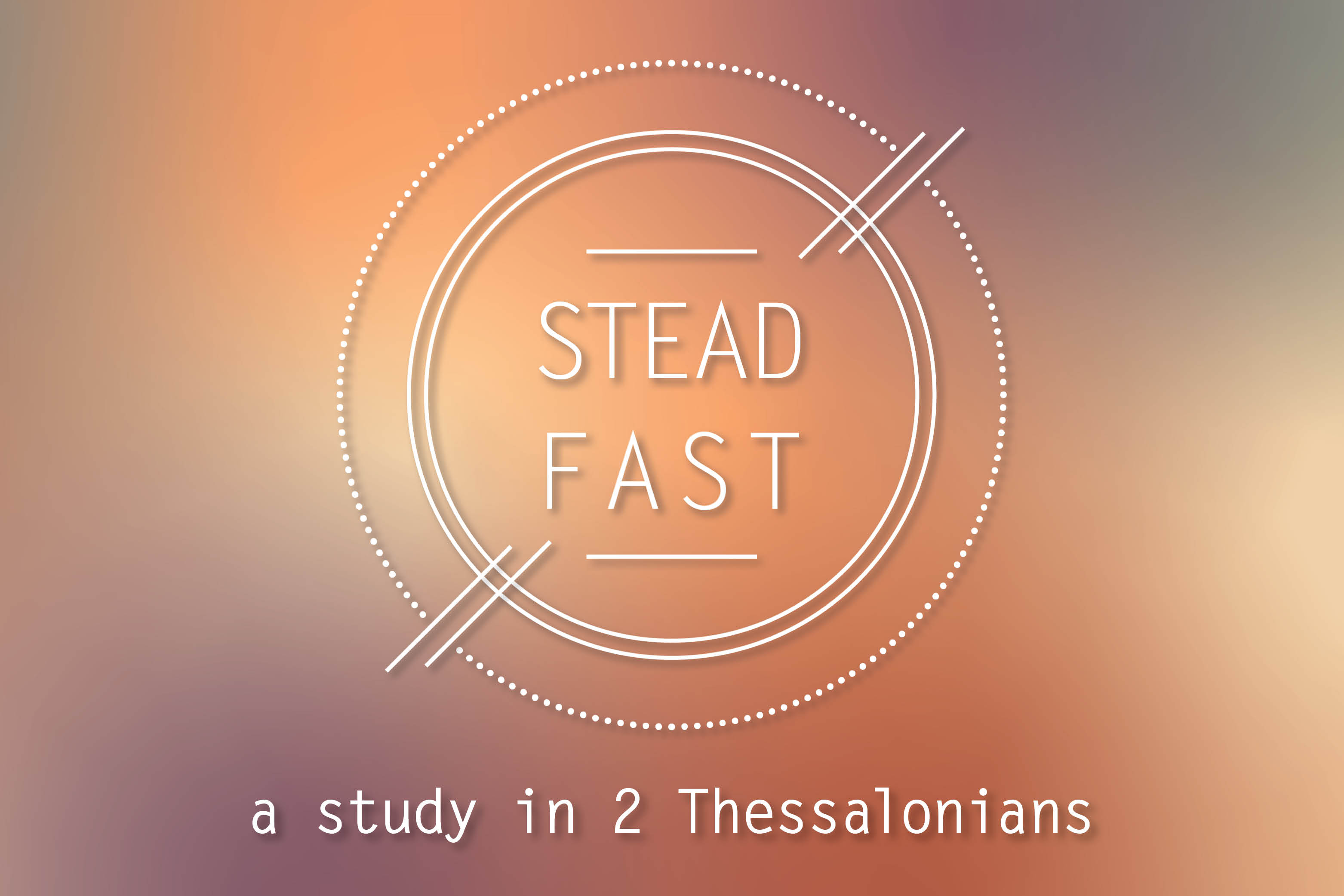 It was so encouraging to have Don Everts with us this last weekend. If you were in the Christian Life Conference you were even more inspired. Don talked about getting into spiritual conversations. We are more reluctant than we need to be. Barna research revealed that only 25 percent of Christians talk about their faith outside of church. Or, put the other way, 75 percent of Christians could not remember 10 conversations about faith outside of church in the last year. Often we are afraid to talk about God or our faith. We worry it might offend someone.
But we don't need to be afraid to talk about faith. Research also revealed that most people enjoy spiritual conversations. Christian or not, people usually say they liked having the conversations we are so afraid to walk into. Something's got us tongue-tied, and whatever it is just isn't true. It just isn't true.
Now, nobody likes to be dumped on with pre-fabricated spiritual gobbledygook. But if you are willing to enter a real, open conversation with a neighbor or friend, odds are they will enjoy it and so will you. It starts simply by making friends, then opening up to showing your friend a little of what Jesus is doing in your life.
How eager are you to have spiritual conversations? You can take a little survey here if you want to find out how E.A.G.E.R. you are! If you are like me, and like most of us at First Pres, we Embrace the truth of the Gospel, we regularly Apply spiritual disciplines, we Grasp the calling to share Jesus, but we rarely Expect spiritual conversations and we don't feel prepared to Respond confidently. But we can get better as we stare down the fear and open up honest conversations about God with others. You never know when a spiritual conversation is going to turn into an opportunity for a life to change forever by the grace of Jesus Christ. Let's get eager! No more fear.
PS – Learn more about the EAGER Inventory and Barna Research at Lutheran Hour Ministries.
Visit my.firstprescos.org/subscribe to receive messages like this one by email each Tuesday, along with links to First Pres news.