New Year's News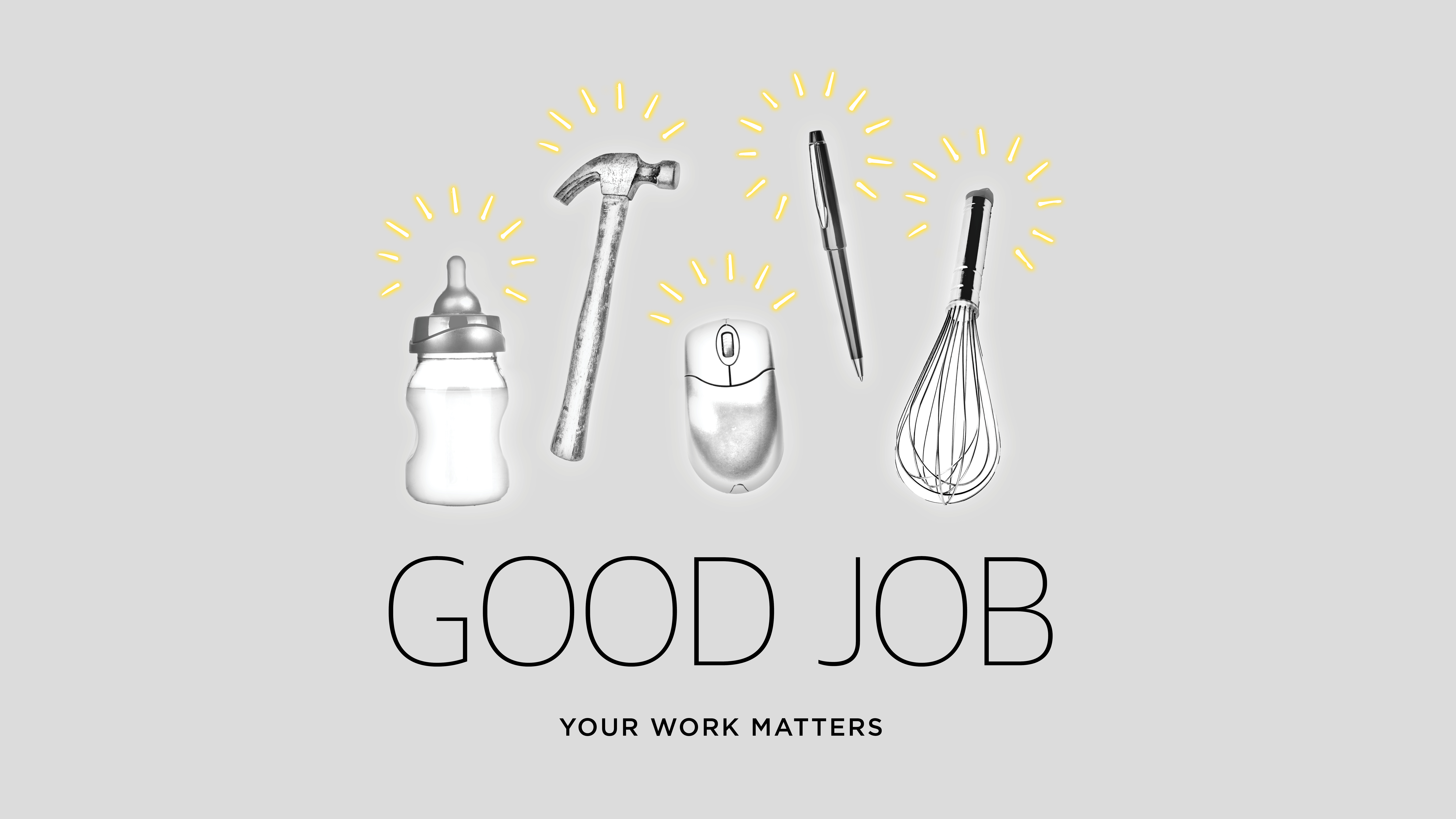 Welcome to 2020! As we kick off the New Year, I want to take this opportunity to share a number of items to catch you up with all God is doing around First Pres.
Life Safety
Our hearts go out to the community in White Settlement, Texas, after the tragic church shooting on December 29. Almost three years ago, First Pres initiated an active Life Safety Team. Being a downtown congregation requires continuous vigilance and thoughtful assessment of possible threats to guard and shepherd our gatherings while simultaneously guarding the openness and joy of a community centered on Jesus Christ. I want to take a minute to say thank you to that team, led by Josh Keffer, Manager of Life Safety Ministries. We all appreciate the tremendous job they are doing.
Open Building Times
On Sunday mornings, the building will open at 7:15 a.m. after all rooms have been opened with safety and security in mind.
Café 225
After over a decade of attempting to run a full-service coffee shop, we are taking a strategic pause to evaluate the ministry of Café 225. The facility will be open for ministry events along with our other church spaces, but the ability to maintain a full-service coffee shop has proven very difficult. Public coffee service is closed indefinitely.
Vision Weekend
One of the great challenges for any church like First Pres is to offer clarity of vision and direction. Who are we? What are we doing? How could I be a part of that? Vision Weekend is your opportunity to be part of the reveal as I, along with many staff members and leaders, share "The First Pres Way: Seven Values in Our Pursuit of Jesus."
Pastor of Discipleship
We are delighted to share the news that Michael Thornton will be joining our staff as Pastor of Discipleship starting January 27. Watch for further announcements and ordination plans.
"Rev." Linda Boyles
Join us on Sunday afternoon at 3 p.m. in the Worship Center to celebrate the ordination of Linda Boyles!
2019 Giving
There is a strong commitment to the ministry of First Pres, and we see it in the giving reports. We have finished 2019 in strength, exceeding our giving goals, and can enter 2020 with great confidence. Thank you for investing in God's work here!
Good Job
Finally, we start a new series on Sunday morning. Good Job: Your Work Matters. Whether you are currently in a paid position, retired, committed to parenting, a student, or otherwise devoting your time and energy each week to some end, God cares about your work. Your work matters to God.
Visit my.firstprescos.org/subscribe to receive messages like this one by email each Tuesday, along with links to First Pres news.