New Year... Old Joy!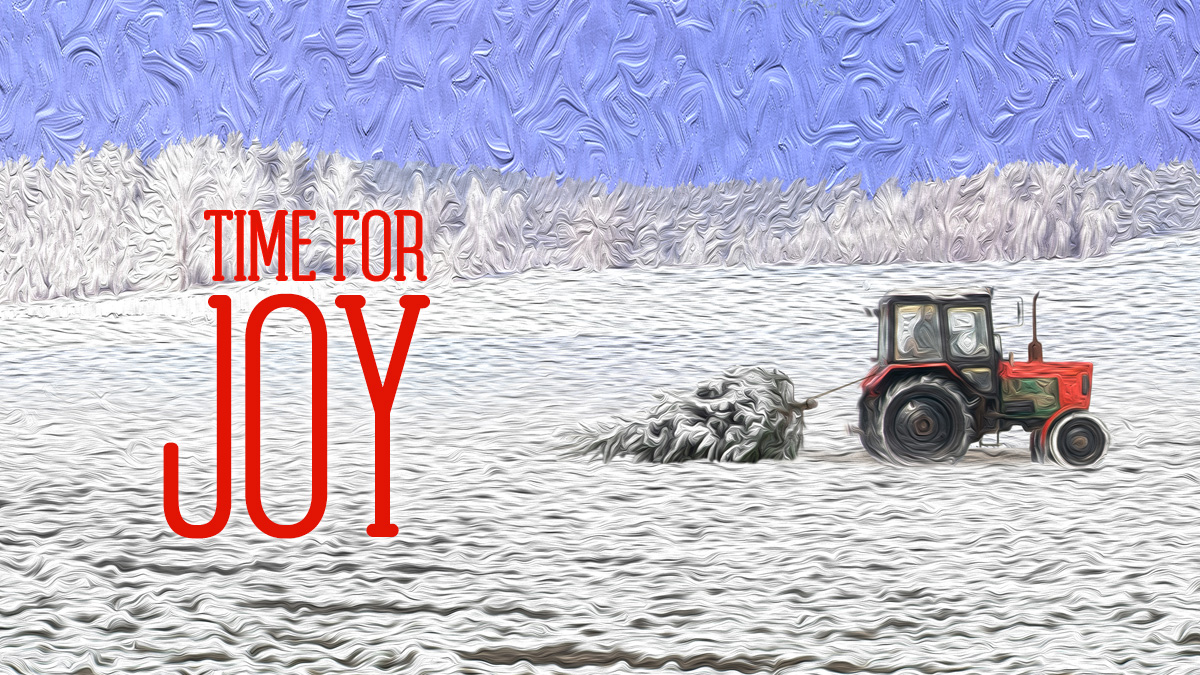 Yesterday, we took down our Christmas tree. It's always kind of a bittersweet time for me to take down the tree and put away the decorations. The luster and glitter of the holiday season is packed away for another year; the furniture is placed back in the usual locations; the Christmas mugs in the cabinet are replaced with our everyday mugs once again, and the Christmas music and movies are returned to the back shelf of the entertainment center.
December was certainly a high point of the year at First Pres. We had a whole month to reflect on how Advent and Christmas are a time for Joy. We had wonderful special events like Breakfast in Bethlehem, the Christmas Joy concert, countless parties, Caroling and Cocoa, and nine excellent Christmas Eve services. Through it all, we were surrounded by reminders that true and lasting joy doesn't come from seasonal trappings and events, but rather from the deeper truth of God's abiding love for us in Jesus Christ.
And now we begin a new year. But we aren't starting off 2019 without one last look at Joy. This Sunday we will gather for worship and consider how the joy we shared in December is at the core of what propels us forward into this new year. John Goodale and I will be preaching from Isaiah 12:1-6 which includes this wonderful phrase: "With joy you will draw water from the wells of salvation." We will also be celebrating the sacrament of the Lord's Supper in all of four services as a reminder that the joy of welcoming the infant Jesus brings the joy of our grateful recognition of His great sacrifice for us on the cross. It is by this sacrifice that we were redeemed. It is through this sacrifice that we are promised our salvation. And that is a reality that never gets packed away or stored for only special seasons – it is constant and real and lasting… kind of like the pine needles that I will be vacuuming up from now through summertime – it never goes away.
So let's start the new year off well with worshipping together, hearing God's joy-filled message, and gathering at His table of grace and salvation. See you on Sunday!
---
Visit My First Pres and "Manage E-Newsletters" to receive messages like this one from our pastors by email each Tuesday, along with links to First Pres news.